08.24.13
Gemini version available ♊︎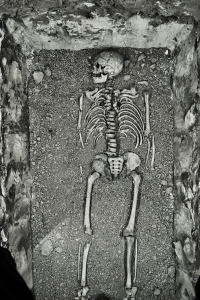 Summary: Proof that Nokia's Linux endeavours were not a dead end, unlike Windows, which is dying on devices
THE platform whose development was originally led by Nokia (Maemo, then MeeGo/Moblin, and now Sailfish or Tizen) is not dead, based on news reports we recently posted in daily links. In fact, it is joined by other platforms that are Linux-based, including one from Mozilla (sales [1] and partnerships [2] show true health).
Nokia is a lost company with Microsoft and it is diving deeper into the abyss with a tablet adventure that involves the scnadalous Surface maker:
The Only Thing Worse for Nokia to Do, than Launch a Tablet Now – Is to launch a Windows based tablet

[...]

The Nokia share price was $9.36 on the day before this mad Microsoftian misadventure was announced. Nokia's share price is now $4.06.
Had Nokia stayed with Linux, it would have possibly stayed a giant. Instead it is going extinct. Nokia could go with Android and it nearly did so. Microsoft gave a bribe and it had also planted a mole, Mr. Elop. Nokia could have been in the privileged position Motorola is in [3,4] (rather than hack at Android with patents it could help defend Android), remain a top contributor to Linux [5] (which it was), and even connect Qt (which it had acquired) with Android, the same way KDE does right now [6,7]. Nokia is a living (for now) lesson about the destructive nature of Microsoft, the world's leader in corruption, fraud, and destruction of competition. █
Related/contextual items from the news:
Permalink

Send this to a friend