03.25.14
Transmitting DRM-emcumbered and proprietary software-bound packets first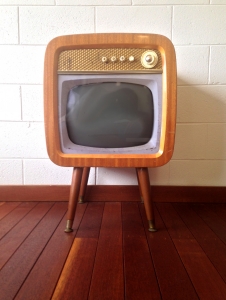 Summary: Those who advocate DRM and proprietary software dislike net neutrality, as demonstrated by Apple's and Netflix's opposition to the principle of packet delivery without discrimination
Microsoft has, for a long time in fact, been an opponent of net neutrality, based on its actions (we covered those). No company wants to be seen as anti-net neutrality, so they all pretend to be for it while their actions speak for themselves.
Netflix is clearly against net neutrality based on its actions and a reader sent us this article about Netflix's CEO, noting that "ISPs are already getting paid for both ends of the connection. What ISPs are trying to get now is paying twice at both ends, that is to say collecting four ways for the same connection."
The corporate press recently ran the story "Netflix Just Opened the Door to Paying ISPs More Access Fees" [1]. Disregard the spin and PR from the CEO of Netflix [2,3], who is basically claiming that he is against what he is doing. Also ignore the nonsense from AT&T [4] and other cable companies [5]; they just fear client alienation, so they tell to the public (existing or prospective customers) what the public wants to hear while doing exactly the opposite.
Apple, being Apple, is a lot more arrogant and selfish, hardly ever trying to hide its real agenda. Apple not only helps Microsoft [6] but it also helps cable companies kill net neutrality [7,8]. Apple is following the lead of Netflix in this case, ending what we once knew as a network which treats packets equally. █
Related/contextual items from the news: