01.05.15
Gemini version available ♊︎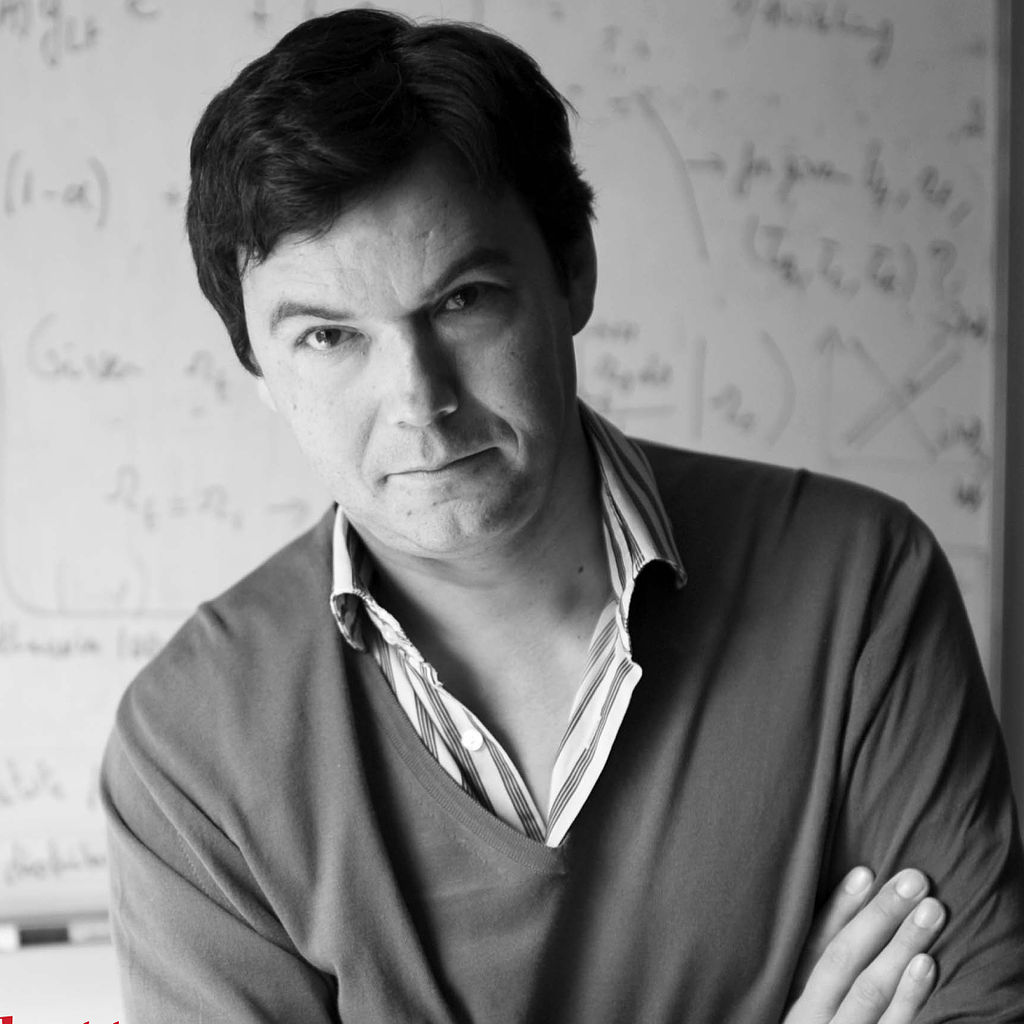 CC BY-SA 4.0
Summary: Piketty is approached by Bill Gates, who bemoans the idea that the plutocrats too should pay tax like the rest of us
BEST-SELLING author Piketty reveals some interesting details about the mindset of Bill Gates, the man who created — using criminal activity — software monopolies and is now preoccupied with monopolies in education (public sector), a GMO monopoly, etc.
"This relates to the whole "job creator" myth — a myth more harmful that that of the "free market"."As mentioned the other day, Gates is increasing his personal wealth very quickly. He is not giving away or back, except in the form of media distortion and spin (he bribes a lot of publications and channels for this distortion and spin). The money he acquires is not earned through hard work; some of it is essentially stolen from taxpayers (through bamboozled politicians), taken by force from poor and exploited people, and on top of this Gates evades tax using the Gates Foundation.
A reader sent us this article about two of the most famous people for supposed 'charity' (actually investing tax-free in large corporations that exceptionally harm society and the planet). The article says that Bill Gates and Warren Buffett became $21.1 billion richer in just one year (last year). To quote: "The fact that wealth begets more wealth was illustrated once again last year by Bill Gates and Warren Buffett, currently the two richest people on Earth. According to Bloomberg, the pair finished 2014 a combined $21.1 billion richer than when the year began. (Gates' fortune rose $8.1 billion to a total of $86.6 billion. Buffett's rose $13 billion; he's now worth $73.8 billion.)"
A lot of gullible people think that Gates is feeding the world with wealth rather than hoarding at the world's expense (this money comes or is generated by other people's labour), so to them the idea of Gates dodging tax may seem appealing. This relates to the whole "job creator" myth — a myth more harmful that that of the "free market". Gates and Buffett happily let their bribed papers tell us they are "givers" and the Wall Street press (Bloomberg), owned itself by a plutocratic billionaire, reveals what Gates thinks about paying tax:
"I had this discussion with Bill Gates a couple of weeks ago," Piketty, the author of "Capital in the Twenty-First Century," said today at an economics conference in Boston. "He told me, 'I love everything that's in your book, but I don't want to pay more tax." A tax on wealth is one of Piketty's key recommendations for addressing inequality.
The famous thief Bill Gates literally tells Piketty: "I don't want to pay more tax". what a 'generous' guy, eh?
"Minor Gates apology going on there," wrote to us a reader, "and emphasized in articles based on the Bloomberg post."
Never expect balanced coverage of Gates from Wall Street papers that are themselves owned by famous billionaires. This includes the Wall Street Journal, which is owned by Rupert Murdoch. These newspapers exist to serve power and depreciate privileges of all except the super-rich. █
Permalink

Send this to a friend