12.31.15
Gemini version available ♊︎
State of litigation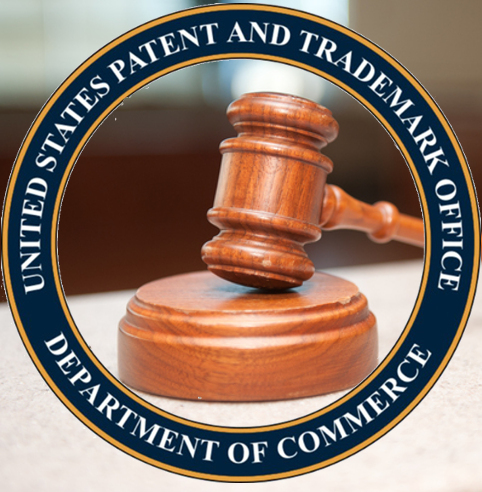 Summary: New evidence, based on two stories where large victims of patent trolls fought back (rather than cough out settlement money), show that software patents increasingly get tossed out by judges, even in trolls-friendly courts
WHEN a software patent that's owned by a troll (the classic scenario) is reported on by the corporate media it's rather easy to spot based on "LLC" in the title, or sometimes just the word "Texas". The targets of litigation by these trolls needn't be just US companies, especially if (or when) the UPC becomes a reality.
A German company (maybe the most famous German company, Mercedes-Benz) has become a victim of some US patent troll called "Vehicle Intelligence". There is nothing about it in Wikipedia and their (his?) Web site is just a handful of pages with all the hallmarks of a patent troll, where "products" are just "licensing" (i.e. patent tax). Reading this article about the troll, we find that "the inventor, Kevin Roe, is also the patent attorney" (again, classic troll). To quote the opening paragraph from Patently-O: "Vehicle Intelligence and Safety LLC is the owner of United States Patent Number 7,394,392 vehicle safety improvements. In particular, the patent claims systems and methods for testing vehicle operators and then taking control of the vehicle if the operator is deemed impaired. Senior Judge Hart of the Northern District of Illinois ruled on the pleadings (12(c)) that the asserted claims were invalid as being drawn to patent-ineligible subject matter under Section 101 of the Patent Act. On appeal, the Federal Circuit here affirms – holding that "the disputed claims cover only abstract ideas coupled with routine data-gathering steps and conventional computer activity." An early potential strike against the patent that the inventor, Kevin Roe, is also the patent attorney who prosecuted the case and the litigator who filed the appellate briefs."
"Are we seeing software patents on the retreat in the home of software patents? And if so, why on Earth is the EPO's management ushering in more of them?"Got that? "Section 101 of the Patent Act." This is a relief as it contributes to the belief or the correct perception that software patents are on the run in the Unites States.
There is another bit of good news, akin to the above. Remember that Patent TrollTracker had worked for Cisco before he got himself and/or his employer sued by a troll for defamation or whatever? Well, Cisco, based on this new report, has just beaten a patent troll that had struck in Texas, which attracted a lot of attention this month [1, 2, 3, 4], 5]. "In 2013," wrote the trolls expert, "a two-judge majority on the panel found that Cisco should have been allowed to tell the jury they had a "good faith belief" that the patent was invalid. The jury instructions were thus improper, and the appeals judges kicked the case back down to the trial court in the Eastern District of Texas."
Well, the $64,000,000 verdict has just been overturned.
Are we seeing software patents on the retreat in the home of software patents? And if so, why on Earth is the EPO's management ushering in more of them? Beggars belief! █
Permalink

Send this to a friend