02.05.16
Computers with Windows on them non-consensually morphed into real-time spying machines (and keyloggers) by Microsoft, so victims should rightly go ballistic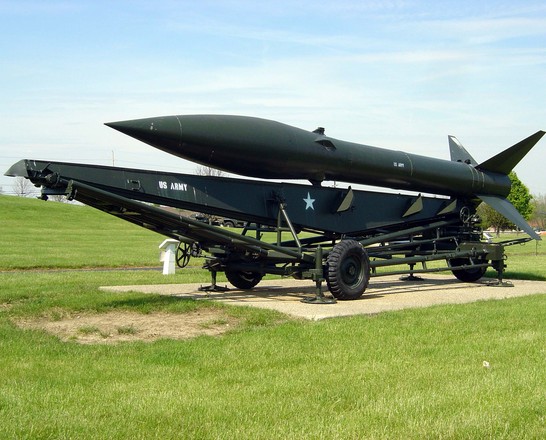 Summary: The sheer arrogance of Microsoft, which silently changes the operating system on people's computers (without their consent), makes lawsuits imperative, not just a possibility
TECHRIGHTS isn't interested in pursuing Microsoft for its abuses, except when they involve the company's attacks on GNU/Linux, usually by means of entyrism/EEE, patents, or both. But Vista 10 abuses have been rather difficult to simply ignore and weeks ago we explained why Microsoft's forced 'upgrades' were not an error or an accident as Microsoft had claimed (the tune changes for the worse over time, so it seems like a gradual, phased-in introduction of the intolerable, or the unacceptable).
People now have to work pretty hard in order to prevent Microsoft from totally hijacking their PC that has Windows on it in order to change the entire operating system. Well, Microsoft appears to have just been caught lying (yet again) about what it did. These ridiculous claims of "mistake" or "error" or "accident" were just a lie all along and as IDG has just put it in its headline, "Microsoft pushes Windows 10 upgrade using tactic it once called 'a mistake'." To quote the article.
More than three months ago, Terry Myerson, the executive who leads the operating system and devices group, said that the Windows 10 upgrade would be pushed to users via Windows Update, the primary maintenance service for its OSes.

At the time, Myerson said that the upgrade would first appear under the "Optional" section in Windows Update, then later transit to "Recommended." The difference is more than labeling: In Windows Update, "Optional" is supposed to be just that; customers must explicitly check the box for an item for it to automatically download and install. "Recommended" items, on the other hand, will be retrieved and installed unless the user has changed the default settings of Windows Update.

In the past, Microsoft has issued updates and upgrades in that two-step process under which bits first appeared under Optional, then after a month or more — a span Microsoft used to digest diagnostic data from affected PCs to ensure things worked as expected — the same update shifted to Recommended, and reached the majority of users.

It's unclear whether Microsoft is following the plan it laid out in October: While several prominent bloggers who focus on Microsoft — including Paul Thurrott and ZDNet's Mary Jo Foley — said that the Windows 10 upgrade had been deployed as Recommended in Windows Update, there was no explicit evidence that that had, in fact, begun.

But the Windows 10 upgrade has appeared under Windows Update's Optional list, according to Josh Mayfield, the creator of GWX Control Panel. The free utility made Microsoft's Get Windows 10 (hence "GWX") upgrade reservation app go away, purged the system of upgrade files, and blocked the automatic upgrade.
Those who don't wish to have their computer controlled by a company of fraudsters and crooks, who help the NSA spy on everyone and everything, may wish to explore GNU/Linux, but those unfortunate enough to have been subjected to forced 'upgrades' have the right and the ability to unite and sue Microsoft (class action). The EULA does not permit non-consensual 'upgrades', just updates, and Microsoft's claims that this was a "mistake" or an "accident" would not convince a judge. █
"This anti-trust thing will blow over. We haven't changed our business practices at all."
–Bill Gates, 1995