02.08.16
Gemini version available ♊︎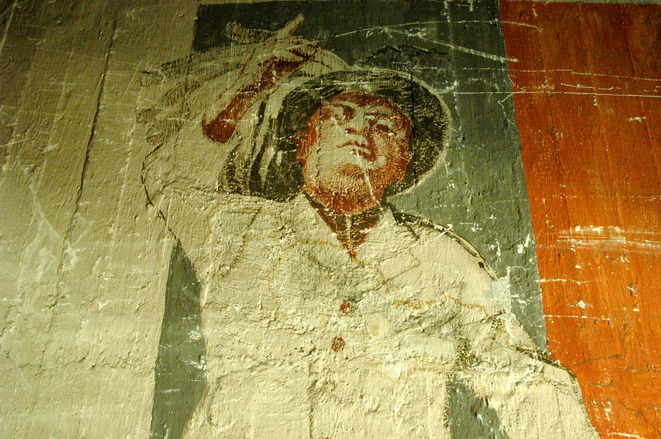 Summary: Reckoning and accepting the fact that even some in the media now openly speak about Bill Gates' corrupting influence in everything, including politics
THE Gates Foundation was one subject we focused on a great deal several years ago. It got a little repetitive after a while because the issues were mostly the same but were illuminated by more examples and new incidents. Several years down the line we generally find that the media [1] and various groups [2] speak about these issues more openly. It now seems to be more widely accepted (by the press and some of the public) that there's more under the surface when it comes to the Gates Foundation and other such foundations, including Zuckerberg's (also a tax haven in "charity" clothing). Why are some politicians still entrusting elections to Gates' highly abusive company? Watch how close Microsoft has gotten to the US government. █
Related/contextual items from the news:
When it comes to the world of elite education reform — the land dominated by the Bill and Melinda Gates Foundation, the Broad Foundation; your Arne Duncans and Michelle Rhees — there is no shortage of young and optimistic millennials, eager to explain why the brave new future of standardized testing, pay-for-performance, "grit" and Common Core will help public (and pseudo-public) education fix many of our society and economy's ills. They're often called thinkfluencers, or something equivalently silly; and the scene is lousy with 'em.

Perhaps what is most striking about the Bill and Melinda Gates Foundation is that despite its aggressive corporate strategy and extraordinary influence across governments, academics and the media, there is an absence of critical voices. Global Justice Now is concerned that the foundation's influence is so pervasive that many actors in international development, which would otherwise critique the policy and practice of the foundation, are unable to speak out independently as a result of its funding and patronage.
Permalink

Send this to a friend