10.30.16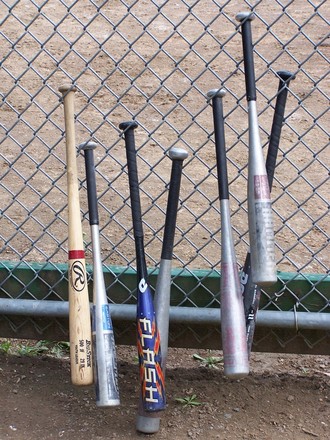 Summary: A look at remnants of coverage of the recent FTC report as it relates to a new report from European officials
SEVERAL weeks ago the FTC released a very important report that criticised patent trolls, specifically the patent assertion (PAE) type.
Watchtroll protects patent trolls, as usual, saying that this report is "Doing More Harm Than Good"; then again, did we expect anything else from proponents of trolling and their denialists?
Here is the coverage from IP Watch (behind paywall). What this article means by "some" is the patent microcosm, e.g. trolls' front groups and clients/representatives (patent lawyers).
"The EPO and UPC certainly make the patent trolls lick their lips."Well, citing this article that we mentioned on Wednesday early in the month, "The behavior of Litigation PAEs is consistent with nuisance litigation" says FTC, according to this tweet.
Carlo Piana (European lawyer, mostly for Free/Open Source projects) says this "means ask settlement money < upfront unrecoverable litigation cost. Experienced that. Parasites."
The problem is, as we noted in our previous post, that PAEs have come to Europe and this one person says "Patent Assertion Entities (aka patent trolls) in Europe http://publications.jrc.ec.europa.eu/repository/bitstream/JRC103321/jrc103321%20online%20version.pdf …"
This is actually the report that we wrote about yesterday in relation to Battistelli. It's a 149-pages long report.
The EPO and UPC certainly make the patent trolls lick their lips. █