01.20.17
Gemini version available ♊︎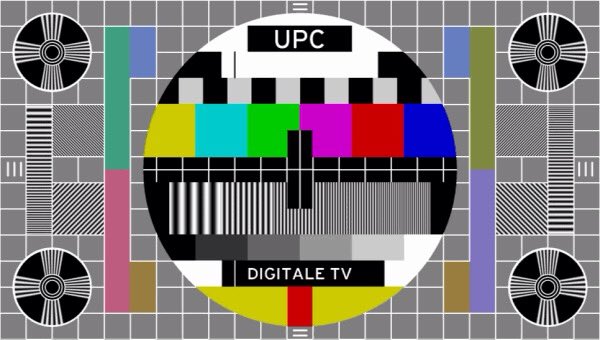 Summary: The UPC is dead, deadlocked, stuck, in a limbo and so on; those who claim otherwise are merely lobbying (in disguise of "analysis" or "news")
OVER the past week we have come across many tweets, blogs, and articles that misinform the public about the UPC. We tackled only a few of these as we lack the time to exhaustively cover and respond to it all. It's just chaotic.
Meanwhile we've noticed the UPC optimists in Germany repeating the lies from Team UPC in the UK. This is spreading to other media and other countries. Also see this new tweet that speaks of "Publication of: Unitary #Patent and the Unified Patent Court: #Europe adopts new tools to promote #innovation… http://fb.me/ug3HvgKi" (nope, it's not adopting it, that's still just an idea that's being floated and faces many barriers from different countries). What the UPC is really about (or for) is to "promote litigation," as Benjamin Henrion said, responding to that nonsense about "promote #innovation" (empty buzzword that lacks any real meaning in this context).
As another person put it, "if the courts are distributed between UK & EU then it will be unworkable if there is a hard border" (the Brexit barrier to UPC, one among several barriers).
"They're lying through their teeth and they hope that politicians will let the UPC slide through under the false impression/belief that it's inevitable and that if they don't hop on board their country will be left out."All that wishful thinking and fake news from those looking to profit from the UPC will continue to be tackled here, albeit only selectively due to lack of time/capacity. "Here is a visualisation of what the public will see in December when the UPC goes online," wrote someone from the EPO, having produced the image at the top. "I'll believe it when I see it," wrote this person about the UPC.
Battistelli and the likes of him (Michel Barnier for example) have been promising the UPC for nearly a decade and predicted its imminent commencement for at least half a decade! They're lying through their teeth and they hope that politicians will let the UPC slide through under the false impression/belief that it's inevitable and that if they don't hop on board their country will be left out. █
Permalink

Send this to a friend