05.18.17
Almost literally buying the laws and/or buying politicians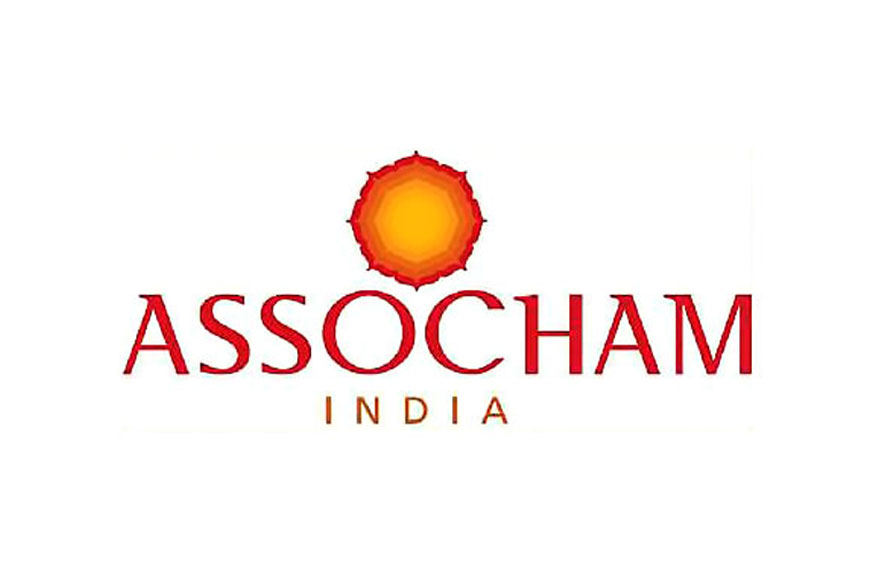 Summary: Intervention by large multinational corporations and their lawyers, front groups, etc. (like the classic lobbying model) gives room for concern in multiple continents where most software development is done
The patent microcosm, led by IBM again, wants to bring back software patents to the USPTO and as we noted here some days ago, they play a dirty political game, now aided by AIPLA, Microsoft, IBM and a panel stacked with patent parasites. It's obvious what they want to accomplish and who for. It's obvious at whose expense. As we predicted, it didn't take Microsoft too long to push for software patents along with IBM. They want to blackmail smaller, vulnerable software businesses. They want to make money out of nothing.
At the same time in India Assocham (friend of Microsoft) lobbies for software patents in spite of the ban. This was posted some days ago:
Associated Chambers of Commerce & Industry of India (ASSOCHAM India) in a recent letter has urged Prime Minister Modi to amend the 2016 Guidelines on Computer Related Inventions (CRI Guidelines) to allow for software patents to be granted in India. The letter raises concerns that the present CRI Guidelines which do not permit patentability of software adversely affect innovation by start-ups and also hit investments in the ICT sector. It further argues that software patents are granted in countries abroad, and by not permitting software patents, the CRI Guidelines are not aligned to the Digital India initiative. At present, the Indian Patents Act and the CRI Guidelines prohibit patents on software. However, software patents have in fact been granted recently by Indian Patent Offices to companies like Google, Apple and Facebook. This leads one to question whether patents on software are indeed denied in India (as argued by ASSOCHAM) or are patent offices in India inclined to grant software patents in spirit.
The point of the matter is, patent bullies are very eager to overturn the trend and spread software patents all around the world. The same is happening at the EPO. Earlier this week we learned that: "A trade agreement that says anything about the patent-eligibility of "computer-implemented inventions" (= software) would go beyond EU law."
"These corporations are totally out of control. They inflict great pain and do damage to software developers."So they try to overcome the law itself. These corporations are totally out of control. They inflict great pain and do damage to software developers.
Exposure to the sad reality of patent trolls and hearing the stories of their tormented casualties can really motivate one to not only pour all energy into reactionary activism but even lose sleep over it. I have, over the years, seen lives almost literally ruined or destroyed by EPO management and sometimes the same is true for victims of patent trolls — people to whom mere concepts have become a paralyzing experience which drains all energy and also any hope. There is a lot of under-appreciated suffering underlying or surrounding this system of protectionism — suffering that no words can easily express. People lose their minds over it and occasionally suffer mental breakdowns. The burden of justification herein is on those who unconsciously ignore the consequences of their actions. Patent maximalism has a profound human toll. █