07.05.17
Gemini version available ♊︎
Campinos-Ernst duo as the 'new' EPO?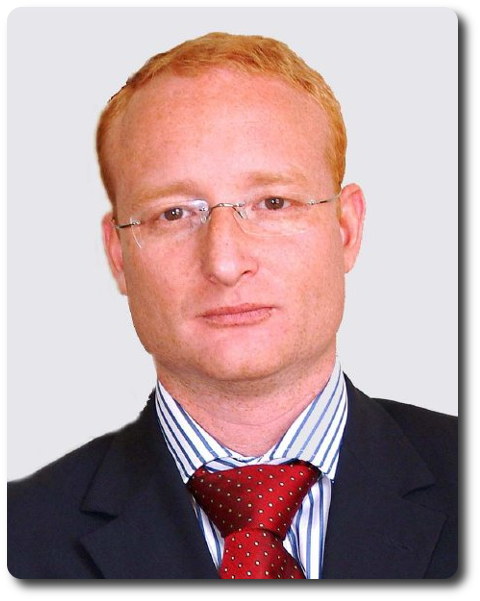 Summary: The future of the EPO is beginning to look like it's dominated by some of the people whose relationship with Battistelli was explored in depth before
YESTERDAY we expressed concerns about the fact that nobody had written about the upcoming departure of Battistelli, not even IAM. Hours later IAM did in fact write about it (shortly after we had noted its near-silence on the matter, except in Twitter).
Since then, some readers of ours and public comments have pointed this out. SUEPO later linked to this too. It's something we assume many people have seen by now and it speaks for itself.
Over a year ago Techrights named two people as likely successors for Battistelli. It now looks like both, not just one, may be next up in line (as heads of the Organisation and the Office). Campinos, as we noted here before, is pretty close to Battistelli and IAM believes he may take over as President next summer. Many insiders suspect so as well. Here is what IAM wrote:
Campinos became the executive director of OHIM, as it was then known, back in 2010; and although he has spent the last seven years majoring on trademarks and designs, his time as head of the Portuguese IP office gave him plenty of experience of working in patents at an international level. During his tenure in Alicante, Campinos has successfully implemented a number of major changes, established the EUIPO as one of the world's premier trademark issuing agencies and done it all while maintaining a good social dialogue with the office's staff.

I have absolutely no inside knowledge on this, but to my eyes yesterday's announcement looks like it could have been written with Campinos in mind; though whether he would actually be interested is another matter. If it is not to be him, another intriguing possibility is that someone from the private sector might be brought in. The US has generally tended to appoint either senior in-house or private practice patent lawyers to the USPTO Director's role and it would be interesting to see what would happen should the EPO go the same way. But I would rate that a long-shot given that experience of running an international organisation is not something that many corporate IP heads, or law firm partners, possess – though people further up the business ladder do, of course. Whatever happens, we are likely to find out who gets the job well before Battistelli formally steps down. We'll keep you posted …
One reason for concern may be Campinos and immunity, as we pointed out earlier this year. █
Permalink

Send this to a friend