07.05.17
Gemini version available ♊︎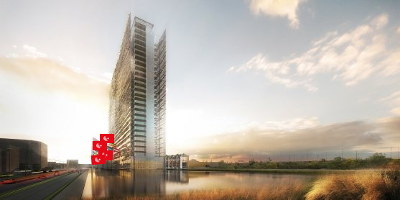 Summary: The disaster of a project (Nouvel), where huge losses are made and the EPO would get sued (if it were not for its notorious immunity), sees yet another tragedy, with more likely to come
THE EPO's management, along with docile Dutch media and gullible politicians, has spoken a lot about Nouvel, but what is the truth behind this project? It's purely extravaganza that's attempting to brush over Battistelli's gross violations of Dutch law.
Nouvel is a project so grossly under-budgeted, with some of the budget reportedly being funneled into a secret project that mostly benefits Battistelli, namely his penthouse. The existing building is a fire hazard, but the next one (Nouvel), which already burned contractors, is also a fire hazard, based on insiders. There's access to documents, but leaks may 'burn' sources, so to speak. We covered this before, e.g. in:
Earlier today we saw links to a couple of reports from Dutch media [1, 2]. In SUEPO's site and elsewhere [1, 2], for example, English translations gave the gist of it.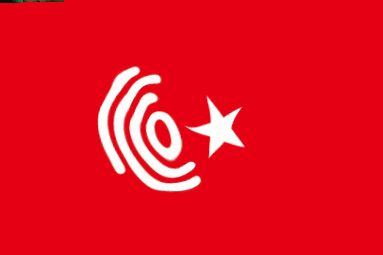 There is yet another Nouvel casualty (probably statistically meaningful for such a rushed project). When it comes to the EPO, people keep falling out of buildings. Sometimes it's intentional. Sometimes it's due to negligence and the company that the EPO paid for Nouvel was underfunded by the EPO; it wanted to sue, but the EPO enjoys immunity! Ain't that amazing? Welcome to the Sultanate of Battistelli.
One article says that a worker was seriously injured by fall from the building (still under construction in the Rijswijk-based site). The person, according to the other report, made a "huge fall", so chances of survival might not be too good (without serious disability afterwards). Not that EPO is unfamiliar with disabilities; as we shall show in the future, where the EPO doesn't drive people to suicide it often drives them to life-long, chronic disabilities… █
Permalink

Send this to a friend