07.08.17
Gemini version available ♊︎
Bullying with patents should never have become Google's strategy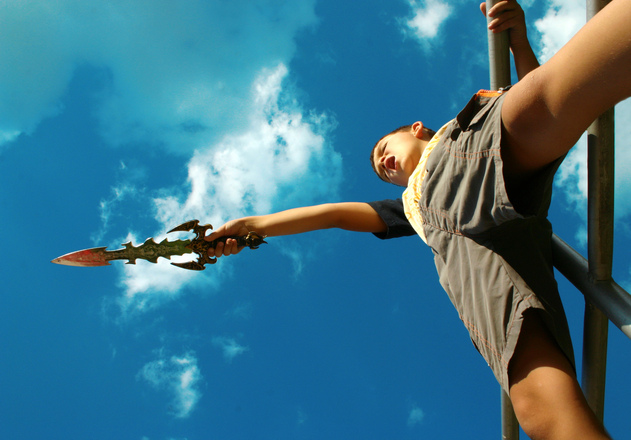 Summary: Waymo's case is seeing claims narrowed, but Google should altogether drop the case and stop rattling patent sabres
THE US patent system is a system where patents regain some sanity, aligning better with the original purpose of patents.
Earlier this year we expressed our great disappointment at Google; it had sued a company using patents. I once urged some Google executives never to pursue patents as a business strategy, but did they listen? It didn't look like it.
Having said that, based on yesterday's report from a reliable source, Google has seemingly decided that being a patent bully isn't too wise a strategy. Well, it's too late to change the record or the perception that Google can be a patent aggressor. Still, after stockpiling patents on driving and suing Uber there is the following development:
Waymo has narrowed the claims in its lawsuit against Uber over self-driving car technology. Alphabet's self-driving car company dropped most of its patent claims in an effort to streamline a planned October trial.
Drop the case altogether. Google or Alphabet or whatever they choose to call themselves these days would be wise to erase this embarrassing episode from history. Otherwise, much of our support for platforms such as Chrome OS and Android will be reduced to zero. We don't support spoiled brats with patents. █
Permalink

Send this to a friend