08.20.17
Gemini version available ♊︎
The strong connection that not many people/organisations/publications are willing to speak about…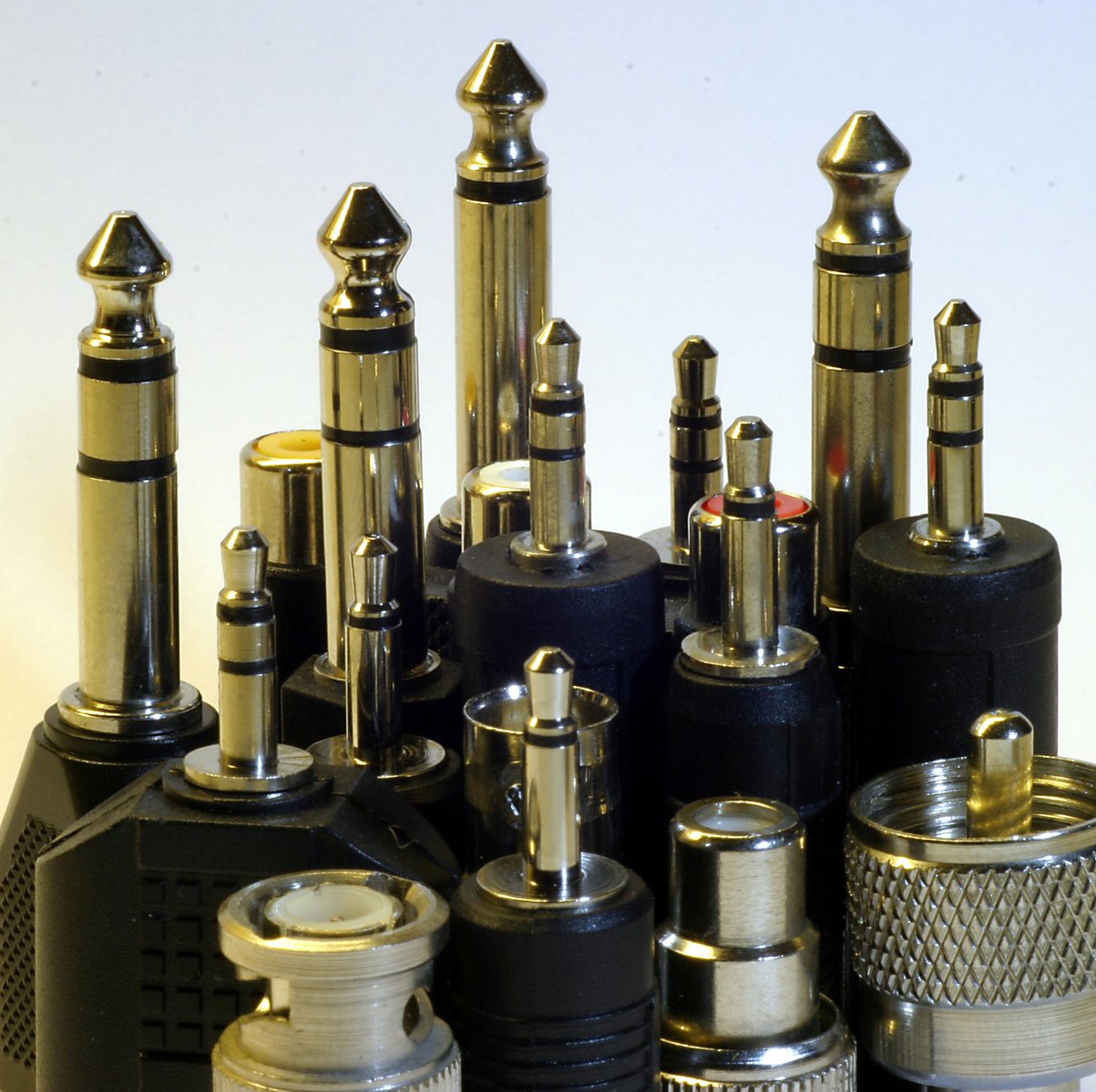 Summary: Apple just got sued again, Microsoft-connected patent trolls continue serial litigation against Microsoft's competitors, and a bike shop gets sued using software patents
THE plague of software patents and patent trolls certainly hurts progress and damages US productivity. A lot of politicians, pundits and technologists nowadays speak about it.
A few days ago Gulf News reposted Noah Smith's piece from Bloomberg — an article titled "We need to put the patent trolls out of business" and summarised with "Patent infringement lawsuits have increased by a factor of 10 since 2000″ (without innovation increasing by a factor of ten).
"He rightly focuses also on the type of patents, not just the entity which is suing (trolls).""A recent research paper by economists Ian Appel, Joan Farre-Mensa and Elena Simintzi," Smith wrote, "shows that the show's humorous scenario isn't that far from real life. Appel et al. note that patent infringement lawsuits have increased by a factor of 10 since 2000, and that so-called non-practicing entities — basically, companies that own patents but don't use them to produce anything — account for more than two-thirds of the increase. The cases that go to court obviously represent just a fraction of the times that NPEs put pressure on tech companies — their more typical mode of operation is to send threatening letters. Small businesses are the most common targets. Most of the time, companies cough up the cash, viewing the trolls as merely one more cost of doing business."
"Intellectual property reform needs to happen," Smith added, "There have been some encouraging signs in recent years — for example, courts seem to be less willing to enforce patents on business methods, one of the most egregiously abused categories. The state anti-troll laws are another good move. But the health and dynamism of the US start-up ecosystem might require larger-scale action. Intellectual property in the US has probably gone past the point of encouraging innovation, and both courts and legislators should think about how to further curb the patenting craze."
"It ought to be recognised and widely stated that the inherent problem is software patents, not just the entities that exploit these."He rightly focuses also on the type of patents, not just the entity which is suing (trolls). One enables or empowers the other.
"Filed in the patent holder-friendly Eastern Texas District," wrote Apple Insider a couple of days ago, was another lawsuit against Apple, this time too over software patents.
Earlier this month we mentioned how the Microsoft-connected patent troll known as Finjan Holdings was suing lots of companies. It was doing it again earlier this month, using software patents as usual, then bragging about it in press releases. Well, days ago it did this again, this time with another target in sight:
Finjan Holdings, Inc. (NASDAQ: FNJN), a cybersecurity company, today announced that its subsidiary Finjan, Inc. ("Finjan") has filed a patent infringement lawsuit against Bitdefender, Inc., a Florida Company, and Bitdefender S.R.L., a Romanian corporation, (collectively "Bitdefender") in the U.S. Northern District of California.
This pattern of trolling isn't being overlooked by the likes of the EFF, which days ago resumed its series about Alice (software patents), this time naming another troll and the story of the company it targeted:
Rick Pepper is passionate about designing cool products for cyclists and other adventurous types. He started his company Elevengear as a one-person shop in 2007, and it's since grown to a small, successful team. But all of that could have changed when his company was sued for allegedly infringing a group of obscure patents on delivery and tracking protocols.

Before Rick even realized that he'd been sued, his inbox was flooded with solicitations from lawyers offering to take on his case. "I remember getting an email that I thought was super spammy," Rick recalls. "It said something like, 'Hey, since you're in a bit of legal difficulty, and we have experience with cases like this …' I thought for sure it was a scam. I thought it was one of those Nigerian prince sort of things."
Notice how, despite the fact that the company deals with bikes, it is being attacked using software patents. As the EFF put it:
If only it were. Rick had really been sued by Eclipse IP (now called Electronic Communication Technologies LLC), a classic patent troll whose business is demanding licensing fees from real, practicing companies. Eclipse accused Elevengear of infringing three patents. U.S. Patent No. 7,119,716 (the '716 patent) covers letting the recipient of a notification send a message requesting a change in settings for future notifications. U.S. Patent No. 7,479,899 is a continuation of the '716 patent and relates to a delivery recipient sending a message in order to change delivery settings or to provide information to the delivery person. Finally, U.S. Patent No. 7,876,239 (also a continuation of the '716 patent) covers the practice of sending the recipient of a delivery a notification that that delivery is coming from an authorized source. Although Elevengear is based in Sebastopol, California, and Eclipse was a Florida company, the suit was filed across the country in a federal court in New Jersey.
It ought to be recognised and widely stated that the inherent problem is software patents, not just the entities that exploit these. █
Permalink

Send this to a friend