10.15.17
Gemini version available ♊︎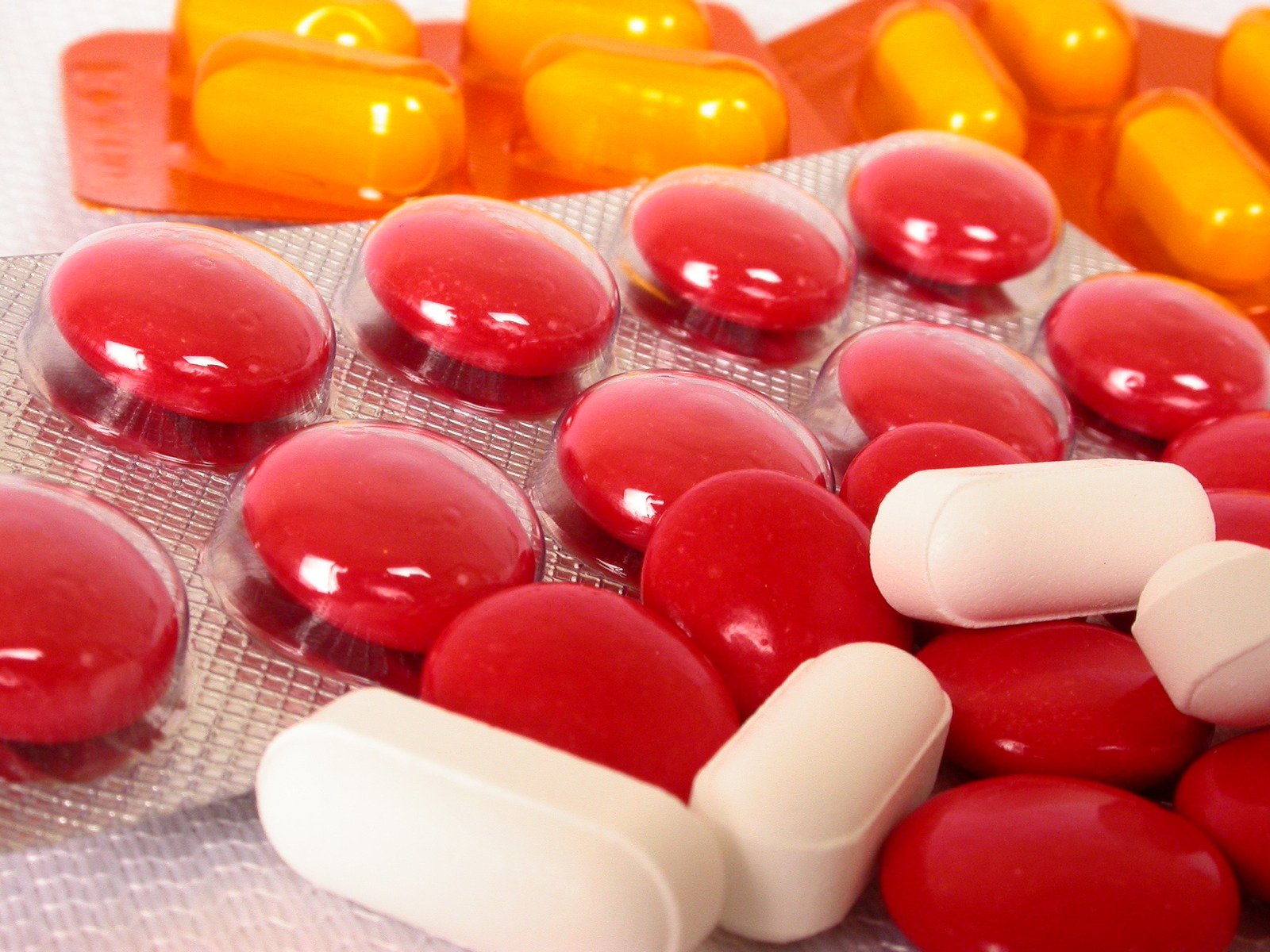 Summary: Some of the latest news about patents that impede/deny access to crucial medication; strategic litigation from the generics sector, seeking to invalidate patents and then offer low-cost alternatives
A COUPLE of weeks ago we wrote about various patent monopolies whose value to society is questionable. At one point we highlighted news about a patent case which led to massive penalties ($70,000,000) and medicine embargoes. That was Amgen.
Last week Amgen's patent disputes were brought up again by Managing IP. To quote: (it's mostly restricted in terms of access)
The permanent injunction [i.e. embargo] granted by the District of Delaware in the dispute between Amgen and Sanofi/Regeneron over cholesterol-lowering treatment has been vacated, in a decision that also included some implications for the USPTO's practice of granting broad antibody claims

The Federal Circuit has vacated the permanent injunction in the dispute between Amgen and Sanofi/Regeneron over cholesterol-lowering treatment.
It's hard to see how sanctions like embargoes can ever benefit society, especially when life-saving medicine is at stake. It's saddening to see almost no sites (bar IP Watch perhaps) speaking about this. What's worse, now that there's positive change, owing to the US Supreme Court, sites like this are promoting the illusion that doing the right thing on patents would cause death in "developing nations" — the very opposite of what is true. To quote:
On May 30th, the Supreme Court ruled in Impression Products, Inc. v. Lexmark International, Inc. that all patent rights are automatically exhausted upon the sale of a product irrespective of contract stipulations and regardless of whether the sale is made domestically or internationally. While the dispute in this case involved articles of manufacture, the decision has strong implications for the biotechnology and pharmaceutical Industry, and may make it easier for drugs sold legally overseas to make their way back to the U.S. market.

[...]

Another possible effect of the Lexmark decision is a decrease in drug donations from pharmaceutical companies to developing nations…
This is nonsense. If anything, the ruling compels companies to focus less (in their business model) on patents. We used to write a great deal about the sham such "donations" tend to be; sometimes they just experiment on a population, under the guise of philanthropy or charity. Production costs are minuscule anyway and what's expensive is risk of litigation due to clinical trials gone awry. We wrote about companies such as Merck and Novartis in relation to this (mostly half a decade ago) and speaking of which, watch what Patently-O published a few days ago. It is now a platform for patent radicals from Novartis (malicious company in the patent sense) and the notorious WIPO. It's easy to see what they want and it has nothing to do with public interests.
In Japan, according to last week's IAM blog post, there's now a debate (and lawsuit) that spills over to the US. Generics versus patents again:
In order to submit Paragraph IV certifications, Sawai will reportedly conduct invalidity searches for patents which protect original drugs and that have significant patent terms remaining. By invalidating patents for original drugs, Sawai expects to increase sales of its generic drugs. From the early 2020s, Sawai plans to release one or two generic drugs each year in the United States.
This is very good. Sawai would therefore improve access to medicine at affordable prices. █
Permalink

Send this to a friend