12.03.17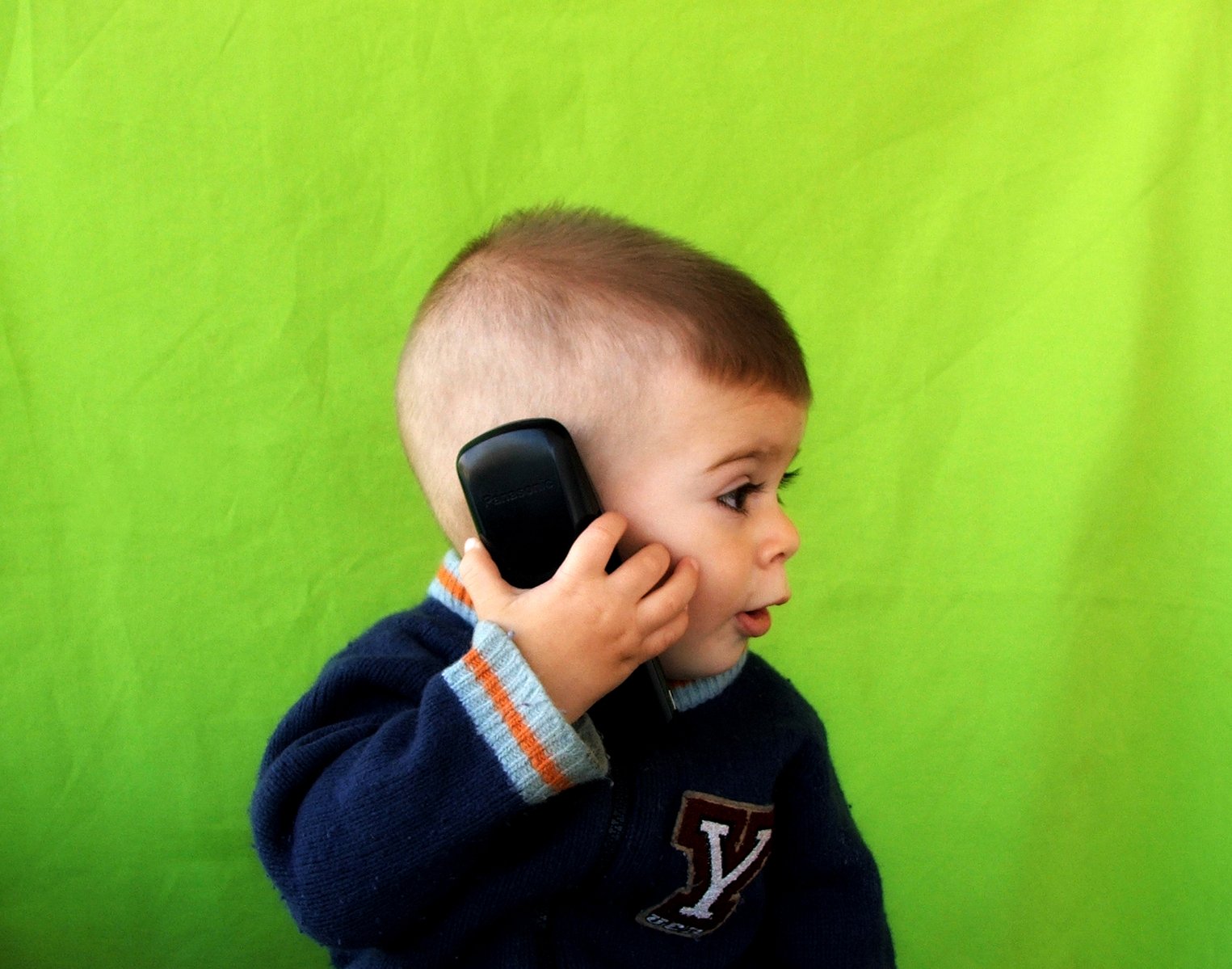 Summary: A potpourri of coverage regarding patents, assembled over the past week in an effort to highlight trends and developments
THE USPTO has reluctantly become a battleground between people who care about science and people who just care about litigation. Don't fall for the recent media scam that frames it as a rift between "tech" and "pharma". It's nothing like that at all.
Recently, the Federal Circuit reaffirmed that patents are not just a corporate welfare system. As Patently-O put it last week:
Normally, patent infringement liability stems from an infringer using all-elements of a claimed invention. However, a quirky provision found in 35 U.S.C. 271(f)(1) creates liability for exporting some components of a patented invention. Particularly, the statute requires export/supply of "a substantial portion of the components." In its 2017 Life Tech decision, the Supreme Court interpreted this provision — holding that: export of a single component of a multicomponent invention could not meet the "substantial portion" threshold requirement. Namely, one component cannot be a "substantial portion of the components."

On remand, the Federal Circuit has issued a new opinion in the case — this time affirming the district court judgment that patentee (Promega) failed to prove infringement under 271(f)(1) as required by the Supreme Court decision.

One problem with this analysis though – according to Promega is that – for some of the infringing kits, "it was undisputed at trial that LifeTech supplied more than one component. . . Taq polymerase and primer pairs." In a footnote the Federal Circuit dismissed this argument – finding that Promega had not proven particular damages regarding these 2-component exports and thus had no right to collect any damages for the infringement.
Words like "damages" are misleading. They're a misnomer. It's like calling patents "assets", "property" and so on. Words like "owned" or "stolen" are also frequently misused. How about "Intellectual Property" or "Intellectual Property Rights" (IPR)? Complete nonsense. Proprietary software for patent maximalists (only available to 'customers' of Apple and Microsoft) has just been described as "Much-Needed Tools for Inventors to Protect Intellectual Property" and this page is so filled/saturated with buzzwords and misnomers that it's ludicrous. Yet this is the type of stuff that has shown up in the news this past week…
"Words like "damages" are misleading. They're a misnomer. It's like calling patents "assets", "property" and so on. Words like "owned" or "stolen" are also frequently misused."What else did we see? Watch this patent trial update from CBS and pay attention to what's at stake. We did not read the individual patents, but it certainly sounds to like software patents which should be null and void. To quote a portion:
The Federal Court of Australia has postponed a patent infringement trial between Domino's Pizza Enterprises and Precision Tracking, with the presiding judge agreeing that in the interest of fairness, additional time should be provided to Domino's to prepare for the trial.

Precision, a small Chippendale, Sydney-based technology company claiming to be the creator of the Domino's GPS driver tracking system, initiated legal proceedings for alleged infringement of innovation patents filed in October 2014 and August 2015.
Precision, based on its Web site, is definitely not a patent troll. There is an actual product, but Australia does not permit patents on software and this might become an issue/liability to Precision. We are not against patents as long as they are not covering abstract ideas (like algorithms/mathematics). There are plenty of things we do not bother scrutinising.
"SecureLogix Corp.," according to this, "filed a patent for a biometric authentication system for mobile and real-time communication." This might be a software patent, but closer scrutiny is needed (of the patent and respective product). There are new examples from Apple, from MyDx, from Flex Logix [1, 2] and from Medicrea which certainly seem strictly connected to physical and inseparable devices. So these will likely be fine. Compare these to this press release [1, 2, 3] which is itself admitting "processing technology and software patents" (in a country where these are not allowed). "Element Data, Inc., a decision support software platform that harnesses artificial intelligence and machine learning has acquired the assets and six patents of Auguri Corporation," it says. How many of these patents are pure software and thus invalid (or to be unvalidated if tested in court)? These patents are software patents and thus worthless.
In other news, Nexenta issued a press release [1, 2] in which it boasted 50 patents and PhishMe [1, 2] said that litigation recently resulted in a settlement. The case in the "District of Delaware will be dismissed, and the proceedings pending at the United States Patent and Trademark Office will be terminated," it said. They got a licence agreement.
Speaking of licence agreements, Roku and TiVo look as though both — not just TiVo — will resort to patent aggression. Based on this post from last week:
Last month, Roku Inc. debuted on the NASDAQ, with its shares skyrocketing 67% from its IPO price at $14 per share. Over the last few weeks, Roku's stock has continued its ascent, most recently closing at just shy of $40 per share. The company operates a television streaming platform, and allows users to personalize content, and also monetizes its service through ad-supported channels. With the streaming video space becoming increasingly competitive from dominant players such as as Netflix, Apple TV, Google Chromecast, and Amazon's Prime Video and its Fire TV Stick, Roku faces stiff competition in terms of user acquisition. Envision IP analyzed Roku's US patent portfolio to understand the extent of its intellectual property focus, as well as how the company is innovating its platform to differentiate itself from the competition.

[...]

That being said, Roku recently inked a multi-year patent agreement with TiVo, where Roku obtained a license to thousands of Rovi and TiVo patents. While the specific terms of the deal have not been disclosed, in the event that Roku has been granted defensive assertion rights, it may not need to rely heavily on third-party patent acquisitions to bolster its defensive patent portfolio. To that point, we did not identify any instances where Roku has asserted any of its patents, either offensively or defensively (via a counter-suit in response to being sued by a third-party), as of the date of this research.
As a reminder, Rovi is connected to Intellectual Ventures, the world's biggest patent troll.
Sadly, a lot of decent things are becoming patents-saddled. The other day the W3C released this statement:
In accordance with the W3C Patent Policy, W3C has launched a Web Payments Working Group Patent Advisory Group (PAG) in response to disclosures related to specifications of the Web Payments Working Group; see the PAG charter. W3C launches a PAG to resolve issues in the event a patent has been disclosed that may be essential, but is not available under the W3C Royalty-Free licensing requirements. Public comments regarding these disclosures may be sent to public-wpwg-pag@w3.org (public archive). Learn more about Patent Advisory Groups.
We have been writing about the W3C Patent Policy for nearly a decade. They have not yet screwed up on patents like they did on DRM and other controversial matters. We hope it remains this way because any patents pertaining to the Web would definitely be software patents. █