01.14.18
Gemini version available ♊︎
Ignoring the 'elephant' in the room to obsess over something rather minor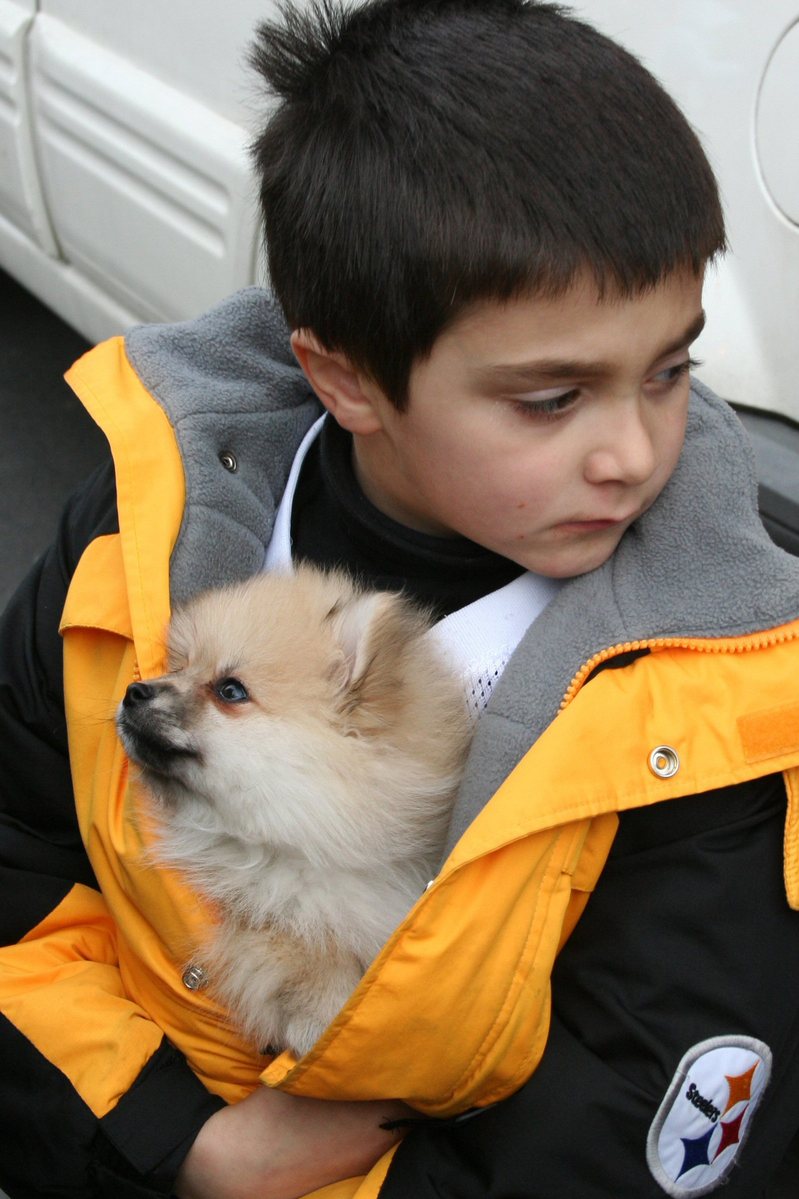 Summary: IP3, which we've always considered to be nothing but a parasite, does what it does best and those who love stupid patents consider it to be some sort of victory
It's 2018 now. Wow. We're nearly 4 years after Alice. Free/libre software is everywhere (servers, desktops, mobile devices) and most coders share their code, so what good are software patents anyway? They're barely even enforceable when code is exchanged in this fashion. Such patents clearly harm the profession which is software development (coding/hacking/programming), yet law firms promote these patents wholeheartedly. In spite of Section 101, which the high court repeatedly cited when it rejected software patents last year. Watchtroll is still struggling to come to grips with it. These people clearly lose the battle.
"Free/libre software is everywhere (servers, desktops, mobile devices) and most coders share their code, so what good are software patents anyway?"It's no surprise really. Software developers want to produce software; lawyers, on the other hand, want to 'produce' lawsuits (which developers hate). High courts increasingly 'get' that and they rule accordingly. The EFF now talks about the subject, rightly naming "Stupid Software Patents" in this headline which is days old. Daniel Nazer wrote about AlphaCap, which we covered several times last year. Quoting Nazer:
This case began when a patent troll called AlphaCap Ventures sued Gust, a company that connects startups with investors around the world. Claiming its patent covered various forms of online equity financing, AlphaCap Ventures filed suit against ten different crowdfunding platforms. Most of the defendants settled quickly. (In many patent troll suits, even when the patent is very weak, the high cost of litigation pressures defendants to settle.) But Gust fought back. Faced with a defendant willing to actually challenge its patent, AlphaCap Ventures eventually dismissed its claim. The district court ruled that AlphaCap Ventures' attorneys had litigated unreasonably and ordered them to pay Gust's attorneys' fees. The lawyers then appealed.

In their appeal, AlphaCap Ventures' attorneys argue that the law of patent eligibility—particularly the law regarding when a claimed invention is an abstract idea and thus ineligible for patent protection—is so unsettled that a court should never award fees when a party loses on the issue. Our brief argues that this would be a very dangerous rule. Certainly, some patent eligibility questions are difficult. But that does not mean all eligibility questions are difficult. Our brief explains that many of the most prolific trolls have made objectively unreasonable eligibility arguments. Indeed, district courts have already awarded fees in a few cases where trolls made unreasonable arguments regarding patent eligibility under Alice.
The patent microcosm hates the EFF with a great passion; not only does it repeatedly mock the EFF (they mock us too, but we don't give them the attention they crave) and the EFF already got sued several times for its "Stupid Patent of the Month" series (in every case so far the EFF has won the case/s; sometimes the case/s get dropped).
The other day we saw IAM, which promotes patent trolls, saying this:
It was an @EFF Stupid Patent of the Month in April 2016, now it's been sold at the IP3 auction. Maybe not so stupid after all
So what?
"Stupid patents too can be used for bullying when the target of patent trolling is poor," I told IAM, and thus "cannot pay for court" (fees). What IAM hopes for is a sort of generalisation that serves to discredit both the "Stupid Patent of the Month" series and all articles about patents which were previously described as "stupid".
"Sometimes the patent trolls bash the EFF directly, not through their megaphones/front groups (like IAM)."IAM also said: "Results from latest IP3 #patent auction are starting to trickle out including news of a deal for a former "stupid patent of the month""
See how IAM is bashing the EFF? Sometimes the patent trolls bash the EFF directly, not through their megaphones/front groups (like IAM).
Here is what IAM wrote about it (a whole long blog post):
There's not a huge amount of information publicly available on the company except that it's registered in Texas, its IP appears focused on speech recognition technology and its portfolio was assigned to it by Empire IP, an NPE headed by a couple of former New York-based patent lawyers. Voice2Text was also in the spotlight in 2016 as it filed a series of five infringement suits, two against a company called Mutare Inc, and the rest against USCC Services LLC, Onvoy LLC and Phone.com Inc. All of them had reached a conclusion by the second half of 2016 or start of 2017.

Those suits did ensure that Voice2Text garnered some notoriety as one of its patents – no. 8,914,003 – which uses speech recognition to convert a voicemail into a text message, was featured as the EFF "Stupid Patent of the Month" back in April 2016. The advocacy group, a strong and long-time supporter of major patent reform in the US, makes it award to those grants that it deems to be particularly suspect.
So someone has just wasted money on bogus, worthless patents. So what? What we see here is a desperate attempt to insinuate that when a patent gets sold it suddenly gives that patent legitimacy. Where's the logic in that? It's not like the patent has just been tested in a lengthy court battle with appeals and expert testimonies.
Desperate attempts to get past TC Heartland could also be seen a few days ago when Docket Report wrote:
The court granted defendant's motion to dismiss for improper venue because defendant did not have a regular and established place of business in the district through its use of an online retailer's fulfillment centers.
The court did the right thing. It denied the effort to sue – using potentially "stupid" patents – in trolls-friendly/plaintiff-friendly districts. Don't expect sites like Watchtroll or IAM to cover that. They'd rather pretend it didn't happen and obsesses about the mere sale of one patent among millions (in an auction where sale prices can even be $1). █
Permalink

Send this to a friend