01.27.18
Gemini version available ♊︎
From archetypal bulbs to genetics?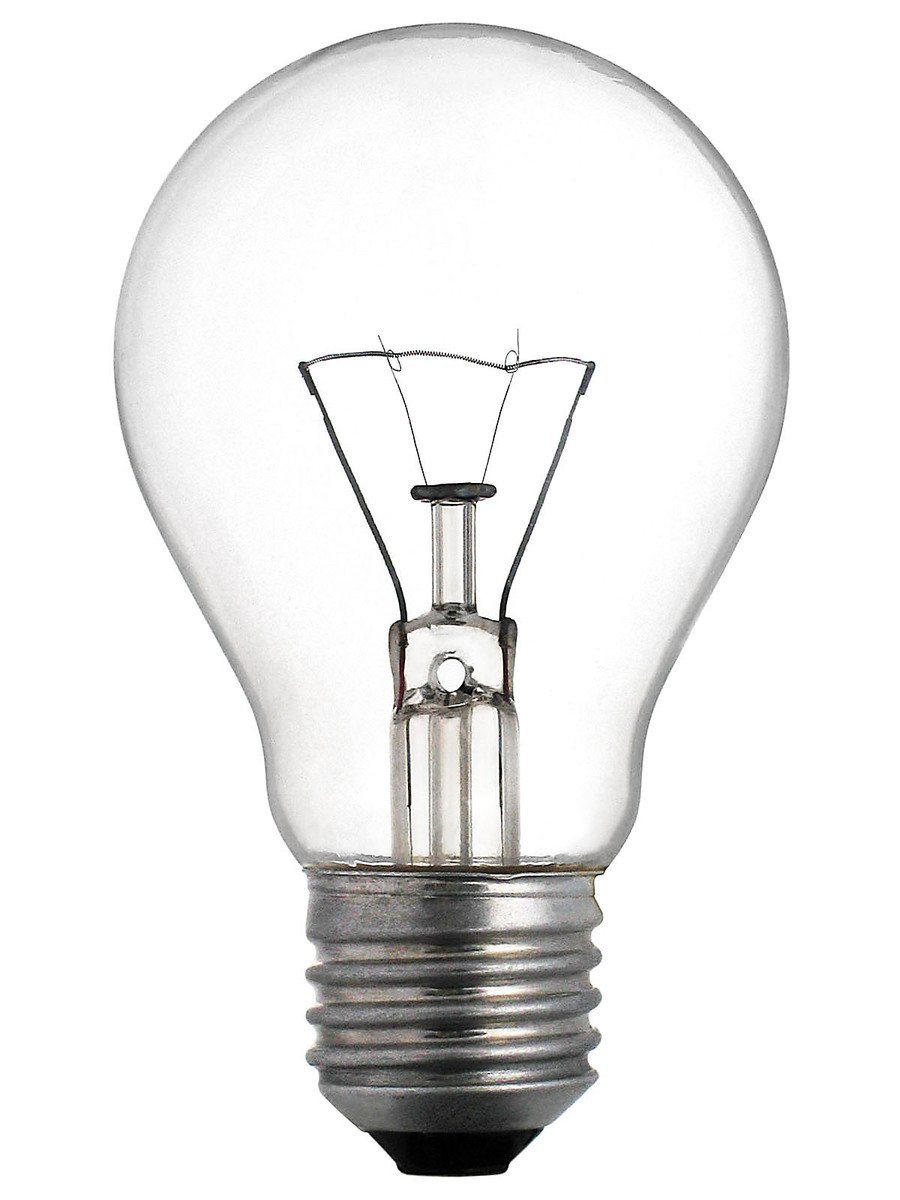 Summary: Under the guise of "advancement" or "digitisation" a patent system originally designed to cover physical inventions is now being misused to cover mere thoughts/ideas and naturally-occurring phenomena of nature, but can the EPO resist this trend?
THE EPO (Office) shot down a CRISPR patent exactly 10 days ago. This, by extension, may mean that all CRISPR patents are passé and no such patents will be granted anymore (except if the decision gets overturned by the Boards).
This situation at the EPO is noteworthy; the above patents (collectively, by extrapolation) were rejected by oppositions after an intention to grant. This is the kind of thing we warned about in the previous post. Jade Powell from Marks & Clerk has just alluded to the European Patent Convention (EPC) as follows:
Article 123(2) of the European Patent Convention states that "The European patent application or patent may not be amended in such a way that it contains subject-matter which extends beyond the content of the application as filed". Whilst the patent law of most countries contains a similar provision, few patent offices are as strict in their application of it as the European Patent Office.

This is an issue we see crop up time and again for our clients, especially those filing from the US.
Perhaps Powell does not quite know that even the EPO pretty much abandoned the European Patent Convention; Battistelli violates it routinely. There are absolutely no consequences whenever he does so. The very fact that patents are being granted on algorithms, genetics and so on is a reminder of that. EPC? Forget about it. Buried by Battistelli. As we said earlier this month, "Dr. Derk Visser's Book About the European Patent Convention (EPC) Explains What Battistelli Has Done". He bypassed the whole thing.
"Perhaps Powell does not quite know that even the EPO pretty much abandoned the European Patent Convention; Battistelli violates it routinely."Just before the weekend, Kerry S. Taylor and Brenton R. Babcock from Knobbe Martens wrote about the Broad Institute's CRISPR patent. Hasty patent examination, as was evident in this case, may have led to wrong expectations and false hopes. Oppositions were needed to help thwart an examination error (and a crucial one because extrapolation of such patents would mean monopoly on life). To quote:
In the ongoing worldwide patent battle over the CRISPR Cas9 gene-editing technology between the Broad Institute/MIT (Zhang, et al.), and the University of California/University of Vienna (Doudna/Charpentier, et al.), Broad suffered a stunning blow at the European Patent Office (EPO) last week.

In an EPO opposition proceeding challenging several of Broad's European patents, the EPO's Opposition Division revoked Broad's foundational CRISPR patent, EP2771468. This EPO decision will likely lead to the revocation of several more – but not all – of Broad's European patents.
The EPO's Opposition Division is facing a fast-growing pile of oppositions. It shot up to about 4,000 oppositions in the past year alone. This is crazy.
In case someone wishes to see IAM's views on this (IAM is Battistelli's mouthpiece), those were expressed yesterday when it said "CRISPR patent cancellation is a stark reminder of procedural IP pitfalls" (pitfalls they say).
As one might expect, the patent trolls' lobby promotes patents on genetics. To quote:
Though this was the EPO's first opposition ruling relating to the ground-breaking – and potentially highly-lucrative – genome editing technology, it is only the latest development in one of the many patent battles that have arisen around CRISPR in various parts of the world over recent years.

The original – and most-discussed – CRISPR dispute is taking place in the US, where the technology was first developed. There, the Broad Institute is in conflict with the University of California, Berkeley, which developed the foundational CRISPR Cas-9 methods, but only for use in bacterial cells. The west-coast entity is seeking to invalidate the Broad Institute's US patent, whose claims, it argues, interfere with its own IP rights.
What was noteworthy to us was the EPO going further than the USPTO when it comes to patent scope (already a notorious thing).
"They want everything to become patentable. They would profit from that."For those who haven't been following the cult of patents on life (they have dedicated sites to push this nefarious agenda), here's Warren D. Woessner insinuating that genetic cloning ought to become patentable (but cannot). To quote: "On January 25, a team at the Chinese Academy of Sciences published an online paper that will appear in Cell, 172, 1-7 (Feb. 8, 2018) reported the cloning of two Macaque Monkeys by Somatic Cell Nuclear Transfer. While non-primate animals such as mice, sheep (remember Dolly) and bovines have been successfully cloned, primates had not. [...] If you don't want to read my 20-year old article, the basic cloning technology has not changed much, and it is well-summarized In re Roslin, App. No. 2013-1407 (Fed. Cir., May 8, 2014). I did two consecutive posts on this decision on May 9, 2014, questioning the rationale used to affirm a Board decision refusing a patent claim to an animal prepared by adult cell cloning. The Fed. Cir. panel found that Dolly the cloned sheep – and other cloned animals– were patent-ineligible as a product of nature that, although man-made, do not exhibit "markedly different characteristics" over its nuclear DNA donor sheep. Sound familiar?"
The Court of Appeals for the Federal Circuit (CAFC) did the right thing about Dolly, but rest assured Woessner and the likes of him will attempt to change this. They want everything to become patentable. They would profit from that. As another new example of patents on genetics, see this new report from Law 360:
A California federal jury handed Illumina Inc a $26.7 million win against genomics company Ariosa Diagnostics Inc. on Thursday, finding Ariosa infringed two of its patents protecting prenatal testing technology.
One wonders if decisions like Mayo can help overturn this. Generally speaking, as longtime readers of ours know, we oppose patents on software and on life (or risking many lives); nature is not an invention and granting monopolies associated with understanding of nature is not only obscene but also completely overlooks the original purpose of patents. █
Permalink

Send this to a friend