02.01.18
Gemini version available ♊︎
The US Supreme Court has been pushing back against patent maximalism, but will it carry on?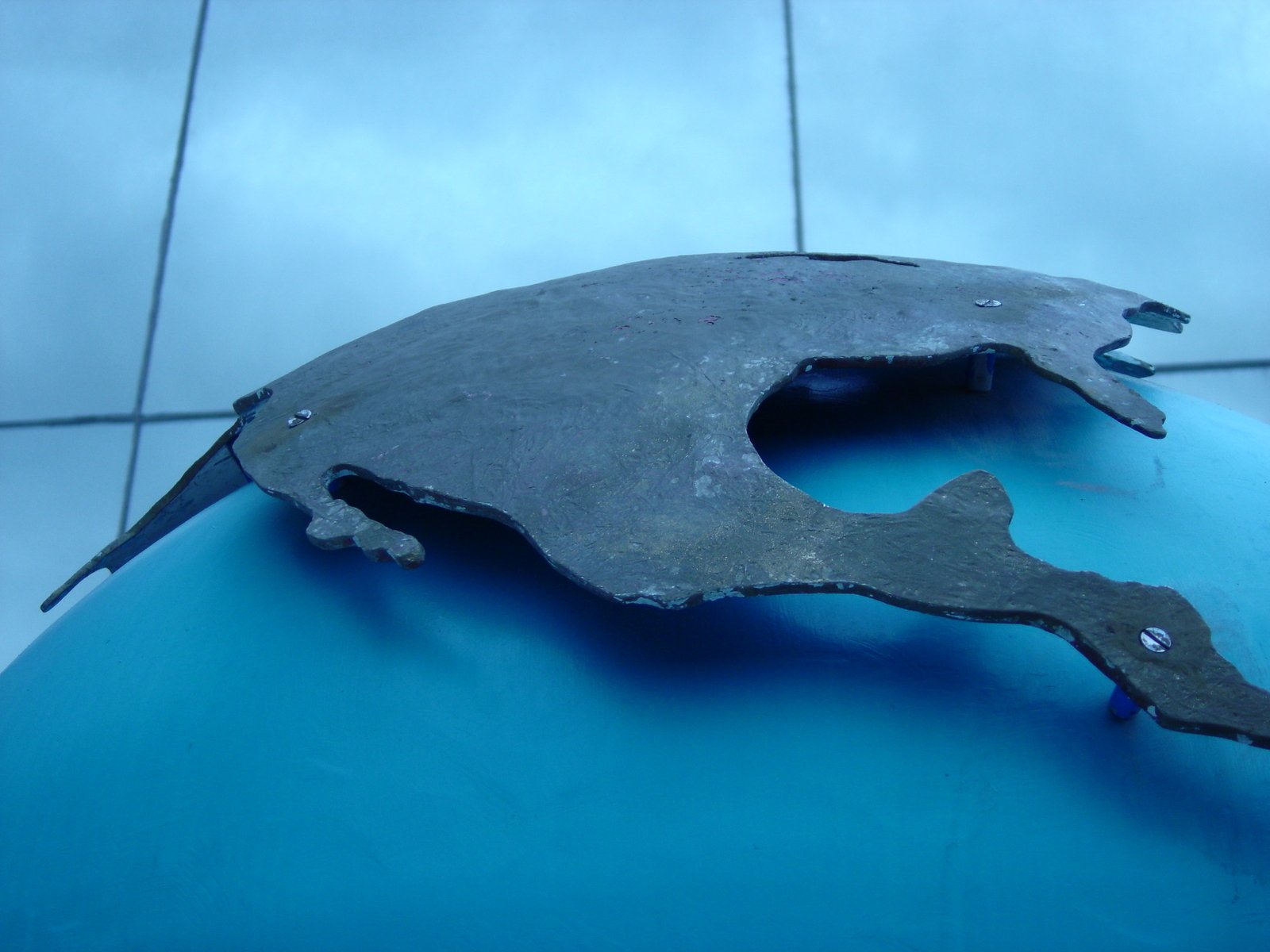 Summary: While patent extremists and patent maximalists salivate over the growth in number of US patents, it is becoming clear that many are farcical at best and we already know why that might be
THE SHEER NUMBER of USPTO-granted patents is insane (compare it to Europe for instance). Many patent maximalists have been raving in recent days that there will soon be 9-digit long patent numbers (over 10 million in total). We don't want to entertain this senseless pseudo-jingoism with links; they obviously think it's some sort of "score" or a numbers "game". We don't. Patents are monopolies and granting them must therefore be a process requiring great care.
Earlier today the EFF published January's Stupid Patent of the Month. Vera Ranieri argued it could "effectively become stupid patents for the entire world." (the EFF ought to petition PTAB against such patents)
From the post:
For more than three years now, we've been highlighting weak patents in our Stupid Patent of the Month series. Often we highlight stupid patents that have recently been asserted, or ones that show how the U.S. patent system is broken. This month, we're using a pretty silly patent in the U.S. to highlight that stupid U.S. patents may soon—depending on the outcome of a current Supreme Court case—effectively become stupid patents for the entire world.

Lenovo was granted U.S. Patent No. 9,875,007 [PDF] this week. The patent, entitled "Devices and Methods to Receive Input at a First Device and Present Output in Response on a Second Device Different from the First Device," relates to presenting materials on different screens.
We have been writing about some other awful patents. Many were equally bad. The Supreme Court, we still hope, will tackle design patents [1, 2] (more on that later tonight), having already tackled business methods and software patents in Alice. So far this week we have also seen reports about Ford pursuing this Orwellian sci-fi patent, Amazon scheming to track workers using wristbands, attempting to replace workers and so on.
Apple has its share of worrying new patents as well [1, 2] and a day ago its EPO patent ventures were mentioned in this article:
Back in May, 2015, Apple filed a patent with the European Patent Office (EPO) covering a 'multimedia-centric video headset' – a device which, via a connected iPhone or iPad, was designed to provide users with a realistic viewing experience of live events.

Nearly three-years after it's application was sent into the EPO, PatentlyApple reported that Apple was awarded a similar video display patent from the U.S. Patent and Trademark Office (USPTO).
We have already learned (but promised not to publish) stories regarding Apple's rogue patents at the EPO. These get granted anyway (they should not).
Patents were also mentioned this week in a few other domains, e.g. [1, 2]. It's very hard to exhaustively cover these kinds of things because in addition to thousands of legal cases (patents alone) every single year there are about twice as many threats and millions of patents. █
Permalink

Send this to a friend