04.11.18
Gemini version available ♊︎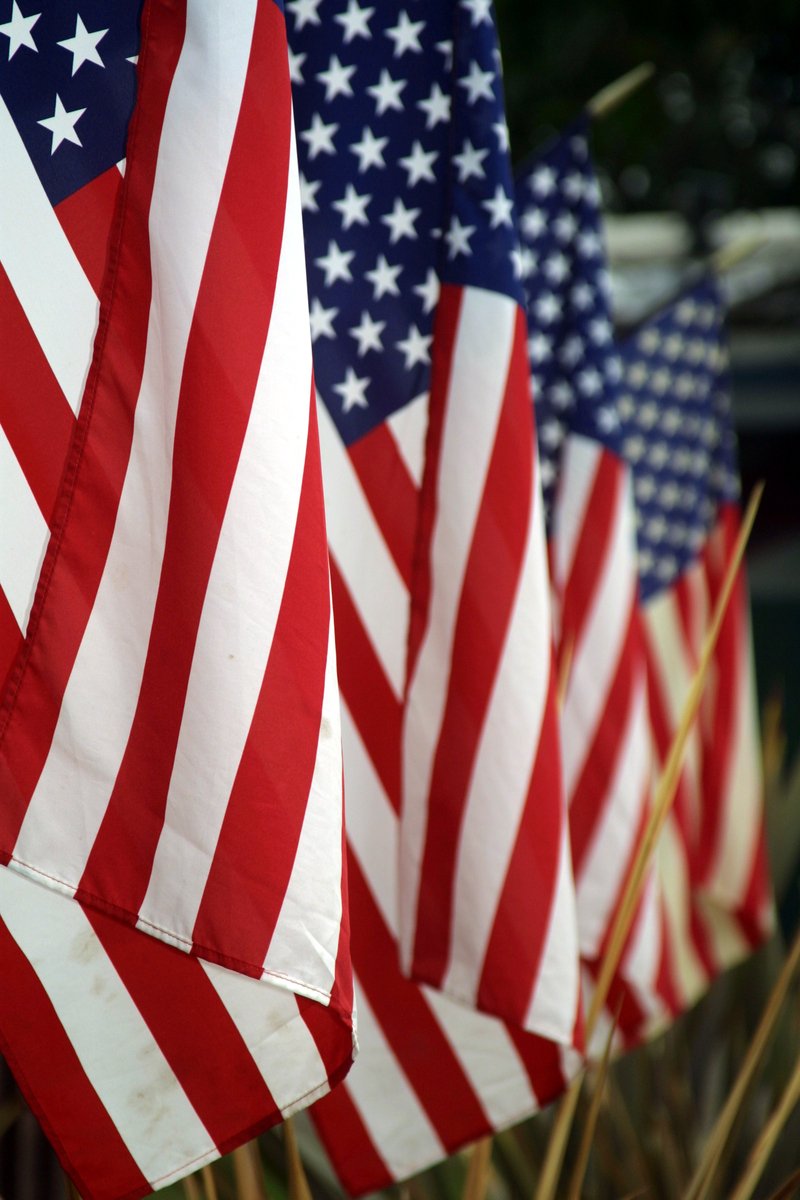 Summary: In spite of the continued assessment of patent law at the US Supreme Court (SCOTUS), things won't change in favour of the software patents lobby any time soon (if ever)
THE (arguably) most anticipated patent decision from SCOTUS is (probably) Oil States. Just under a year ago we saw yet more favourable (to patent reform) decisions from SCOTUS. Expect more of the same later this month or next month.
Another possible case (to reach SCOTUS) is a high-profile case regarding patents, but it not about patent scope (Alice has already settled much of that) or litigation venue scope (TC Heartland dealt with it last summer/spring). Earlier this week Patently-O wrote about it:
Helsinn's petition for certiorari received strong support this week from a bevy of ten briefs amici. The missing element now is a call from the Supreme Court for the views of the Solicitor General (CVSG) and a resulting brief from the U.S. Government supporting the petition.

The Patent Act bars the patenting of inventions that were "on sale" prior to to the invention's filing date. The question on appeal here is whether the AIA limited "on sale" to only include publicly available information — or instead do secret and confidential business deals also count as invalidating prior art (if ever discovered).
This case isn't of much interest to us, but still, it can help show where SCOTUS stands (or sits) on patents. Writing about this other case which isn't of much interest to us, SCOTUS Blog has just said:
On the first morning of the Supreme Court's April session next week, the justices will return to problems of extraterritorial patent infringement, hearing argument in WesternGeco v Ion Geophysical Corp. For the third time in recent years, the court will consider Section 271 of the Patent Act. The statute was adopted in response to the court's 1972 holding in Deepsouth Packing v Laitram Corp. that the Patent Act does not provide a remedy for overseas patent infringement. Deepsouth was an early example of a presumption against extraterritoriality, which has come to loom quite large in the Supreme Court's recent jurisprudence. Traditionally, under that canon of construction, a statute applies only to conduct within the United States unless Congress explicitly indicates a contrary intent.
It doesn't matter what the outcome may be, this won't impact § 101/Alice in any way whatsoever. We hope nothing will change § 101 and as we'll show in our next post, the software patents lobby now attacks SCOTUS itself. Bullies will be bullies…
Michael Cottler and David Zimmer (Goodwin Procter) are meanwhile leaning on Berkheimer v HP Inc. (CAFC decision) in hope of weakening § 101. Like the software patents lobbying blog, "Bilski Blog", Watchtroll now latches onto two words, "well-known", in order to try to weaken the potency of 35 U.S.C. § 101 and prop up software patents. From their post:
In Exergen Corporation v. Kaz USA, No. 16-2315 (March 8, 2018), the Federal Circuit, in a split non-precedential opinion, affirmed a holding that Exergen's claims directed to methods and apparatuses for detecting core body temperature were directed to patentable subject matter under 35 U.S.C. § 101. The Federal Circuit's decision, like many of its recent § 101 decisions, raises many interesting issues, and we briefly address two of them.

[...]

And what is the difference between a technique that is merely "known" (e.g., a technique disclosed in that German thesis) and a technique that is well-known and conventional?
Aside from the fact that it's a non-precedential opinion, it barely affects anything at all when it comes to § 101 decisions. These people just scrape the bottom of the barrel, knowing that SCOTUS is fine with § 101 and is about to defend PTAB in Oil States.
Yesterday we saw Patently-O writing about another non-precedential opinion, this one regarding Funai. It's a new CAFC case where the "plaintiff's four asserted patents to be invalid for claiming ineligible subject matter under 35 U.S.C. 101. On appeal, the Federal Circuit has affirmed."
With more background:
In a sweeping judgment,the N.D. Ill. district court dismissed Maxon's infringement case — finding the claims of the plaintiff's four asserted patents to be invalid for claiming ineligible subject matter under 35 U.S.C. 101. On appeal, the Federal Circuit has affirmed.

The patents here are all part of the same family — all directed to a seeming business method of providing an "electronic means of increasing user control over subscription entertainment content." U.S. Patent Nos. 8,989,160; 7,489,671; 7,486,649; and 7,171,194. Although the bulk of the patents were issued pre-Alice (2014), the '160 was issued later in 2015. During prosecution, the examiner did reject the claims originally under Section 101 — that was overcome however by amending the specification to limit "computer-readable medium" to only non-transitory storage. Of course, that strict line-drawing does not work for the flexible eligibility analysis applied in court.
What is nice to see here is that despite the plaintiff's effort to make up for lack of quality using quantity (several patents, not just one), 35 U.S.C. § 101 thwarted them all. Unlike, say, what happened at the start of this year with Finjan. █
Permalink

Send this to a friend