08.12.18
Native American tribes (so-called 'Indians') are exploited by patent maximalists and India gets it right on software patents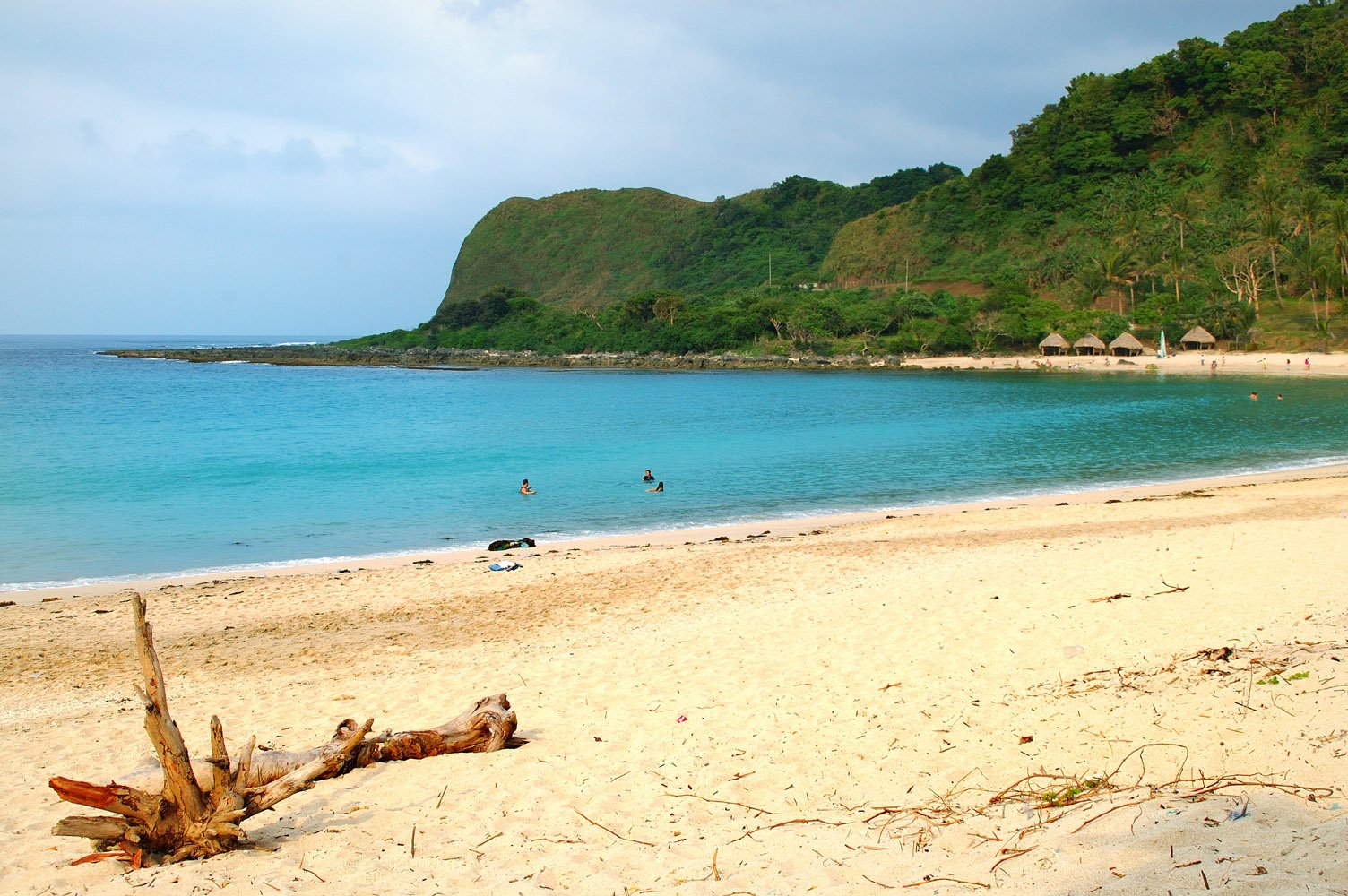 Summary: A look at the use of fashionable trends and buzzwords to acquire and pass around dubious software patents, then attempting to guard these from much-needed post-Alice scrutiny
THE USPTO has limited somewhat the sorts of patents or number of patents it grants, partly owing to restrictions on abstract patents, which include software patents. This is the correct thing to do and software development powerhouses such as India got it right (there are almost no software patents in India).
Seeing the usual nonsense of LexOrbis (e.g. [1, 2]) the other day, we're still meeting a familiar old pattern. Watch how Anil Kumar (LexOrbis) is promoting software patents under the guise of "mobile" (or "on a phone"). "In other words," he said, "to be patent eligible, the mobile application should make the mobile device function in a certain way. The software code itself that achieves the function is not patent eligible. However, the functionality achieved by means of the software is patentable. On the other hand, the software code doing it can be protected under copyright."
Copyright is the only thing software developers need and want. Looking at this other new article from India (one of a large bunch), it says that TCS wants to branch out a firm that "has more than 75 patents filed in the artificial intelligence (AI), machine-learning and intelligent-automation space..,"
These are abstract software patents that should not have been granted. India's TCS somehow managed to get those. What would courts say? There is still lots of "AI" hype in patent boosting circles, trying to paint algorithms as "smart" or "intelligence" ("intelligent") because of Section 101/Alice. Sometimes they mention "AI" in relation to prior art search (new example here; it's the same old snake oil and this really does not deal with underlying understanding of antonyms etc.) and timetimes they basically allude to algorithms by calling them "AI" or "machine learning" or whatever.
Here is the patent trolls' lobby (Timothy Au, IAM) writing about this in relation to Microsoft:
Microsoft and Alphabet currently own the most – and the highest quality – patents relating to machine learning, research commissioned by IAM has revealed. However, the data also shows that most companies are being outpaced by the technology's rapid rate of development, and at this stage anyone could come from anywhere to claim a leadership position. Jointly produced by IP analytics platform PatentSight and ip-search, a commercial patent search service provider of the Swiss Federal Institute of Intellectual Property, the research provides a detailed look at the machine learning landscape from a patent perspective.
Those are software patents. I know because I worked in that area.
The patent trolls' lobby (Richard Lloyd in this case) also wrote about Microsoft-connected patent trolls such as Intellectual Ventures (IV) using more proxies, e.g. Dominion Harbor, when he said: "This blog has closely followed the patent divestments that Intellectual Ventures has undertaken since the firm stopped buying for its most recent fund and looked to slim down its giant portfolio. Many of those assets have ended up in the hands of some familiar hands, with Dominion Harbor picking up the lion's share and others going to entities linked to serial patent monetiser Leigh Rothschild. However, two recent assignments (seen here and here) recorded with the USPTO show the range of acquirers that have been looking to pick up what IV has on offer."
"IV assignments to Native American tribe shows just how far it is casting sales net," says the headline, but American tribes provide no protection from the Patent Trial and Appeal Board (PTAB), so what's the point? An inter partes review (IPR) can still be filed against such patents. Earlier today Patent Docs advertised an upcoming "Webinar on Sovereign Immunity before the PTAB," so basically they have a webinar on something that does not exist. Great! What a waste of time and money.
The general trend we're seeing here is an attempt to sneak software patents through the system and then avoid reassessment of such patents. In effect they dodge justice itself. █