08.26.18
Gemini version available ♊︎
Mainstream media saturated/flooded by sales pitch rather than information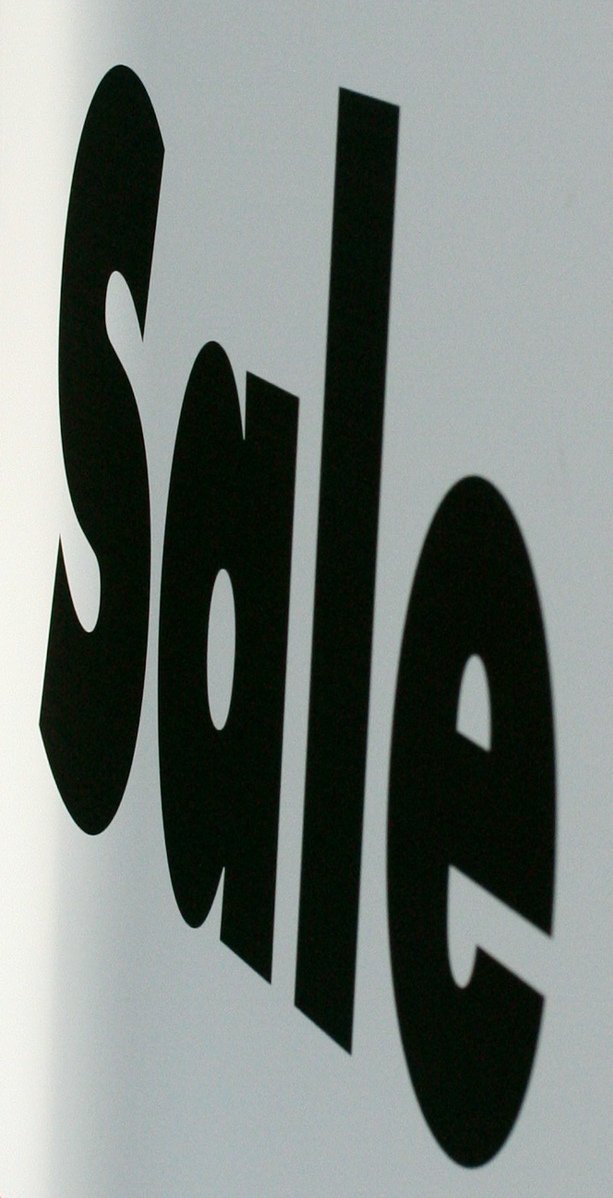 Summary: Even though software patents are still abstract and are therefore disallowed in courts, those who are in the business of patent litigation try hard to convince people/firms to pursue such patents
THE LEGALITY or rather the legitimacy of software patents was once the subject of interest in Europe, even more than a decade before EPO scandals. Can patents be granted which courts would, as a matter of law, repeatedly reject? Can patent offices and patent courts be so out of tune? The USPTO has, in recent years, faced a similar dilemma. What if US patents are granted on algorithms and these patents consistently get knocked out in the courtroom? What would be the effect on confidence in patents at large?
As we have been saying for a number of years, software patents are a waste of time and money; if disguised somehow as non-abstract, examiners might award them. But what kind of "award" are these really if granted patents aren't admissible in courts? Patent Trial and Appeal Board (PTAB) inter partes reviews (IPRs) often eliminate these even outside the courts.
As always, the patent 'industry' does not like to acknowledge the above because it's "not good for business" (their business). Don't ask patent lawyers about software patents. These patent-centric lawyers will lie to anyone about needing a patents arsenal or portfolio (potentially billions to be made in the process of applying, selling and suing). Even if most of these patents are bunk, toothless and worthless, law firms stand to benefit financially.
There's this new article titled "Ask a Lawyer: How do I patent my tech innovation?"
The aforementioned observations about legitimacy of software patents are set aside and this article by Brett Slaney, who says he "is a patent agent," misleads on the matter. He is giving the false impression, as usual, that these patents are worth pursuing. Here's the relevant part:
Patenting software-based methods

For most software patents, particularly those focusing on algorithms, the claimed invention is typically embodied as a method that involves carrying out particular steps (e.g., according to an "algorithm") to provide an inventive contribution to a technical field.

For example, a mathematical algorithm or function that can reduce the size of a data packet or encrypt that data packet, when recited as a series of steps applied to the data packet to create a compressed or encrypted data packet in a new way, could be patented as a method. Similarly, an algorithm that reduces the computational efforts in traversing a neural network or that creates a more accurate classifier in a machine learning application, could be patented as a method.

Furthermore, any system (i.e. machine) that includes the necessary technical components (transceivers, processors, memory, etc.) to carry out the method, and the computer-executed instructions, that when executed by a computer carry out the method, can also be patented. Far from being excluded from the patent system, here are three types of patent protection Alice and Bob can consider for their tool.
Don't take lawyers' advice on patents. They 'sell' lawsuits. Even ones to lose (both the plaintiff and the defendant need to hire lawyers). Notice that Alice isn't being mentioned above, nor is the appalling track record of software patents in the courtroom.
As usual, most patent lawyers lie about software patents in an effort to sell their crappy services. Honesty is not "not good for business" (their business) and here we have a new article from James J. DeCarlo and George Zalepa (Greenberg Traurig) saying that "[t]he last four years have posed significant hurdles to software patents…" (correct)
"…nevertheless they continue to be filed and allowed," says the summary.
Allowed by who? The office. They're very rarely allowed in courts. It's that latter that matters a lot more. █
Permalink

Send this to a friend