09.02.18
Gemini version available ♊︎
Pursuing patent deals (patents as a revenue source) by denying rivals even access to the market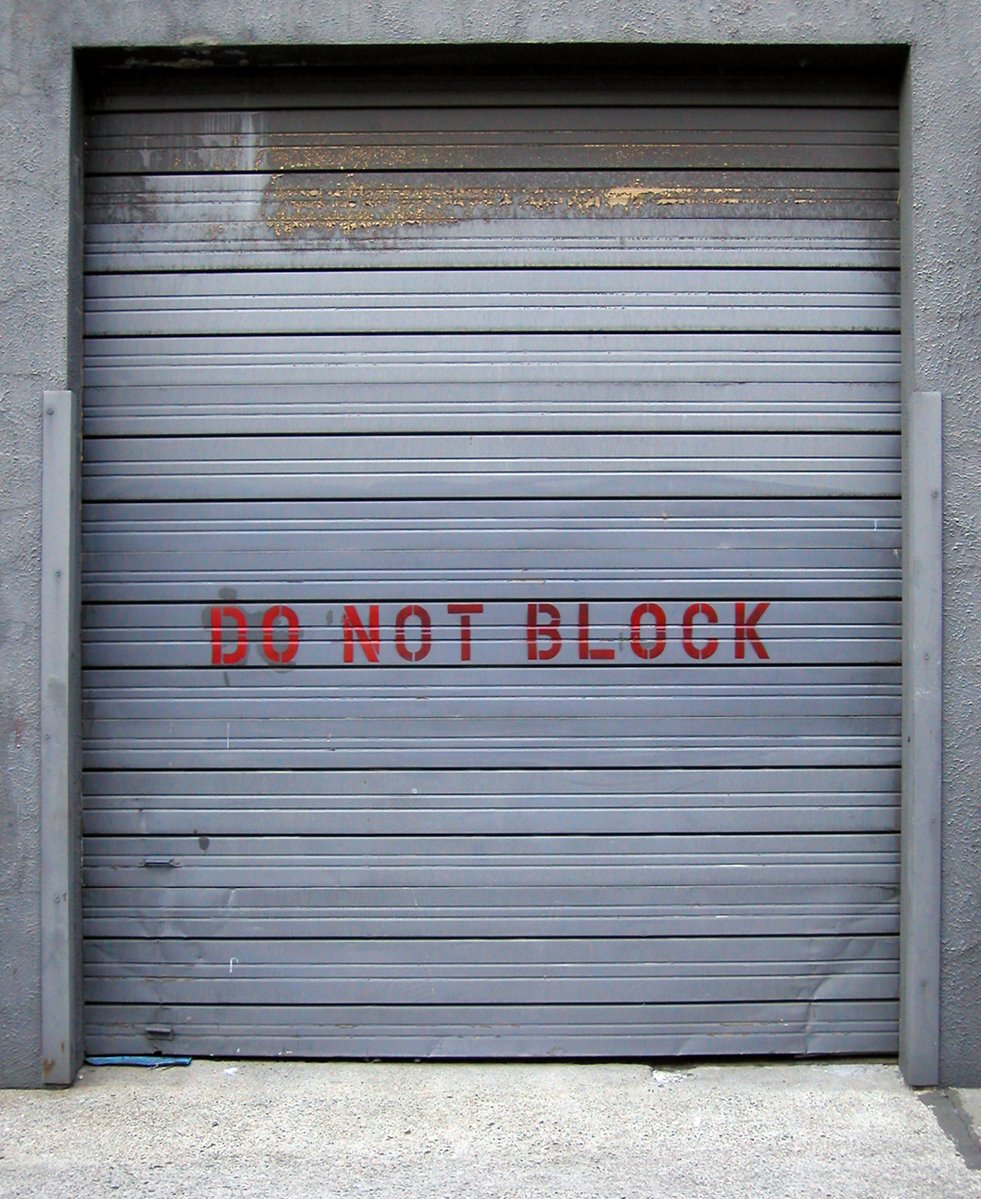 Summary: Campaigns of patent aggression at USITC (or ITC for short) look for embargoes — the most radical form of patent assertion
THE principal prospect of patents was simple: promotion of innovation. How? Publication. In exchange for what? A temporary monopoly. How would such a monopoly be enforced? Patent taxes? Threats? Lawsuits? Embargoes? It doesn't say. But the practices evolved or devolved over time. For the objective of innovation to be served it's not hard to see that complete monopolisation should be actively discouraged. It reduces choice and limits the number of people permitted to work in a certain discipline.
Florian Müller has long written about Qualcomm's patent aggression and before the weekend he wrote about its efforts to ban imports by Apple: [via]
A day before an originally-scheduled-then-canceled hearing on a motion by a group of class-action consumers to enjoin Qualcomm from enforcing a hypothetical ITC exclusion order (i.e., a U.S. import ban) against Intel-powered iPhones, Judge Koh has denied the motion without prejudice. One might also say: with an invitation to try again later.

More than a month ago, I analyzed Qualcomm's opposition and plaintiffs' reply brief, and wrote that "Qualcomm's timing-related arguments appear[ed] potentially more interesting to me than the other points it [made]." And indeed, timing was outcome-determinative, for the time being: Judge Lucy Koh of the United States District Court for the Northern District of California based her decision on the Supreme Court's 2013 holding in Clapper, a case in which Amnesty International and others expressed fears over the federal government, under the Foreign Intelligence Surveillance Act (FISA), intercepting communications between U.S. citizens and foreigners in ways that would infringe on some people's constitutional rights. In Clapper, the Supreme Court declined to see "certainly impending" injury in a "highly attenuated" chain of possibilities, given that multiple decisions that could go either way had to go one particular way (in each case) in order for the alleged injury to materialize. To the Supreme Court, this was just "too speculative," and Judge Koh identified parallels with the consumer motion against Qualcomm, given that even if Qualcomm prevailed on the merits of one or more patents-in-suit, the ITC might not grant the exclusion order (broad except that it's limited to Intel-powered iPhones, which does raise competition concerns) in the form Qualcomm is seeking, that the ITC decision would be appealable, and the President could veto it.
A day or so later Müller added this update about antitrust aspects:
Four months prior to the FTC v. Qualcomm antitrust bench trial in the Northern District of California, the U.S. Federal Trade Commission has brought a motion for partial summary judgment that has the potential to make a far greater contribution to fair competition in the wireless baseband chipset market than the procedural context (a pretrial motion) suggests. The FTC is asking Judge Lucy Koh to hold that, under certain (F)RAND licensing obligations it entered into when it participated in wireless standard-setting, Qualcomm must licenses its CDMA, UMTS and 4G/LTE standard-essential patents (SEPs) to rival chipset makers (such as Intel).

This is an unusual situation in which a summary judgment motion is legally extremely simple, yet has the potential for truly transformative impact on the marketplace. In most situations where a party is seeking a game changer, reasonably tricky question of law and/or fact are involved. Here, the FTC is just seeking clarification that Qualcomm's FRAND licensing commitments say what they say.
It has meanwhile emerged, as per Watchtroll, that ITC is leveraged for more embargo attempts and it's succeeding. AMD has just had something to celebrate; it resorted to embargo tactics against VIZIO, SDI and MediaTek last year. Who's behind it?
AMD was represented by attorneys Michael Renaud, Jim Wodarski, Michael McNamara, Bill Meunier, Adam Rizk, Marguerite McConihe, Matthew Karambelas, and Catherine Xu, and Aarti Shah, of Mintz Levin Cohn Ferris Glovsky & Popeo PC.

The AMD complaint alleged violations of section 337 of the Tariff Act of 1930, as amended (19 U.S.C. 1337), and was based upon the unlawful importation into the United States, the sale for importation, and the sale within the United States after importation of certain graphics systems, components thereof, and consumer products containing the same. The importation in question was asserted to infringe certain claims of the U.S. Patent No. 7,633,506 ("the '506 patent"); U.S. Patent No. 7,796,133 ("the '133 patent"); U.S. Patent No. 8,760,454 ("the '454 patent"); and U.S. Patent No. 9,582,846 ("the '846 patent").
Another article, this one by Anton Shilov (veteran writer on hardware matters), says this:
AMD has won a round in its legal battle against makers of TVs at the United States International Trade Commission (US ITC). The Commission found that Vizio and Sigma Designs have infringed one of AMD's patents covering fundamental aspects of modern GPUs. The ITC ordered to cease imports of some of Vizio TVs to the U.S.

Back in early 2017, AMD filed a lawsuit with the US ITC against LG, MediaTek, Sigma Designs, and Vizio. The plaintiff accused the defendants of infringing three patents covering fundamental aspects of contemporary graphics processing, such unified shaders ('133), parallel pipeline graphics system ('506), as well as a graphics processing architecture employing unified shaders ('454). Furthermore, the complaint referenced an in-progress patent application covering GPU architectures with unified shaders ('967) and accused two of the said companies of infringing it as well. Meanwhile all the defendants license (or licensed) their GPU technologies from ARM and Imagination Technologies (though, as we reported back in early 2017, it looks like AMD only accuses SoCs based on ARM's architecture of infringing its patents).
I have some professional background in computer graphics albeit not GPUs (or shaders); the above clearly aren't software patents (so 35 U.S.C. § 101 does not apply) because processing commands in silicon (the 'pipeline') is about accelerating execution of code/signal generation. In the case of Qualcomm we're looking at standard-essential patents (SEPs) — i.e. patents one cannot avoid stepping on — for the implementation of mobile communication, as per industry standards. There are some software patents in there, but most are not.
What we see here is monopolisation taken to the extreme; one must pay particular companies a lot of money to merely comply or conform to standards or else be barred from import/export. How is that good for innovation? The whole FRAND euphemism does not begin to describe just how unjust that is. There should be no patents in such widely-used standards (whose embrace isn't merely a choice). █
Permalink

Send this to a friend