01.02.19
The EPO is measuring speed rather than quality of work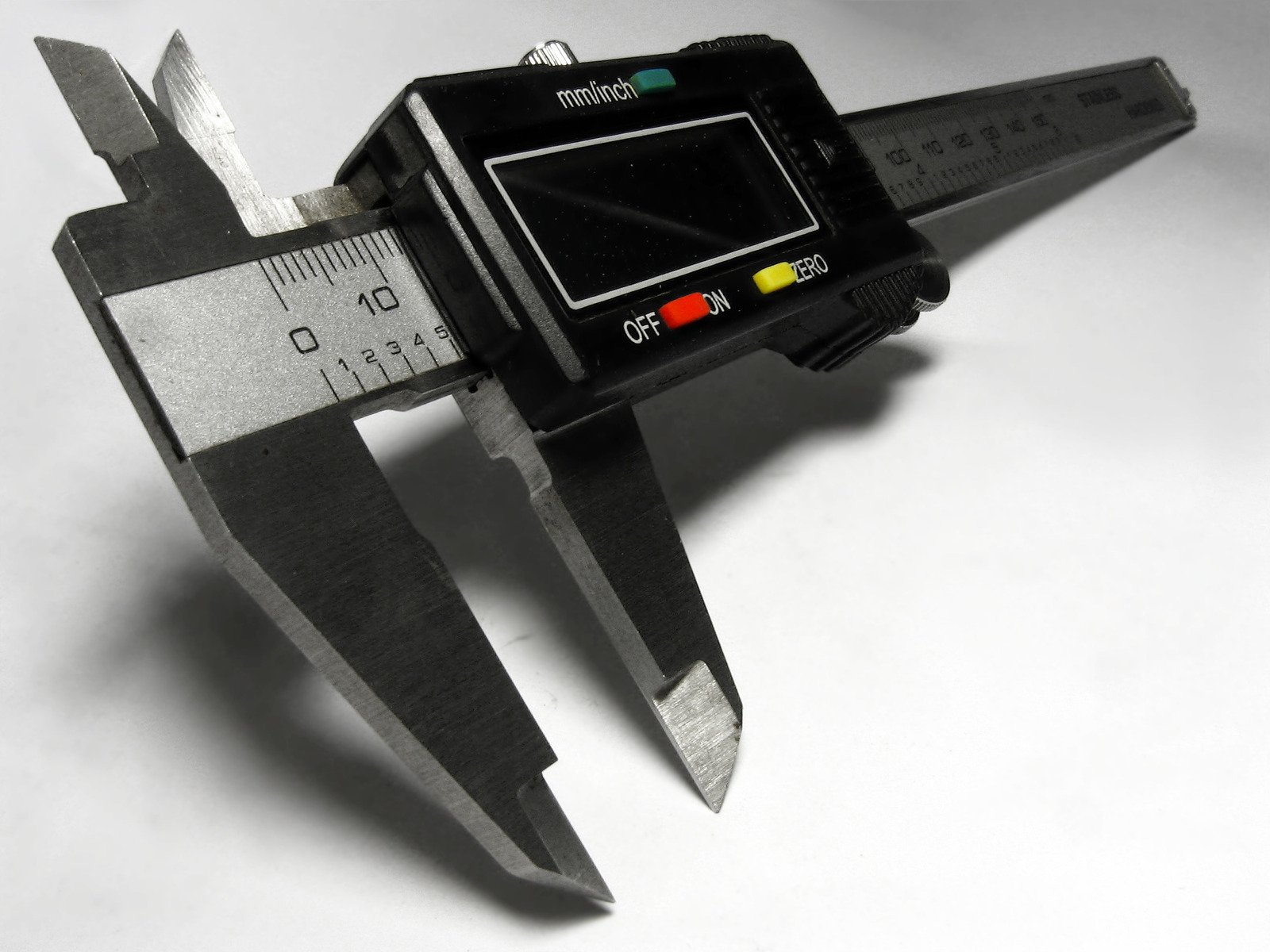 Summary: Patents that are of questionable validity/legitimacy do incredible harm/damage to the market; the EPO, however, is willing to look the other way while its rogue policies break the economy and remove products from the market
LAST MONTH Qualcomm dominated the news about patents. As Taro Yaguchi (Keisen Associates) put it, "Qualcomm And Apple Fighting In China Over Software Patents" and they fought elsewhere too, including in Europe (there was a widely-publiced ban on older models of iPhone). This was so widely reported/covered that we saw no urgent need to mention it (I was actually in Germany at the time, hence offline). Currently, only China is (still) a large economy that allows (explicitly) software patents. As we showed before, Qualcomm actively advocates software patents, which it then uses to embargo rivals' products (or products of those unwilling to pay for questionable patents).
This brings us to the António Campinos-led European Patent Office (EPO), where software patents are being granted, not to mention all sorts of questionable patents on life and nature. As an insider noted earlier today, Team UPC publicly admits that European Patents granted by the EPO are of poor quality — a subject that Campinos won't tackle. He just met the people in question and sought to remove the causes of criticism — whatever that means. He specified no actual plan. In the words of a Team UPC firm:
Furthermore, the remarkably high fees for a patent application and the EPO's large reserves are rightly criticised. It cannot be that the EPO tends to want to make profits. Especially if you end up paying for mistakes with heavy fees.

And not only attorneys and lawyers, but also patent experts from the industry express criticism. According to the JUVE Patent Survey 2018, they want more professionalism. Only a few are behind the idea of the fastest possible registration process.
The EPO nowadays acts like a money-printing machine; it prints out monopolies, so what's not to like? It's just minting lots of rubbish, causing a gross hyperinflation of patents in Europe. Who will suffer? Certainly European companies on the receiving end of frivolous lawsuits. █