04.09.19
Gemini version available ♊︎
Even basic plants are being patented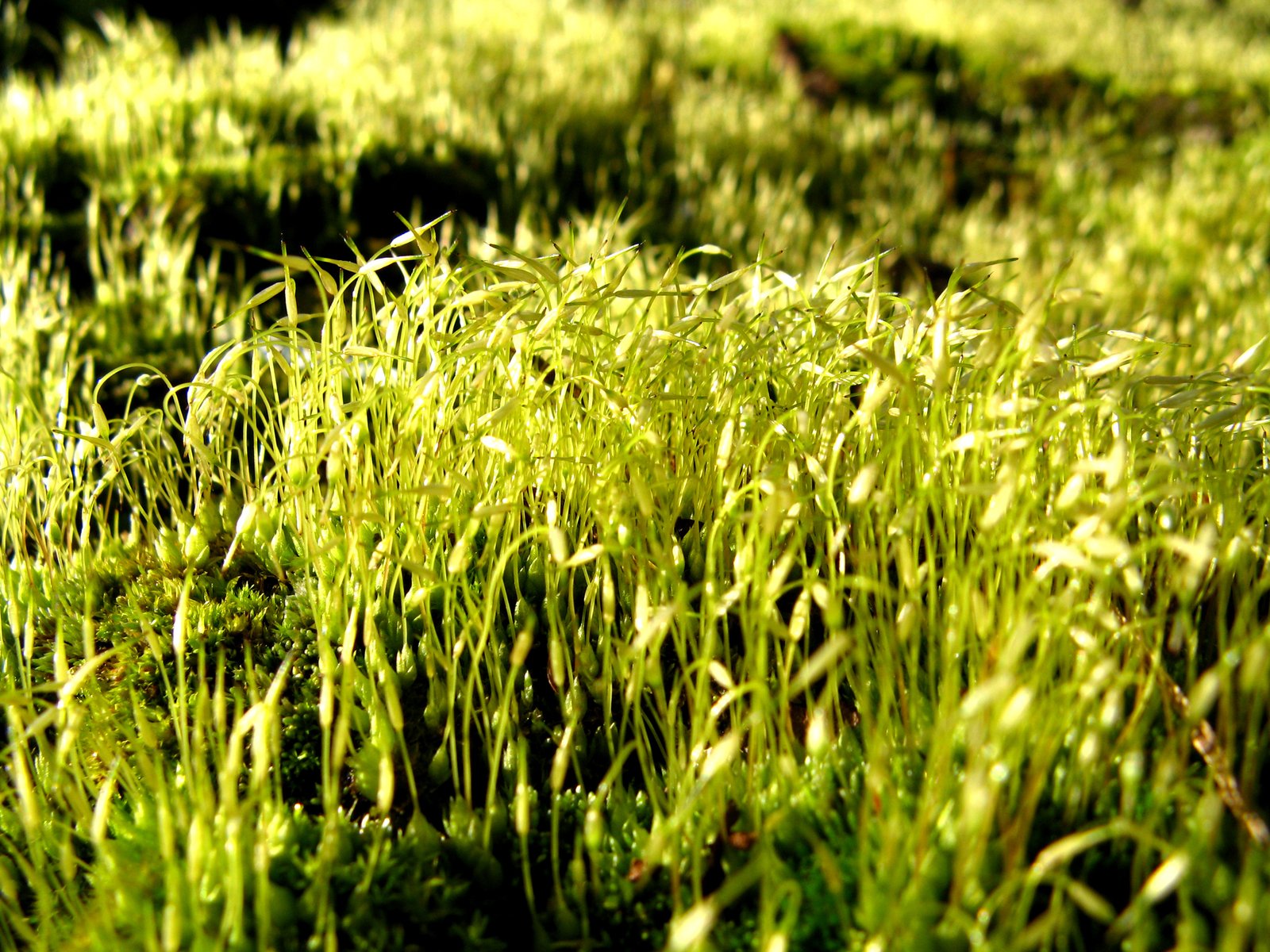 Summary: The 35 U.S.C. § 101 controversy in the US (attempts to grant invalid or to-be-invalidated-by-courts patents) is still receiving some press coverage; in Europe, however, the granting of patents in violation of the EPC gets largely overlooked
THE European Patent Office (EPO) keeps granting software patents in Europe in defiance of the EPC. António Campinos is a rogue manager. He's all marketing. A former banker who treats the EPO like a bank.
Similarly, today's U.S. Patent and Trademark Office (USPTO) ignores caselaw because its new Director came from the litigation 'industry'. Earlier this month he was slammed for it, even by the Federal Circuit. Suffice to say, 35 U.S.C. § 101 is based on SCOTUS and that's why patent extremists have gone bonkers again. They keep looking for someone to blame. Patently-O responded relatively politely (it's barely active this year) and there are more details in our daily links (we wish not to cover pertinent cases anymore as it's time-consuming and too detailed to matter at a higher level). Compare this to Watchtroll, which is losing it again. Gene Quinn came back to lash out at judges and courts ("You Had One Job: The Federal Circuit Can and Should Fix Section 101″). Well, the job is to uphold the law, which is what they do in the face of the 'arms industry' of patents. See what Josh Landau (CCIA) wrote yesterday (more in daily links) on why the Founding Fathers of the US would oppose patents on nature and mathematics (Mayo and Alice).
"IP Kat has not covered it yet. Maybe it never will. It never writes anything negative about the EPO anymore…"Where does the EPO stand on these matters? It's worse than in the US. Just read all the comments here. They're new. It seems as though even EPO stakeholders still view the EPO as rogue and corrupt. Europe will suffer a lot from it and they know it. There's a sense of lawlessness and these comments/article were mentioned by SUEPO on Monday along with the survey [1, 2] — another thing that has invited only negative comments. A closer look or proper analysis of the answers reveals that only about one in six people, based on the EPO's biased questions, trusts the EPO's management. I personally reckon that the real number is one in a hundred (i.e. Directors), but this survey was paid for and controlled by the propagandist, not those being indoctrinated (in vain).
IP Kat has not covered it yet. Maybe it never will. It never writes anything negative about the EPO anymore; yesterday it published this promotion of a patent maximalists' tool which only massive corporations can afford to participate in. The EPO is mentioned.
Will any other media mention or scrutinise the survey? The EPO is clearly constructing lies, as it did years ago with PwC, which is why we made the whole report available for scrutiny. The public needs to know what's really happening. Campinos managed to get people (staff, stakeholders, even ordinary citizens) fed up within just months; it took years for Battistelli to turn everyone sour, so we wonder if Campinos will even finish his term! As IP Kat deleted all comments critical of Campinos it can be regarded as somewhat complicit at this point.
Mind the following new comment about the oral proceedings of one case being moved to room 128 of the Isar building, not Haar. Cees Mulder wrote:
Would be best if the matter is referred to the Enlarged Board of Appeal, as this is a matter of "ensuring uniform application of the law" as required by Art. 112(1) EPC.

Whatever the outcome, the Guidelines for Examination in the EPO will have to be amended, because they, currently, are too strict.
Well, the EPC is routinely being violated. It is a lawless state of affairs.
Where is the media?
Some of it has been too busy parroting EPO press releases.
As one 'monarch' meets another we see a Monday tweet (from the EPO) about a late Friday press release and then Ben Wodecki (IPPro Magazine) amplifying it as usual. The EPO barely gets any applications from Jordan, which is far from the EU and isn't part of the EPO's member states. But still, headlines about the EPO now include "EPO meets with Jordanian IP office to discuss validation agreement" and another puff piece based on the other press release from Friday (amplified also elsewhere, with more fluff here).
With IP Watch practically defunct, sometimes it feels like very few are left to shed light on EPO affairs.
The EPO is meanwhile granting monopolies on plants. Next up: water and oxygen? Ehrlich Group's Hadassa Waterman has just published "European Board of Appeals: Plants Obtained by Essentially Biological Processes Are Patentable Implications to Cannabis" (via).
What?!
It has gotten really bad. Yesterday we also saw this new advertisement for the "CDR Life Sciences Litigation Symposium 2019″ (speaking of the "life sciences industry" [sic]) and an upcoming meeting in Sofitel St James, London. To quote:
The life sciences industry is one that is highly innovative but also fiercely competitive, legally complex and highly regulated. Whether you are in protecting investment and innovation in a changing landscape, or navigating patent disputes, pricing regulations or product liability, this summit will help you find novel solutions to overcome the challenges faced by pharmaceutical and biotechnology businesses.
Scroll down a bit to find: "Understand how the unified system has streamlined patent approval process through the use of both legal and technical experts via Unitary Patent Court (UPC)" (but UPC is dead; in fact it does not exist!). █
Permalink

Send this to a friend