05.14.19
See part one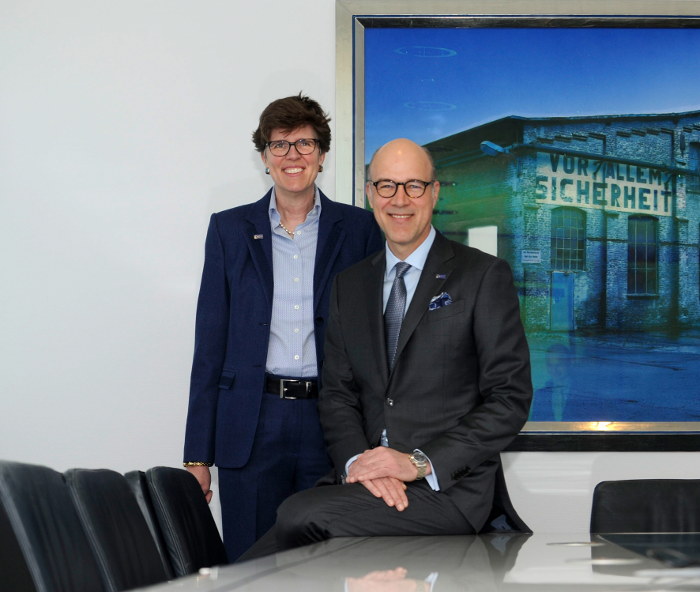 Friedrich P. Kötter and his sister Martina Kötter
Summary: An introduction to the Kötter Group, the private security conglomerate which is lined up for the award of a juicy EUR 30 million contract for the provision of security services at the EPO
Kötter SE & Co. KG Security is part of the Kötter Group, Germany's largest family-managed security services provider. It is no. 2 in the industry overall with 90 branch offices at more than 50 locations across Germany. The Group operates as an independent family business and is currently managed by Friedrich P. Kötter and his sister Martina Kötter, the third generation.
The Kötter Group sees itself as a "universal services provider" and its activities include the provision of security services and technology as well as cleaning and and facility management. Over the last decade or so they have expanded to offering services in the field of "integrative judiciary solutions" and "support for non-jurisdictional responsibilities" which seems to be jargon for the "private prison industry".
Amongst other things, Kötter is involved in providing security services for the Central German Lignite Mining Company (MIBRAG mbH) which is based in the eastern part of Germany. It used to be the state-owned East German VEB Braunkohlenkombinat Bitterfeld. After privatisation in 1994 it came into the ownership of US investors – Washington Group International (Boise/USA) und NRG Energy Inc. (Minneapolis/USA).
As its name suggests, MIBRAG's main line of business is open-pit lignite mining and its operations have often been a subject of controversy.
For example, ongoing protests and objections from many quarters have been triggered by its plans to bulldoze the 700-year old medieval hamlet of Pödelwitz, near Leipzig as a part of an extension of its mining operations in the eastern German state of Saxony.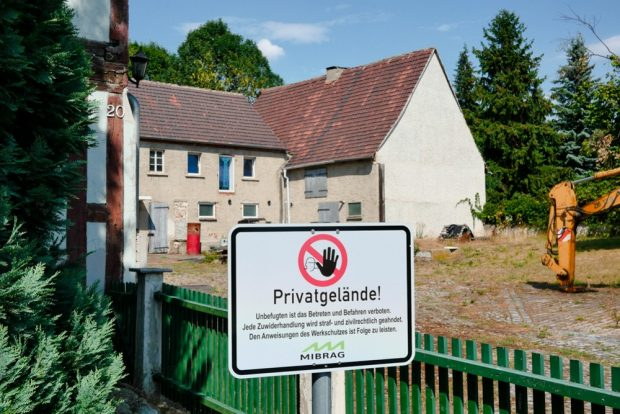 The opponents of the planned demolition of Pödelwitz include Greenpeace which has supported the setting up of a climate activists' camp in Pödelwitz.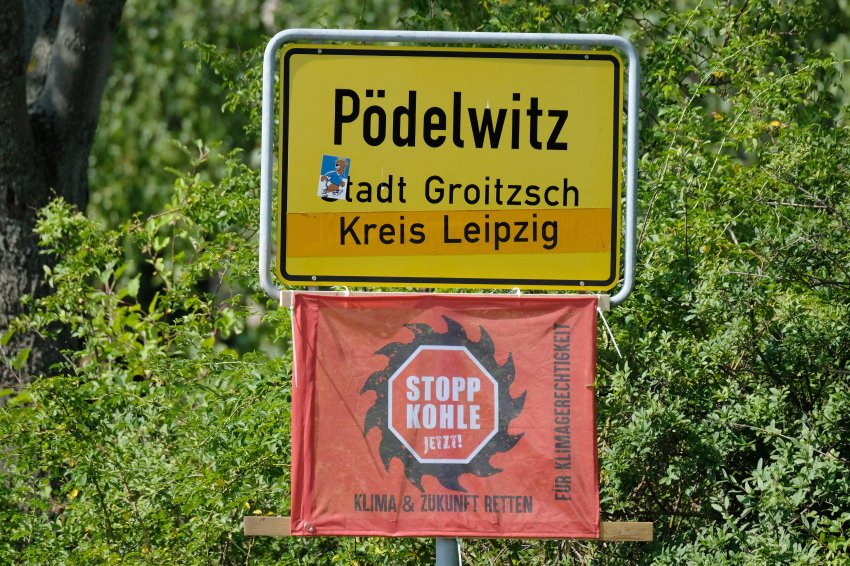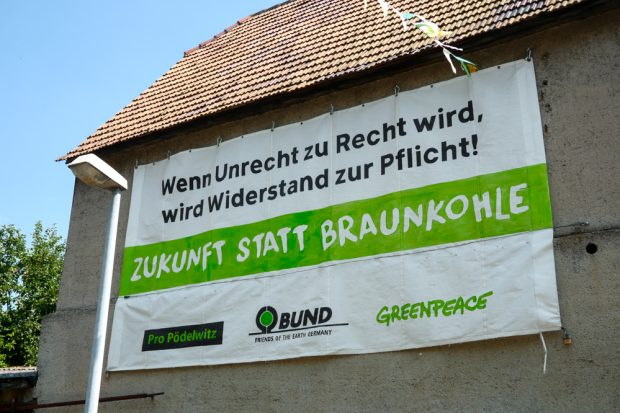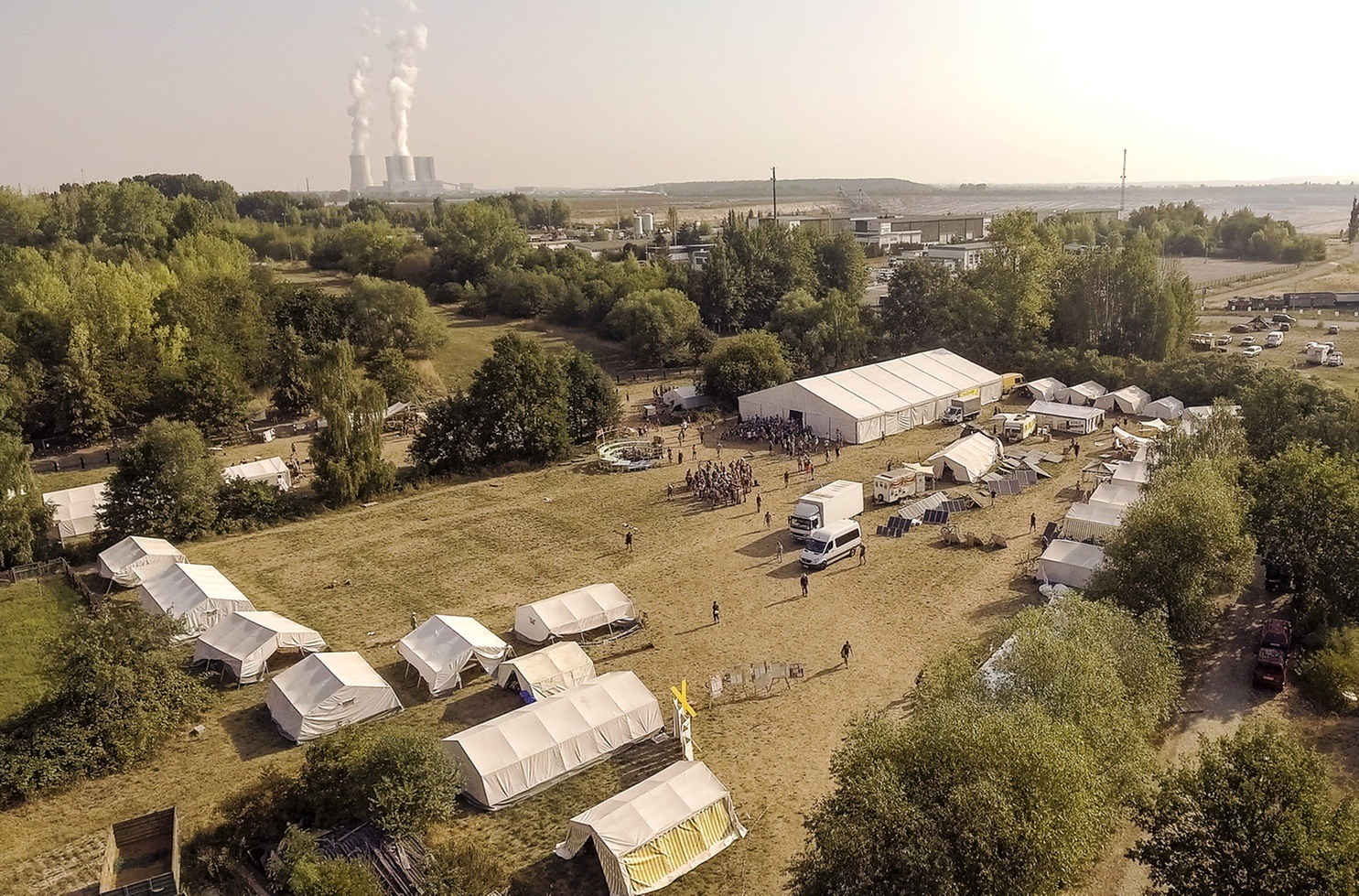 It goes without saying that protest actions like this are a "goldmine" for private security companies like the Kötter Group whose agents are often to be seen monitoring the situation from a safe distance.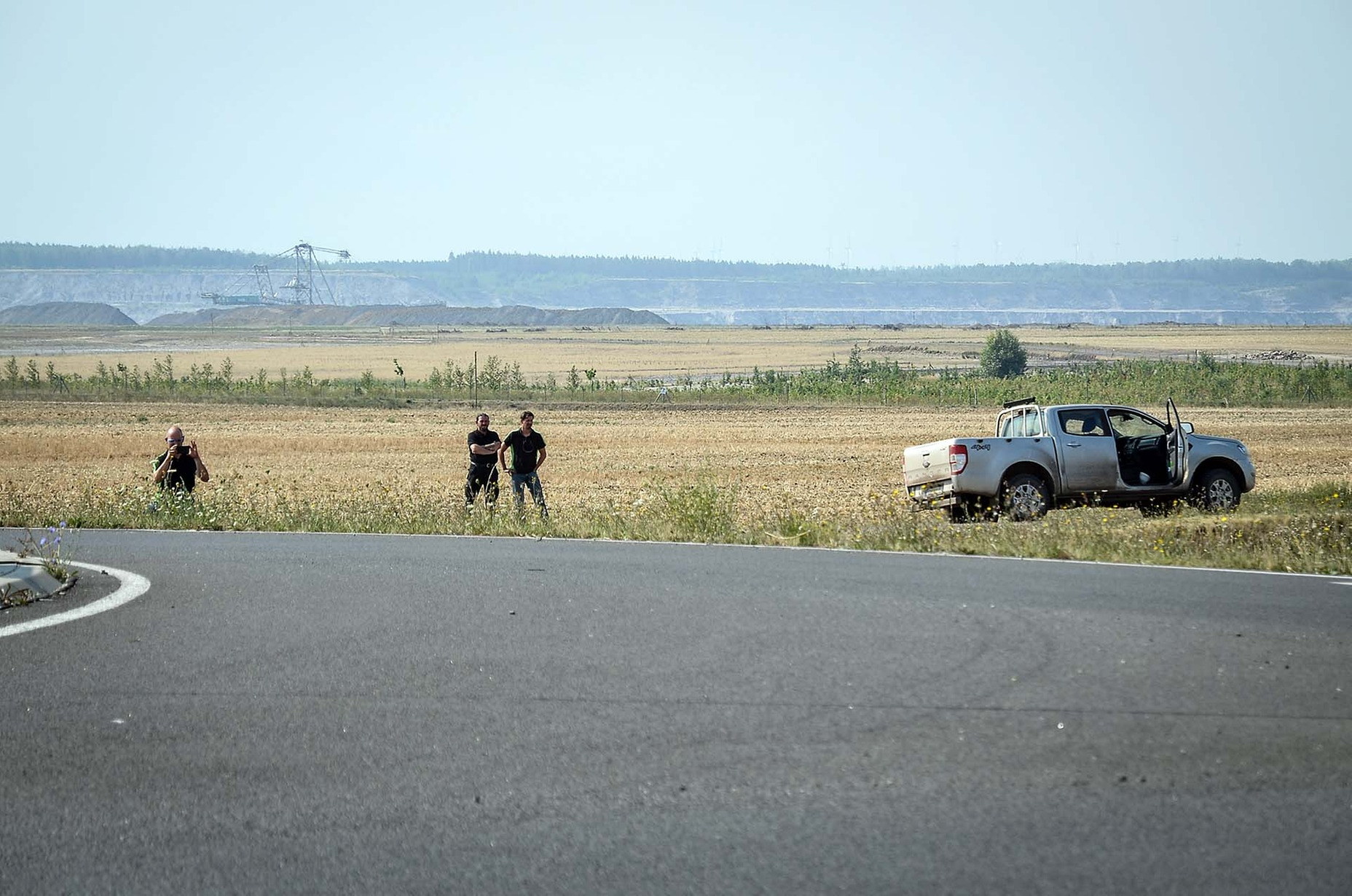 Kötter is well-known – not to say "notorious" – among environmental activists in Germany because it has a well-established track-record of providing security services for dealing with such protest actions.
In 2008 and 2009, Kötter was active in the Frankfurt area where activists occupied part of the Kelsterbach Forest which was marked for clearance in connection with the construction of a new runway for Frankfurt Airport.
A video of the Kötter agents in action at Kelsterbach in January 2009 can be seen here.
More recently, Kötter has been active for the energy conglomerate RWE supporting its attempts to fell last 200 hectares of western Germany's ancient Hambach Forest near Cologne. This is another case of a planned expansion of open-pit lignite mining operations which has generated a lot of public protest.
Kötter agents are regularly observed on patrol in the Hambach Forest and surrounding areas.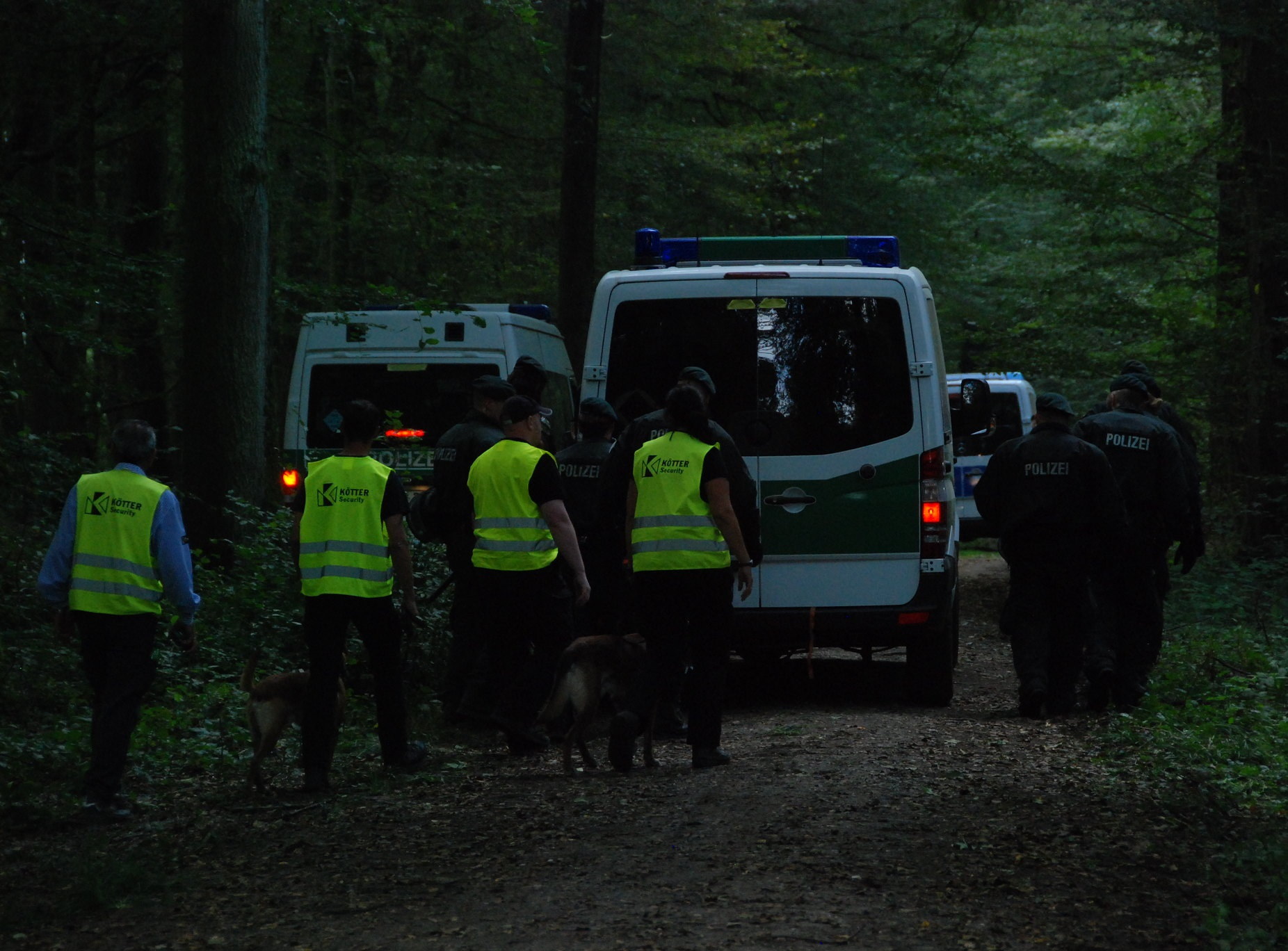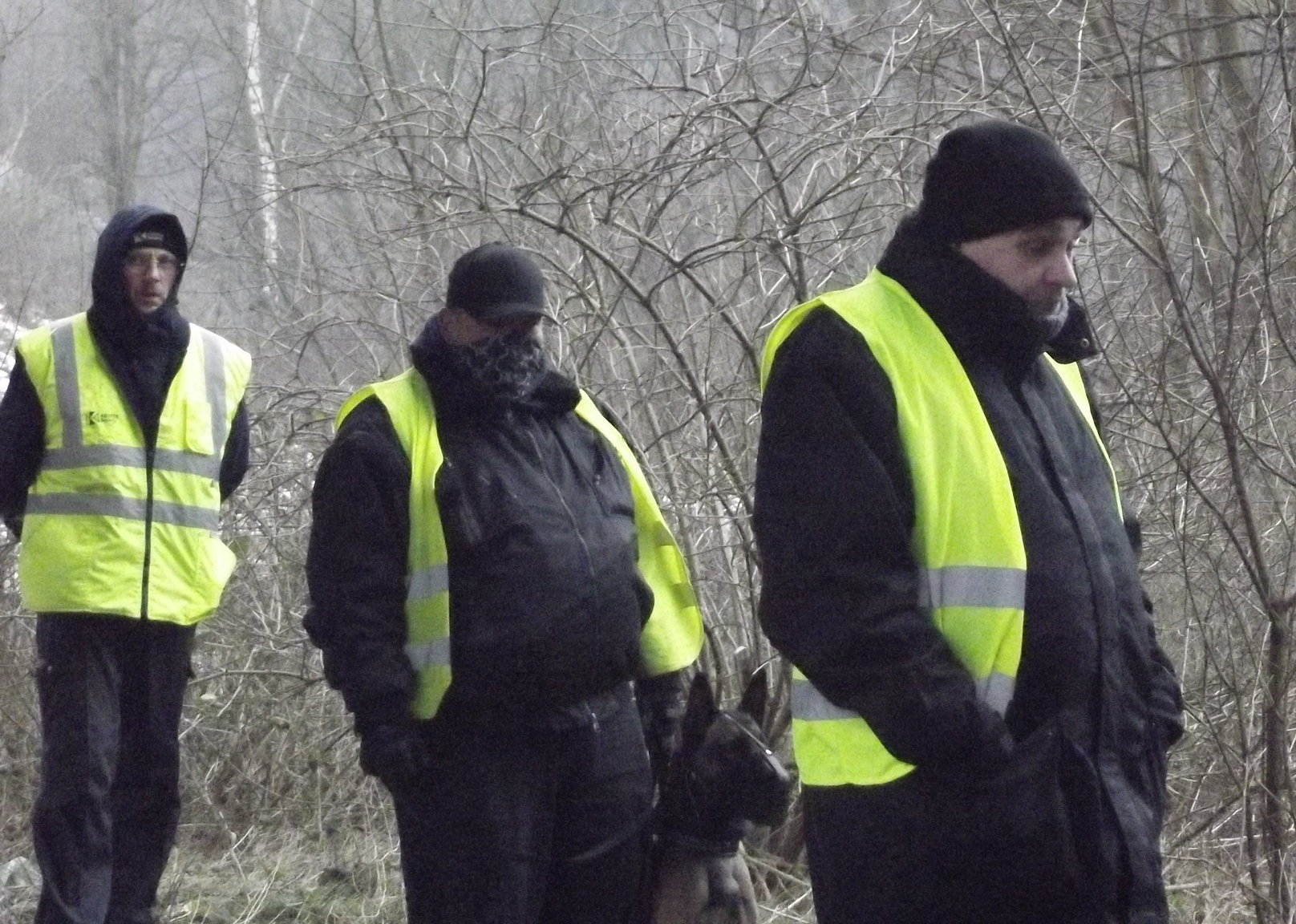 The next time you see someone in a "yellow vest" at the EPO just be aware that it may not be a disaffected French staff member engaging a protest action but it might in fact be one of the EPO's new security team.
Kötter are also regularly engaged by RWE to perform guard duty at its shareholders' AGM which normally takes place in Essen where both companies have their corporate headquarters.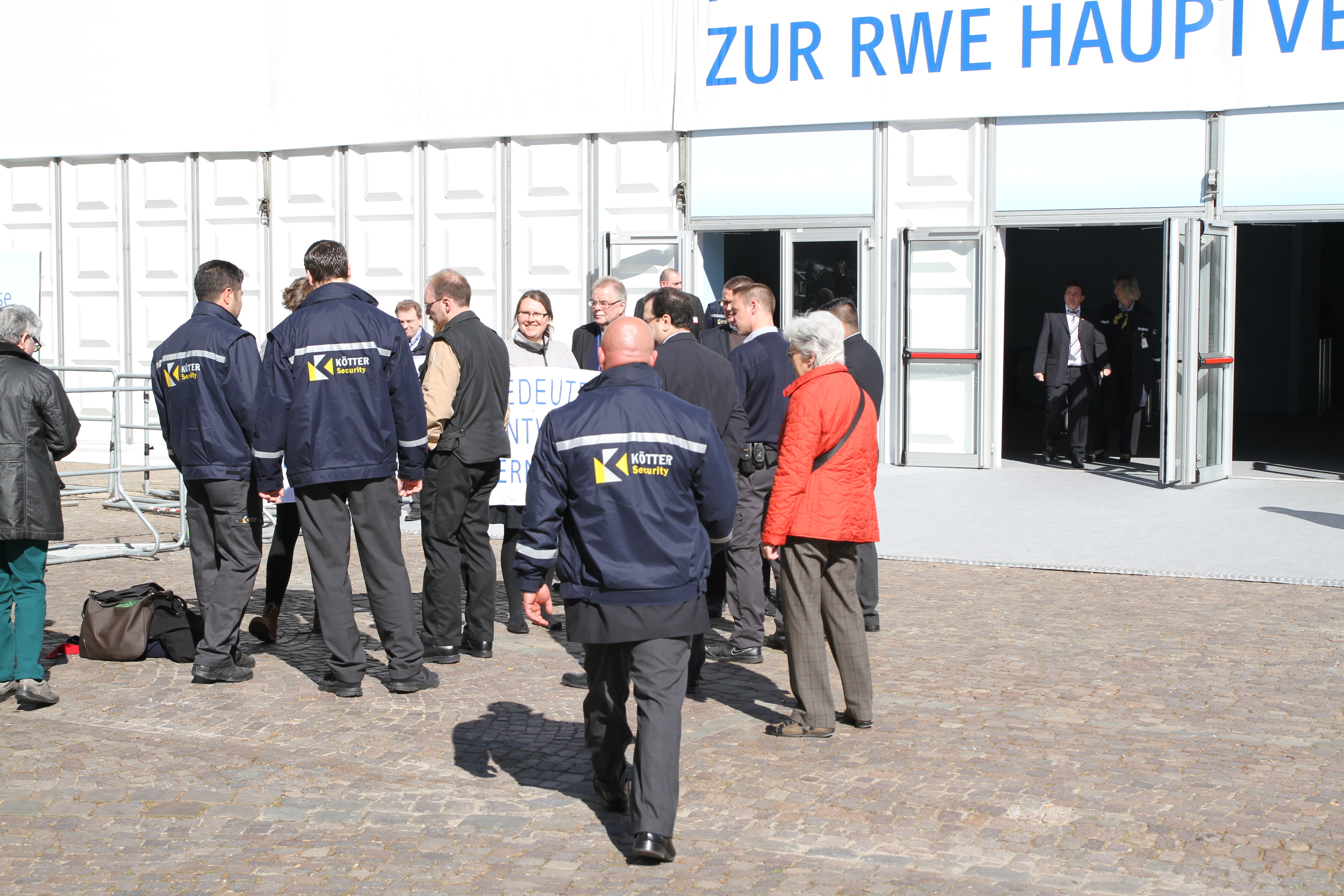 In the next part we will cover a number of further controversies in which the Kötter Group has been embroiled in recent years and look at its questionable labour market practices and strained relations with German trade unions such as Verdi. █