09.26.19
Gemini version available ♊︎
They're 'coming out'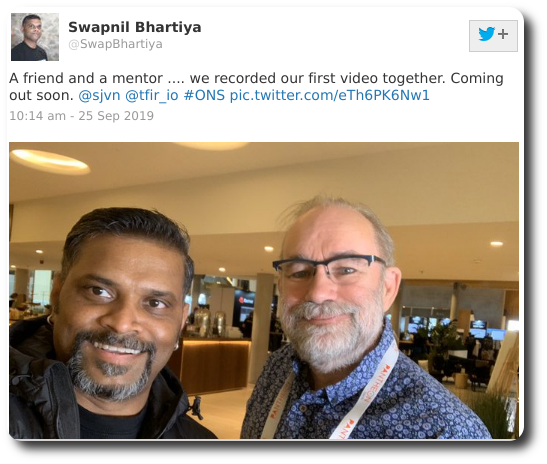 Summary: The 'nonprofit' PR agency whose biggest asset is the "Linux" trademark keeps misrepresenting Linux and misusing the name associated with GNU/Linux (and a lot of Free software that runs on top of it)
OVER the past few days we've posted a number of articles about the Linux Foundation, demonstrating just how corrupt it gradually became. It's just an openwashing/PR operation that misuses the "Linux" trademark. Whose agenda is served by it?
Hours ago we saw this article referring in the headline to the Linux Foundation as just "Linux". To quote: "Edge computing is one of the latest hypes in today's tech world. As most cloud computing is managed by centralized big data centers that are owned by Amazon or IBM, the problem is that these data warehouses are located fare from the customer that uses them. Edge computing is touted as a solution to this problem by distributing computing power at the "edges" of the network, which would be physically much closer to the user."
"They're being assigned (and paid) to spread lies."This is not about "Linux"; but the Linux Foundation was basically paid for PR services it offers to IOTA. It's marketing.
Media has sadly taken a turn for the worse; in Twitter we saw people registering complaints, seeing that the Linux Foundation now literally sells tweets (which is in violation of the terms of service in Twitter). It's important to identify and watch the misinformation agents of the Linux Foundation because not all of them work directly with the agency disguised as foundation. They're being assigned (and paid) to spread lies. █
Permalink

Send this to a friend