10.19.19
Gemini version available ♊︎
A token of appreciation and PR/lip service is all we should expect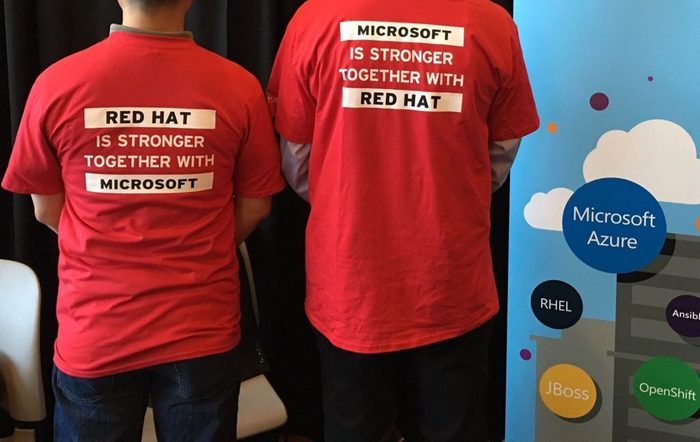 So-called 'market sharing' agreements (fake competition) are illegal and sometimes boil down to price-fixing cartels, or collusion
Summary: The corporate model is inherently not compatible with software that users themselves fully control (or Software Freedom in general), so we must rely on another model of sovereignty over code and compiled code (binaries)
A reader has sent us this very interesting forum thread. It seems apparent that nobody trusts or believes Microsoft. Heck, they barely even trust the "large" companies that develop "parts" of GNU/Linux and have "large" distros, notably Red Hat, SUSE and Canonical. Never mind monolithic "parts" such as systemd.
"If Software Freedom was a company, the likes of Microsoft (proprietary software companies) would have put in a bid for a takeover already. Even a hostile takeover."Software Freedom is not the same as GNU/Linux or even GNU and Linux apart. Software Freedom is a concept or a condition. Linux is a project licensed under a Free software licence and GNU is a large collection of such projects or programs. systemd too is licensed under a Free software licence, but several of our readers would argue that it reduces Software Freedom or at least choice. It makes swapping components in a GNU/Linux system a lot harder, a lot more complicated if not impossible.
Software Freedom must never be associated with a company or even a set of companies. Publicly-traded companies have one single goal: maintain and perpetually increase profits, by all means possible (even if by liaising with Software Freedom foes such as Microsoft). These companies will only 'support' Software Freedom as long as it's beneficial to their public image.
If Software Freedom was a company, the likes of Microsoft (proprietary software companies) would have put in a bid for a takeover already. Even a hostile takeover. Remember that Red Hat welcomed a bid from Microsoft (to buy Red Hat) and Red Hat is perfectly happy to be financially controlled by Microsoft regardless (shades of Novell between 2006 and 2010). Suspicion of Red Hat does not imply lack of support for GNU/Linux or Software Freedom. █
Permalink

Send this to a friend