03.10.20
Gemini version available ♊︎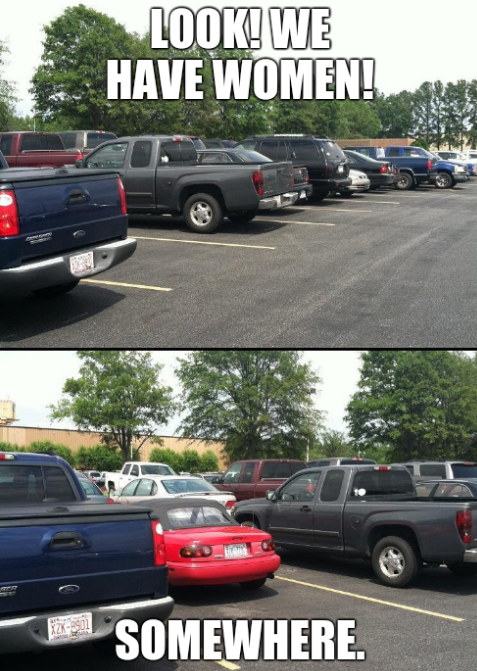 Summary: The history of the EPO suggests that its gestures towards women are little but two-faced opportunism; one must take into account who runs the institution and on what basis women are propped up there
THE European Patent Office (EPO) rides the wave of International Women's Day. Who doesn't? It often feels like corporations are eager to hijack social causes for no purpose other than self promotion.
Let's ask ourselves. How many female presidents has the EPO had? António Campinos and his appointer are male and their predecessor, a rare female in this position, bemoaned "two alpha males" (she left the job to one of them, as allegedly put in her departure text and the other male was either Roland Grossenbacher from Switzerland or Jesper Kongstad from Denmark, our source said).
So…
"Maybe if the EPO genuinely respected women, and not those whom EPO managers sleep with, the EPO would not be as tribal (corporate tribalism and nepotism) and corrupt as it is today."This week the EPO pretends to value women.
What women? Like managers' wives?
Or this? Or Elizabeth Holmes?
The EPO not only posted a weekend 'tweet' about it; it's also the latest 'news' item which says: (warning: epo.org link)
What do DNA replication, bioplastics, reinforced concrete and video streaming all have in common? Women are leading inventors in these areas. To mark International Women's Day, the EPO looks back at women whose ground-breaking inventions keep us healthy, create jobs, have become drivers of the economy and even push the boundaries of innovation. Since 2006, the Office has honoured many such women at the annual European Inventor Award.
As before, these women are not 'owned' by the EPO; it's just exploiting them for PR. Ask Brimelow how she felt about the EPO. Or better yet, revisit her letters about "alpha males". Maybe if the EPO genuinely respected women, and not those whom EPO managers sleep with, the EPO would not be as tribal (corporate tribalism and nepotism) and corrupt as it is today. █
Permalink

Send this to a friend