06.10.20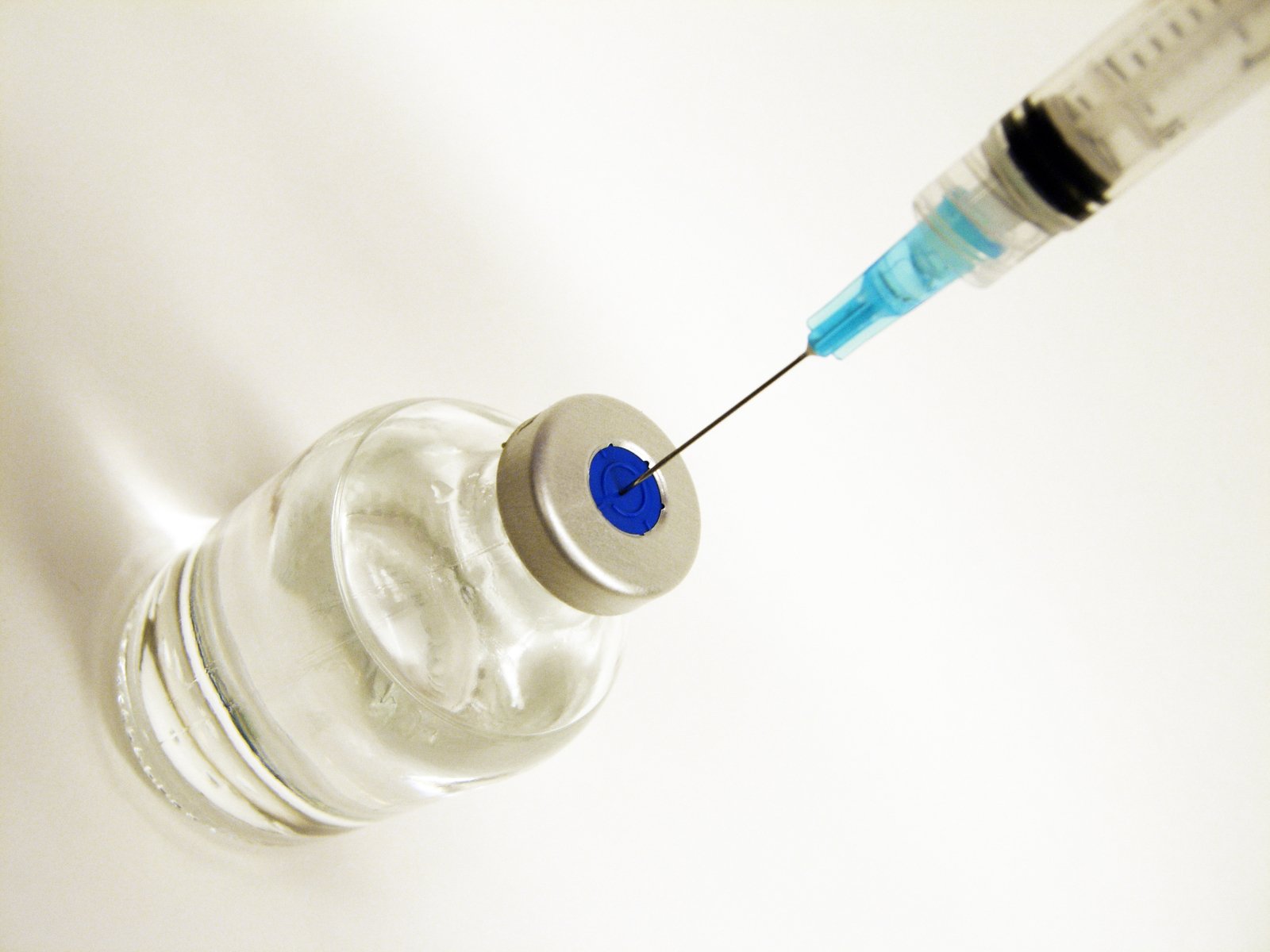 Summary: Patents are being granted on incomplete things with no practical application/value; that helps reveal the degree to which patents have drifted towards monopoly instead of publication of solutions
THERE hasn't been much going on lately at the EPO and USPTO. They're both busy granting as many patents as they can, even when the underlying patents aren't legal. António Campinos and Benoît Battistelli call it "production" and "quality" as if patents are being manufactured and speed is quality.
We've often focused on software patents in Europe (not legal; in the US they're of dubious legitimacy too, owing to 35 U.S.C. § 101), but what about the gold rush for patents on COVID-19 cures and/or prevention? Lots of money can be made by producing billions of units. This new article says: "Risky.Biz asked a C-Level executive of a multinational biopharmaceutical company: could drugs like these be precisely reproduced based only on the contents of a patent document?
"This also harms public health as it's all about denying access to medicine, especially when so many people need it."""That's a lie," the exec replied."
Well, "then the patent documents are incomplete and thereby invalid," an associate of ours remarked.
The very purpose of patents certainly wasn't pure monopoly or restriction of competition; patents were put forth as means of publishing ideas and explanation of how to reproduce these ideas (or machines). What's being told above is that they're not disclosing what they actually do, so why are patents being granted at all? This is a distortion of the very concept (and purpose) of patents. This also harms public health as it's all about denying access to medicine, especially when so many people need it. █