09.17.20
Gemini version available ♊︎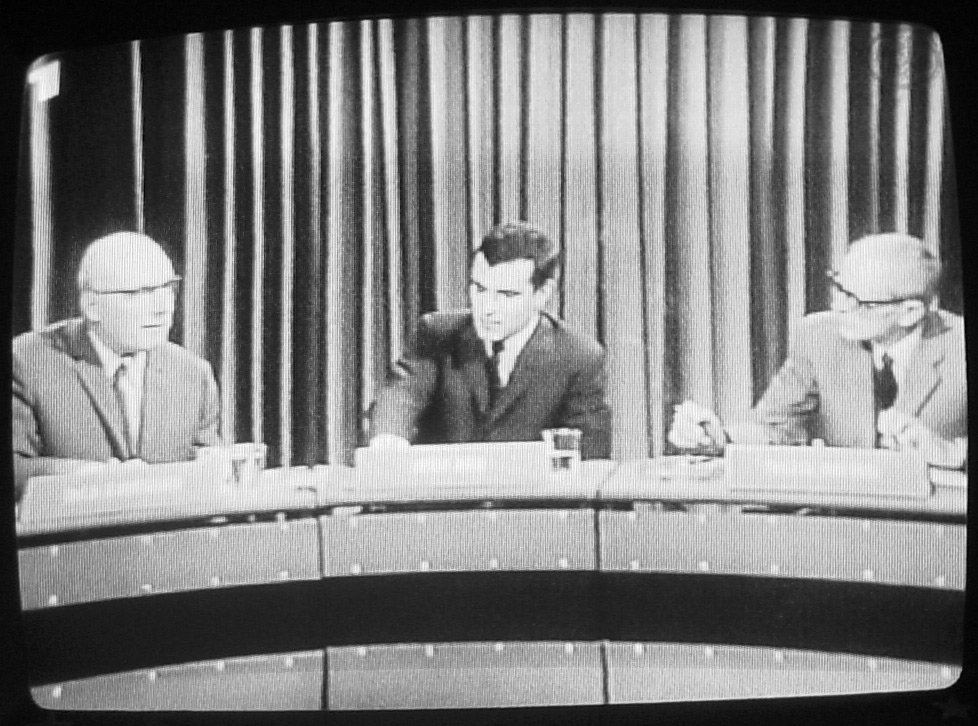 Summary: The world of Free software is full of politics; it's impossible to be completely apolitical in it and just like "office politics" or "corporate politics" a lot boils down to deception, manipulation, exchange of favours (sometimes bribes) and we must talk about those things if we're ever going to seriously tackle abuse
THE debate about so-called 'Free Software Politics' will be central to our upcoming articles, which will include videos and old material of relevance. Our goal is to better understand the roots and the verifiable facts, seeing that corporate media is full of marketing and revisionism. To the largest corporations that still exist and dominate the market history is a bit of an enemy, a liability, something to be distorted and buried. This is certainly true when it comes to IBM — a subject that we explored in the summer's months. We wrote nearly 100 articles about IBM alone this past summer.
"It's safe to say that very few sites bother covering so-called 'Free Software Politics'. We're proud to be one of those few sites."Recently, in light of leaks of Debian-Private, we wrote a great deal about Debian 'politics'; we also republished many articles about conflicts and disputes. Those served to highlight some of the hidden dangers of Codes of Conduct and anti-harassment teams; by means of selective enforcement and scapegoating they can help guard rich sponsors from critics and accountability. Some of those sponsors include Google and Microsoft. It should be noted that Google funneled a lot of money into both the FSF and FSFE (more into the latter in recent years, but the former had Google as its top sponsor for several consecutive years).
It's often stated, perhaps correctly, that politicians are corrupt because they're bribed by companies and therefore when/if they take office they work to pay back those "sponsors" of theirs (with their bribery campaign contributions).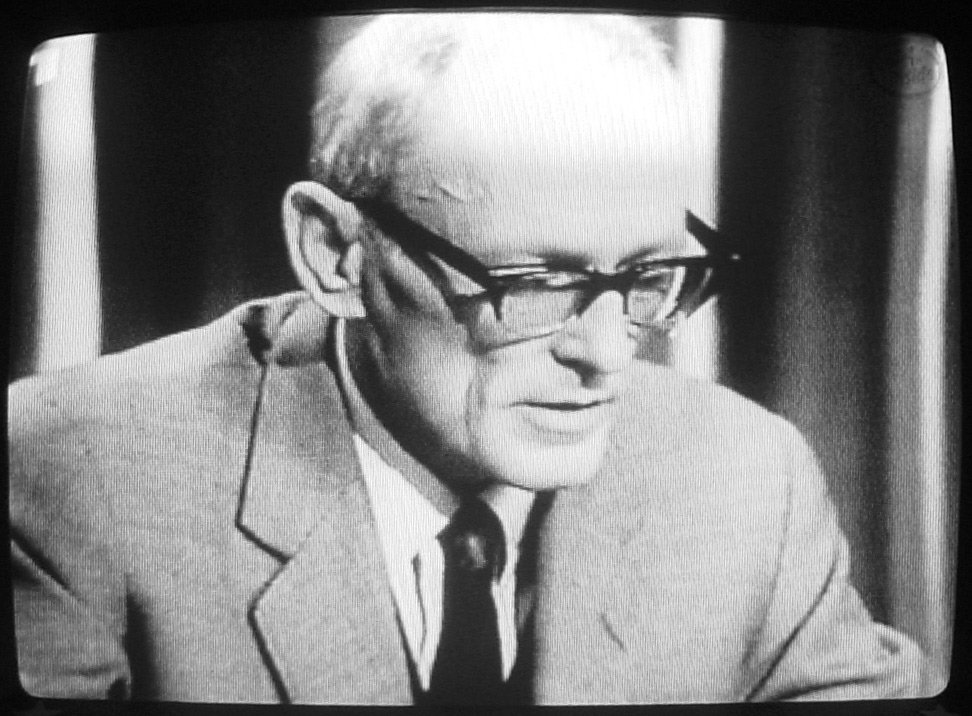 Let's be honest with ourselves; the Free software world has similar issues and we're actually a lot cheaper to bribe buy than most things because Free software coders aren't high earners and people in charge of institutions such as OSI can become beggars. The OSI's co-founder now asks for donations. "From $50 a month I can buy my long-suffering wife a nice dinner and afford an occasional trip to the shooting range," he wrote some hours ago. They sometimes say RMS (Stallman) is a bad spokesperson, as if Mr. "Open Source" ESR is any better; he's a lot worse as he openly supports militias and vigilantes. He's of course entitled to his political views, but he deserves condemnation or mockery/ridicule for many of these views (which themselves do not constitute an offence).
It's safe to say that very few sites bother covering so-called 'Free Software Politics'. We're proud to be one of those few sites. That might not make us many friends/allies, but if our foes are the people and organisations which we criticise, then at least we know we're effective. █
Permalink

Send this to a friend