11.05.20
Gemini version available ♊︎
We'll have posted 30,000 blog posts later this winter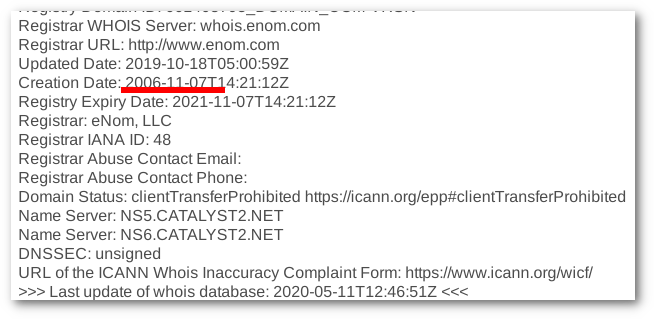 Summary: Our 14-year anniversary is coming shortly; here are some preparatory notes
This coming Saturday (third day of England's lock-down, so no chance of going out for purposes like celebrating) we celebrate not just 14 years (see our tenth), as noted in our recent post about the anniversary. We also celebrate a record year.
"We've been missing some opportunities to cover important issues…"Just this afternoon we received a new Raspberry Pi as a gift for the site (we'll set it up to help run the site later today, tomorrow and this coming weekend). This has been keeping us busier.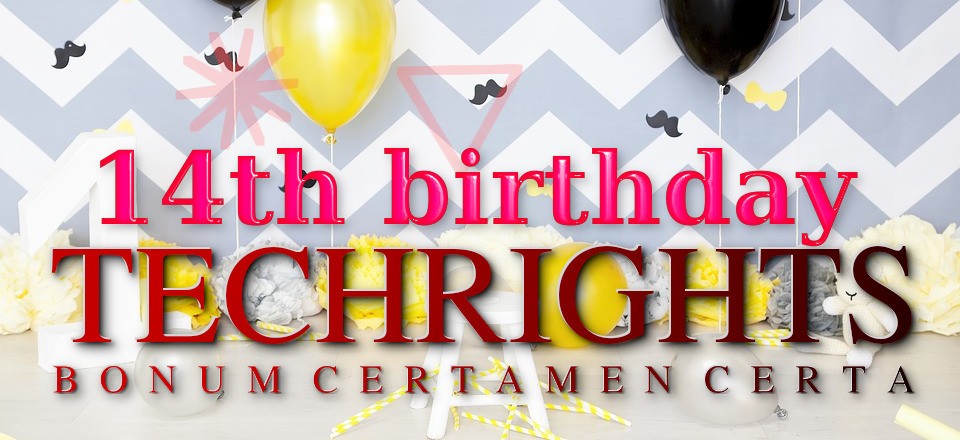 One more thing that keeps us busier than usual is election coverage. Here's the election status from the GOP-leaning WSJ (as of an hour ago).

This lesser evil is a bit of an early 'gift' to us (it's not great, but a lot less menacing than another 4 years of US fascism orchestrated by GOP). We're going to use the banner above for a little 'local' (in-home) party and then carry on as usual. We've been missing some opportunities to cover important issues, including GitHub leaks (their code leaked), retaliation against Microsoft's complicity with the RIAA and so much more. This seems to have done a lot of damage to GitHub's monopoly; time will tell… █
Permalink

Send this to a friend