11.08.20
Pigeons used to deliver mail; why can't readers become peers?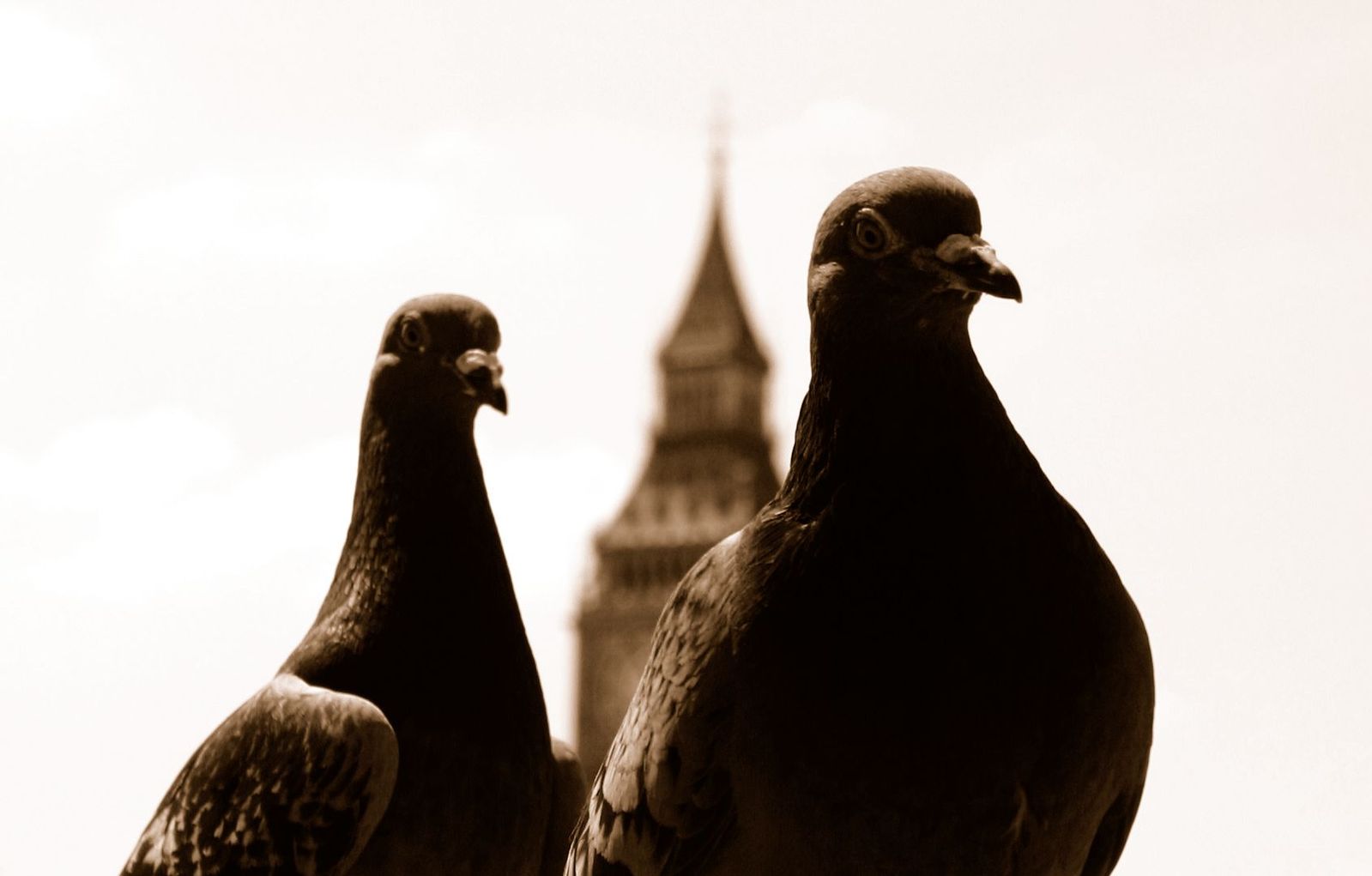 Summary: To mark our anniversary we're pleased to announce we'll be fully available in a peer-to-peer (P2P) fashion as well as the traditional Web interface
FOR quite some time we've been planning and preparing for something better than the World Wide Web, seeing there was fatigue and dissatisfaction (which we largely share). Last month we prepared a text-only edition of the site, dubbed daily bulletins. At the same time we explored alternative distribution protocols and potential for self-hosting, with redundancy built in across the Internet. Days ago we set up a Raspberry Pi 4 to act as a server and more (utilities, desktop that sometimes goes headless, now IPFS node).

Added to our IRC proceedings, which will (starting tomorrow) highlight the IPFS CIDs distributed for each IRC log file, is a new daily section, accessible over RSS/Atom (XML), not just (X)HTML, along with the CID of the latest daily bulletin, which is text-based and self-contained. A full index of all CIDs is being maintained here and will be periodically updated.
"After 'going public' today we hope that more readers will adopt this non-Web approach."Not many sites have adopted such distribution models; we're a relatively early adopter and we'll have a lot more to say about it in days/weeks to come. Our node, which is a few days old, has already handled about 3 gigabytes in traffic. After 'going public' today we hope that more readers will adopt this non-Web approach. Many read the site using purely/partly RSS feeds, last month it became possible to read this site with just a simple text editor, and now it's becoming possible to access and share the site in a P2P fashion/approach, owing to IPFS. █