12.09.20
Gemini version available ♊︎
IBM did a lot more for us over a decade ago (e.g. OpenDocument Format advocacy)

Six months ago: IBM (Red Hat) Lectured FSF That It Needed More Diversity, But Was It Looking at the Mirror? IBM and Red Hat Are Even Less Diverse.
Summary: After many years of brain-draining and head-hunting/poaching the real development community (Free software and GNU/Linux, sometimes outsourced to Microsoft servers) Red Hat bought the most widely-used community-centric clone of its primary product (RHEL) and now IBM demotes it, decades down the line…
IBM appointed Red Hat's (former) CEO to serve as President and a pro-GNU/Linux person as CEO. A reasonably technical guy was left in charge of Red Hat and these changes were effective earlier this year (in springtime, just after COVID-19 lock-downs across Europe).
This site is no foe of Red Hat. We're just realists. IBM was never too serious about Red Hat. We hear stories about lack of commitment, we read about layoffs, systemd causes some concerns and various products are being abolished, e.g. Container Linux (CoreOS), KDE support in Red Hat, even certain parts of Fedora.
"What remains to be said (which we did not see being expressed elsewhere) is that the demotion of CentOS isn't and wasn't unforeseen; when Red Hat took over the project it had already struggled for a number of reasons…"IBM, which has a racist past, insists that it is no longer racist; it has a CEO who was born in India, it keeps stressing that it loves women, and it even works to abolish words it deems "rude" (we still think censorship of words where such lingual cull tackles no real or perceived problem is equally rude).
We're not against IBM. We're not against Red Hat, either (some probably considered us pro-Red Hat back when we called for a boycott of Novell). We're against software patents. We're also against dishonesty.
This morning we thought about preparing an article about CentOS (which still runs some of our systems), but it seems like some sites beat us to it with reasonably OK analysis (here's a pair/couple from Sam Varghese, dated today [1, 2]; more will be in Daily Links), so we'd rather focus on suppressed issues nobody else covers, such as EPO scandals, especially at times like these (there's a strike planned in all four sites next week).
What remains to be said (which we did not see being expressed elsewhere) is that the demotion of CentOS isn't and wasn't unforeseen; when Red Hat took over the project it had already struggled for a number of reasons (references in our IRC logs) and Red Hat never treated it like a first-class citizen. We weren't sure a CentOS 8.x would be released at all (it took some time). Several clones like CentOS perished last year and around that time. IBM is really eager to just milk as much money as possible out of RHEL. Oracle has its own clone, but it's anything but "community"-like. As for the Fedora "community", it has been mostly decimated by now. Watching Planet Fedora, it's mostly IBM staff and it's not very active. Ryan told us last night about a number of Fedora issues he noticed (as a user) and observed for quite some time, noting: "It's down to less than a skeleton crew."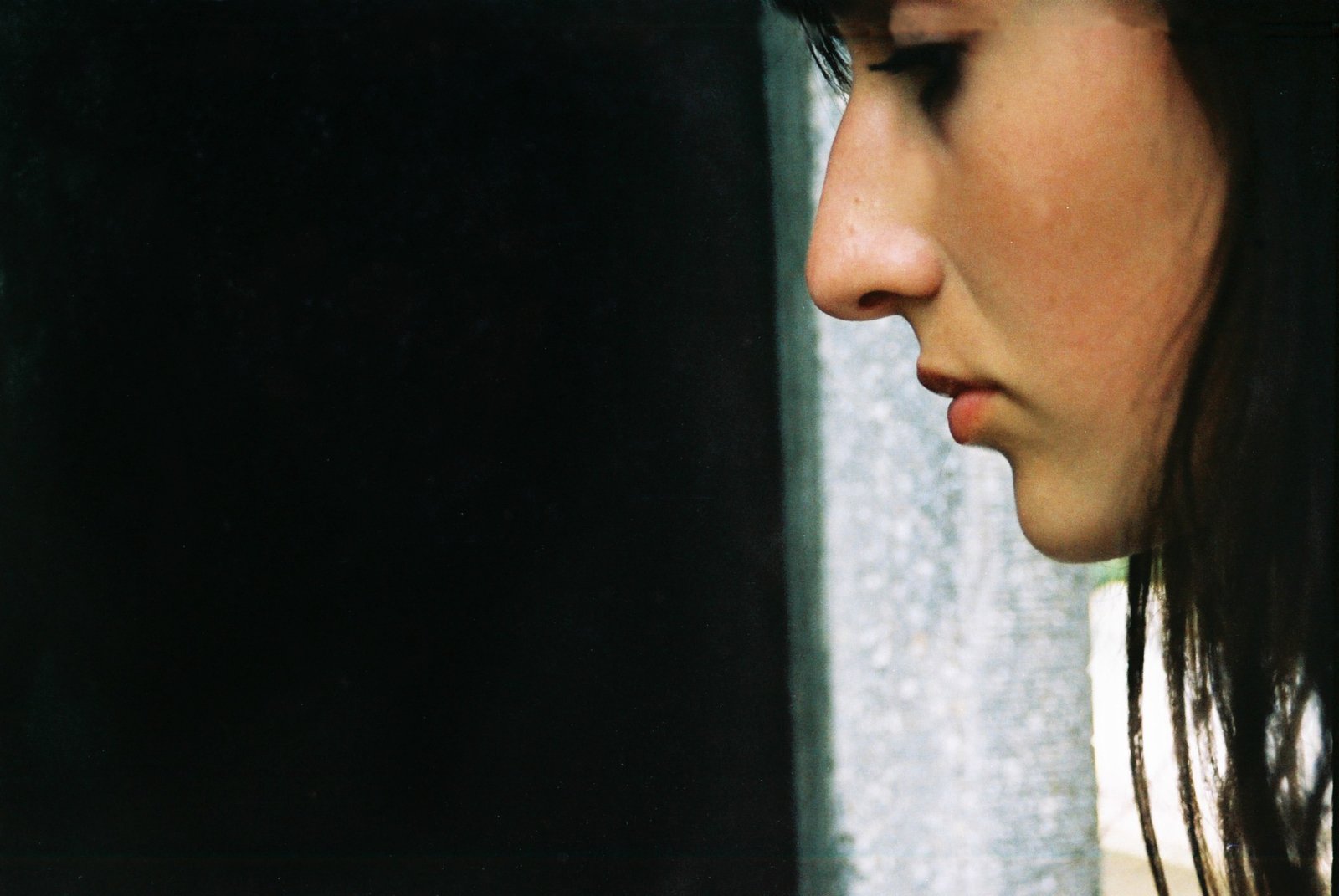 "I wasn't happy with what happened to their KDE SIG," he said. "One person who has been there from the KDE on Red Hat beginning (Rex Dieter)" got Kevin Kofler banned, "and [what remains is] a few part timers who mostly use Edge on Windows 10."
"It's completely falling apart. Fedora's KDE spin has totally gone off the rails."
IBM seems to be consolidating around cheap and outsourced hosting; there are also layoffs. Things were different when Samuel J. Palmisano and Irving Wladawsky-Berger were still at IBM. █
Permalink

Send this to a friend