12.30.20
Gemini version available ♊︎
Vaccines aren't bad; vaccine monopolies are bad.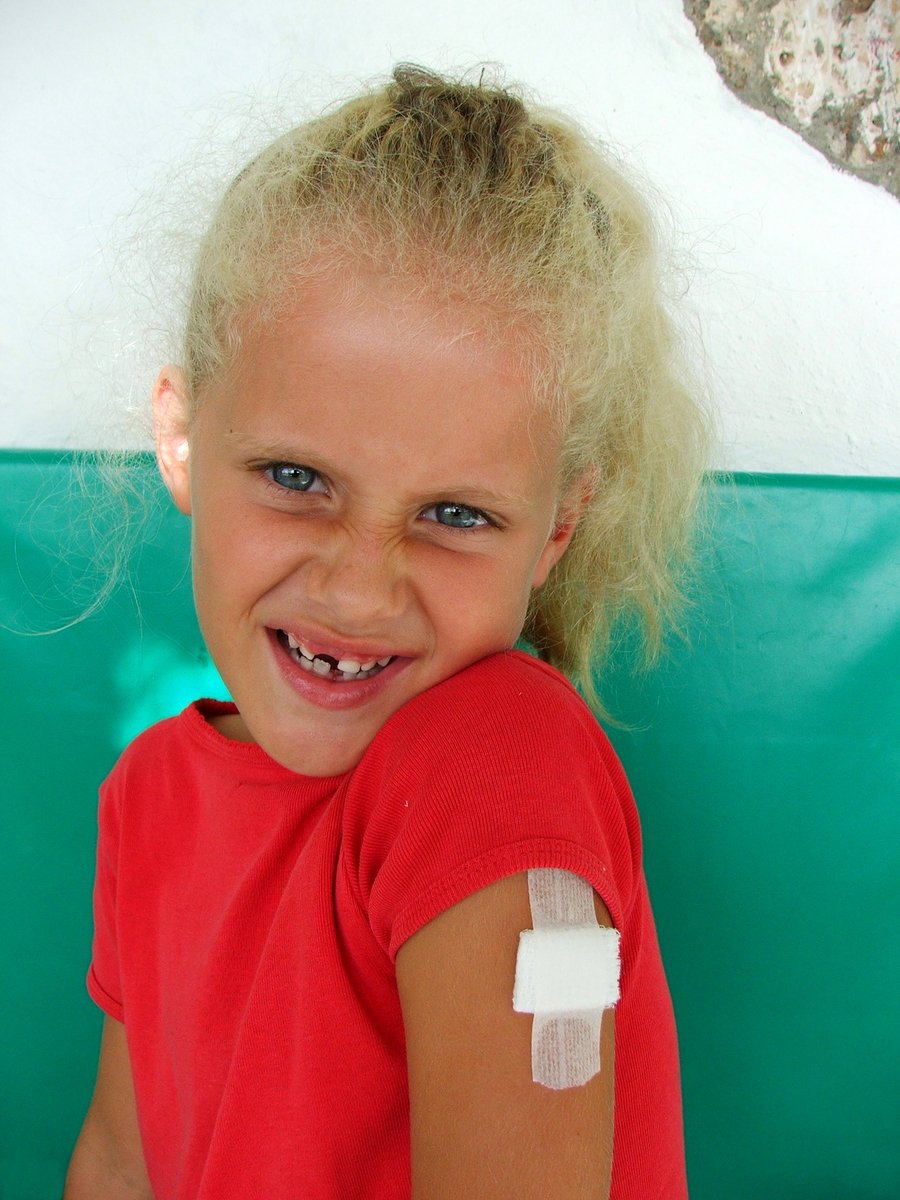 Summary: People should take coronavirus very seriously; but that does not mean we should make imperative a complete abandonment of common sense such as democratic safeguards, including fundamental rights of workers and citizens (individuals out of the workplace)
THE government of China is not telling the world what's going on (no, it's impossible that only 2 Chinese people died with COVID-19 since April of this year), the Russian government probably divulges semi-truths, and I hardly trust even the numbers that come out of the United States (where the regime is exceedingly corrupt).
"You needn't be an 'antivaxxer' to think that this is wrong and results from polls suggest that if we're to use this label sparingly, then certainly 38% of Russians are not 'antivaxxers' (and perhaps a similar figure for the American population)."Earlier this week, as per Meduza: "According to the latest data from the Russian Federal Statistics Service (Rosstat), 219,872 people died in Russia in November 2020. Compared to November 2019, the country recorded 78,541 excess deaths — an increase of 56 percent."
In the United States, based on a recent reading, excess deaths will be about a million in a few months (the UK will reach 100,000 some time soon). So regardless of the severity of COVID-19, no doubt a lot more people are dying (than usual, or compared to the expected/projected numbers).
Still in denial about the issue?
Still insisting it's all just a big hoax?
Then to quote or paraphrase Obama (in relation to terrorism), you might wish to get your head examined.
COVID deniers are, in a lot of ways, similar to climate change deniers (denying the impact of humans and industrialisation on the environment and median temperatures). There's even an overlap, as those two groups mostly resort to an 'alternate reality' that's more convenient to them and often passes blame (their own failing) to somebody else.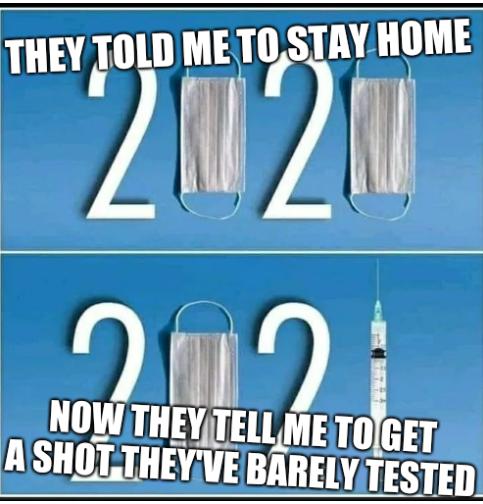 Having said all that, being sceptical of the proposed 'solutions' (e.g. "contact-tracing", in effect surveillance that's rather useless and pointless at this scale — it's too late when so many people have already contracted the virus) is not unreasonable. For instance, Russia has long suggested that people get vaccinated. What vaccine? Something rushed out, beating the US 'to market' by simply jumping the gun. According to another Meduza report from this week (and that's in spite of tight media controls and censorship in Russia): "More than half of Russia's residents (58 percent) don't want to be immunized with the "Sputnik V" coronavirus vaccine and only 38 percent are willing to get the shot, according to the results of a new poll from the independent Levada Center shared with Meduza."
We've seen similar results from similar polls in the US. Over time, in some cases, consent rates actually deceased rather than increased. We know that for vaccination to be effective (the real "herd immunity" or collective innoculation) almost everyone needs to be vaccinated and the virus needs to be almost eradicated. We're far from that. Moreover, we don't yet know much about the efficacy of the existing vaccines (including Russia's), their adaptability to mutations (of which there are many), and potential long-term side effects (we already know about some short-term issues, especially for those with allergies).
My father is in his mid 60s. He's very pro vaccination. He even got vaccinated recently (for ordinary flu), but he rejects the latest clinical trials from Pfizer, which he views with scepticism and considers to be a big gamble (with many people who are early takers). He shares my views on this matter — although we never discussed this much before (we just reached the same conclusion independently) and he's in a very sensitive group (underlying medical conditions). My parents in law are the same; vaccinated as children and throughout life, this one they're unsure about because it has been scarcely tested and it's being imposed on people using threatening language (like messages warning people they won't be allowed to travel, i.e. restrictions on movement, unless they submit to the private monopoly of some foreign corporation).
You needn't be an 'antivaxxer' to think that this is wrong and results from polls suggest that if we're to use this label sparingly, then certainly 38% of Russians are not 'antivaxxers' (and perhaps a similar figure for the American population).
My father, who has long been vaccinated (but not this vaccine), says that for the time being the best one can do is wear a mask and practice/adopt precautionary measures such as social distancing. This is not guaranteed to work, especially not in densely-populated places, but then again a vaccine rushed 'to market' in a few months is not guaranteed to work, either. Too little is still (un)known about it. Too much remains uncertain.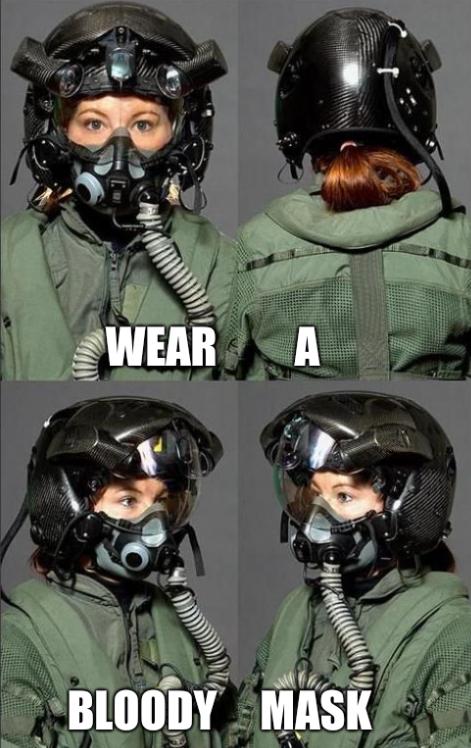 Please don't overuse the label 'antivaxxer' (it's tempting, isn't it?); as we explained yesterday, incidents do sometimes happen and if the media brushes those incidents under a rug (there was such an incident in China a few years ago and a major CIA scandal too), then we need to question such media as well. At the moment it's playing a big role in marketing for Pfizer and for monopolistic patent pools. To foster trust and to encourage more people to welcome vaccination a public and patent-free (generic) solution ought to be developed and administered. During lockdowns the super-rich people became a lot richer and, if anything, the public grew even more sceptical/suspicious of corporate interests and better aware of oligarchs' greed. Nobody really believes that those people are trying to save the world. █
Permalink

Send this to a friend