01.11.21
A nerve has been struck after this post was published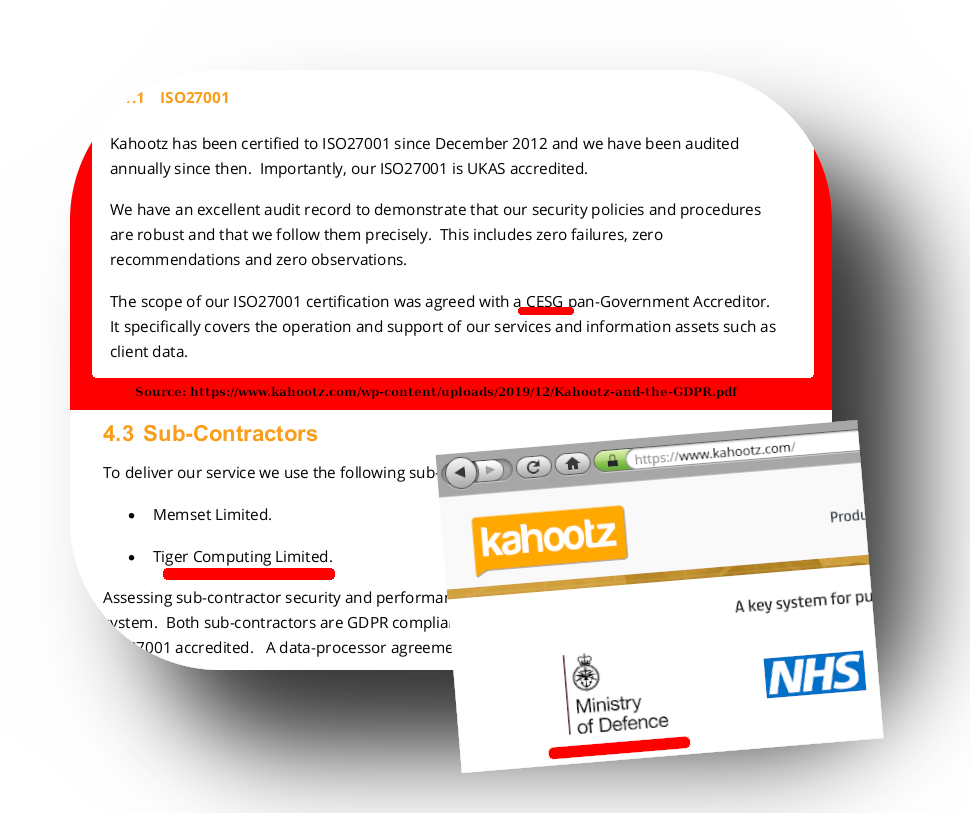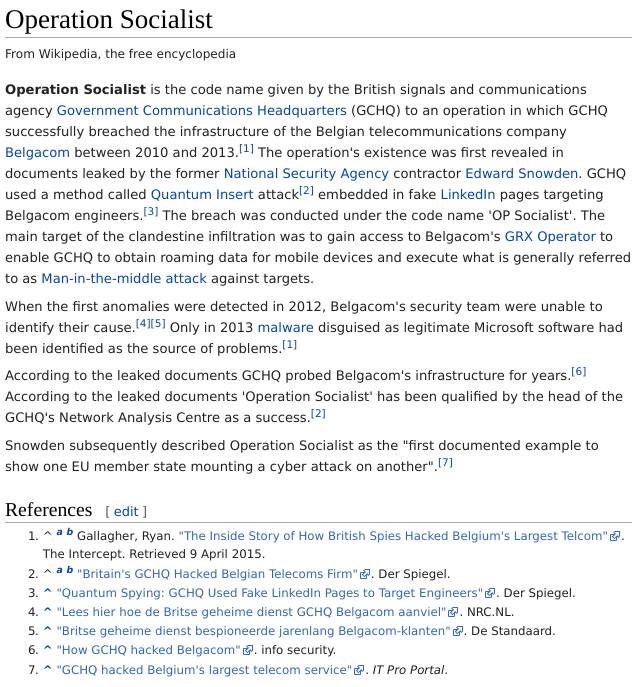 Reference: Operation Socialist
Context: Developers of Free software sometimes covertly work for spy agencies (directly or indirectly, willingly or unwittingly, sometimes post hoc) that seek to implement back doors and spy on (sometimes disgrace and oust) fellow developers; Tiger Computing Ltd seems so concerned about mere suspicions of social engineering that it's willing to misinterpret and grossly misuse the law, in effect threatening critics (like a military-connected entity might do)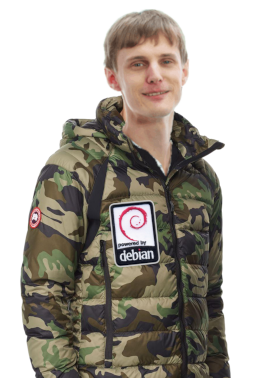 Summary: Tiger Computing Ltd (UK) has resorted to baseless legal threats against critics and sceptics, based on clear and obvious misuse of trademark or copyright laws (they don't even seem to know the difference)
THE "threats from [a] DAM employer," according to Daniel Pocock, have just come. "They are sending me threats," he said, "did you receive threats too?"
We have not actually. Maybe they are targeting Mr. Pocock specifically, and one can hypothesise why.
"Looks like the discussion on the FOSDEM list today," he noted, "triggered fresh interest in the GCHQ risks."
"There is an updated photo on the site," Mr. Pocock said, but he really oughtn't have changed the photo.
This is classic SLAPP. The people at Tiger Computing Ltd engage in SLAPP. The law is not on their side. Not even remotely. They know it! They impose a short window for compliance (deadline) so as to prevent Mr. Pocock from seeking legal advice (in a timely fashion). This isn't the first time Debian people sic lawyers on him. It's a gross abuse of supposed law and lawyers who participate in such campaigns ought to be disbarred. In the case of Pocock, he's in compliance with the law. I know this law as this was attempted on me and on others as well, e.g. a decade ago by the EPO. They also blur the gap between copyright law and trademark law (which has exemptions for criticism).
"They just use fear against you," I told him, "to compel you to do what they want."
In the case of the EPO, the Mafia of Benoît Battistelli (a person who was literally called "Capone") gave me a short window for response late on a Friday (to prevent me or discourage me from seeking legal advice).
Common wisdom says that such attacks on the speech rights of Mr. Pocock are indicative of fear. Otherwise they'd just ignore the man. They hope that repeated intimidation/chilling/shock would silence him.
His name is Daniel, not Winston.
Names, logos and photographs of people are no basis for such legal demands in such a context. An article about such attempts against yours truly was published almost 3 years ago.
Forwarded to us was the thread (or threat) message:
Hi, a page hosted by you[1] includes a photo for which Tiger Computing Ltd owns the copyright. No permission has been granted for that photo to be published on that page.

We require that the photo be removed by 12:00 UTC on Tuesday, 12th January 2021.

I would very much like this issue to be resolved amicably between us. However, if that photo has not been removed by the time stated above, we will take such action as we deem appropriate without further notice.

Keith Edmunds,
Director,
Tiger Computing Ltd
keith.edmunds@tiger-computing.co.uk

[1] https://debian.community/jonathan-wiltshire-debian-falsified-harassment-claims-tiger-computing-gchq/
Well, Mr. Edmunds is clearly no lawyer; if he was, he would deserve to lose his licence to practice 'law'. Here's the 'offending' image (blurred, fair use). SLAPP this, Keith! Go ahead.