02.04.21
Pandemic used post hoc to justify a robbery long in the making
Summary: The EPO's attack on the economic welfare of current and past staff carries on; those responsible for it quietly vanish, having already done the damage
THE EPO seems to have a hobby of looting staff while funnelling their money into gambling ventures, which are illegal. People like Benoît Battistelli and António Campinos (and their facilitators/collaborators) benefit from that scam and European media generally refuses to even write about it. It vainly looks the other way.
"Whatever happens at the EPO, this doesn't seem too good and of course no publisher is going to say anything about it (i.e. same old/as usual)."Earlier today SUEPO Central (the EPO's staff union) circulated the following letter, informing staff that the EPO's "2019 Financial Study [sic] and the resulting reform of the salary adjustment procedure at the EPO were co-designed by Ms Bergot (PD4.3) and director Mr Le Guern, Head of Directorate Compensation Benefits, whom she had recruited on 1 April 2017 from the Crédit Agricole SA (Paris)."
For those who don't know, Elodie Bergot is a classic example of EPO nepotism; she makes up for her lack of qualifications by bullying staff.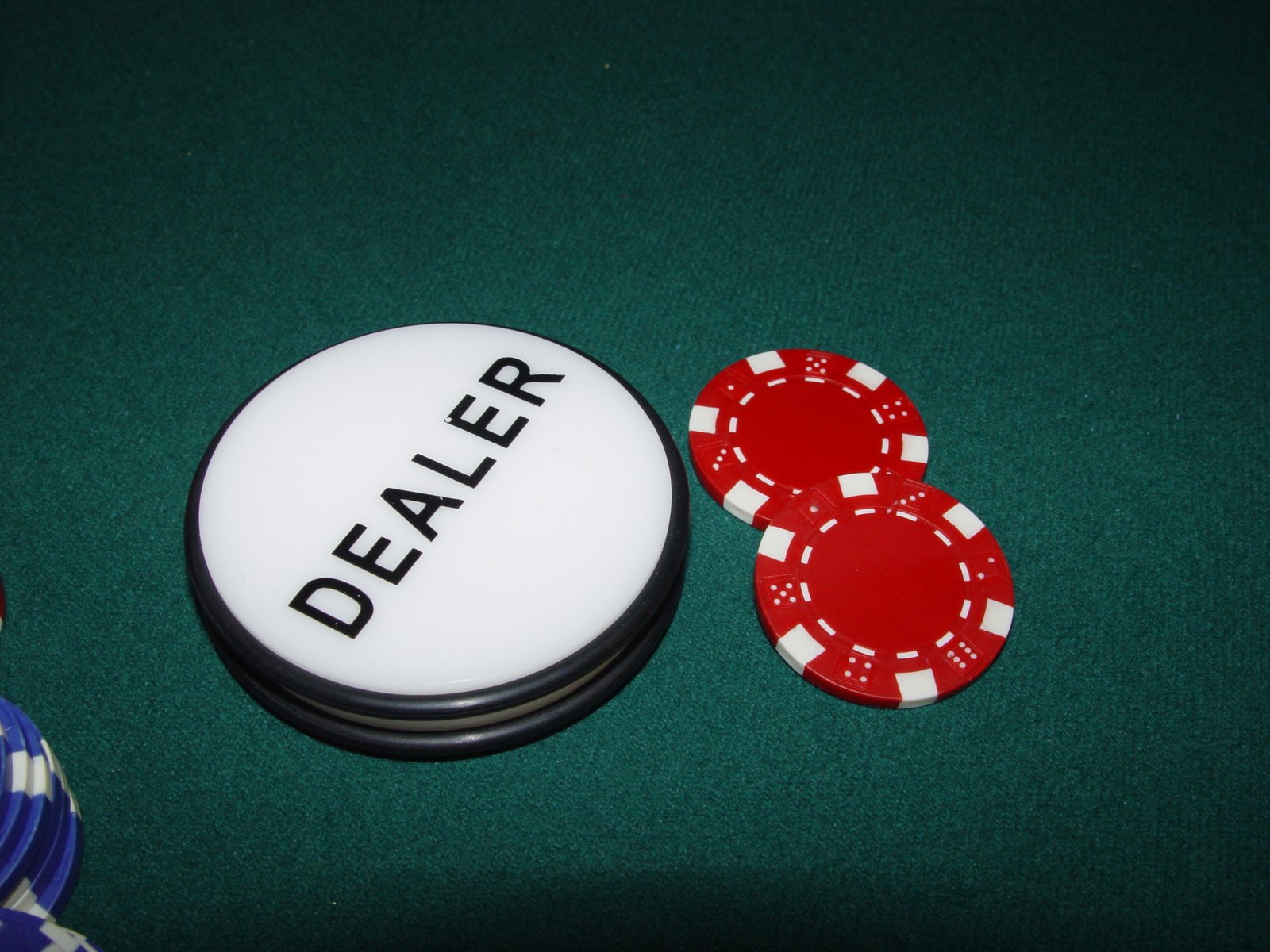 "Since the beginning of his mandate in 2018," SUEPO continued, "Mr Campinos considered Mr Le Guern as his financial expert. Mr Le Guern was last seen by the staff representation on 5 November 2020 to discuss the disastrous results of the first application of the new salary adjustment procedure leading to a loss of purchasing for all EPO active staff and pensioners. Mr Le Guern now appears as "Out of Office" since 6 November 2020 in the EPO Outlook Calendar and joins the long list of directors in the Principal Directorate 4.3 of Ms Bergot who either leave the Office or move to another department."
Whatever happens at the EPO, this doesn't seem too good and of course no publisher is going to say anything about it (i.e. same old/as usual). Here's the full letter:
04/02/2021
su21003cp – 0.2.1/0.3.2

Salary Adjustment Procedure 2020

Loss of purchasing power
Loss of Head in Directorate Compensation & Benefits

Dear SUEPO members,
Dear colleagues,

The 2019 Financial Study and the resulting reform of the salary adjustment procedure at the EPO were co-designed by Ms Bergot (PD4.3) and director Mr Le Guern, Head of Directorate Compensation Benefits, whom she had recruited1 on 1 April 2017 from the Crédit Agricole SA (Paris).

Since the beginning of his mandate in 2018, Mr Campinos considered Mr Le Guern as his financial expert. Mr Le Guern was present in all meetings on the Bundle of Financial Measures and the salary adjustment procedure, and a strong advocate of the "technical fairness" behind cash injections2 into the Salary Savings Plans at the benefit of high managers.

Mr Le Guern was last seen by the staff representation on 5 November 2020 to discuss with the Advisory Group on Remuneration, the results3 of the first application of the new salary adjustment procedure leading to a loss of purchasing for all EPO active staff and pensioners. Mr Le Guern now appears as "Out of Office" since 6 November 2020 in the EPO Outlook Calendar. Several vacancy notices (here and here) in the Intranet also show that his department is undergoing changes.

At this stage, SUEPO does not know whether there is a link between the disastrous results of the salary adjustment procedure in 2020 and the premature departure of Mr Le Guern. We just note that one takes place just after the other.

Recently, the press has shown the importance of the topic of purchasing power for employers willing to recruit in the ever more expensive Munich area: for families earning less than 100k € the air grows thinner and thinner4. The disastrous reform of the salary adjustment procedure will not improve the already damaged image of the Office as a likely employer for highly qualified staff.

While we now try to repair the damage done, Mr Le Guern now joins the long list of directors in the Principal Directorate 4.3 of Ms Bergot who either leave the Office or move to another department.

Your SUEPO committee

1 "New Director 4.3.3 Compensation & Benefits" Intranet announcement of 31 March 2017
2 "16 for me and 1 for you – Fairness as defined by the administration" CSC paper of 16 October 2020 (sc20153cp)
3 "Salary "adjustment" procedure for 2020: Loss of purchasing power for all staff (and pensioners)" CSC paper of 12 November 2020 (sc20171cp)
4 "Mit 100.000 Euro Jahresgehalt wird die Luft extrem dünn" WirtschaftsWoche article of 27 December 2020
Quite some legacy, having robbed pensioners during an unprecedented time of pandemic. █