03.30.21
Gemini version available ♊︎
Summary: We've posted nearly 30,000 blog posts and we have very promising series and reports coming up
A MAJOR scandal regarding Dr. Ernst from the EPO will hopefully be exposed in Techrights next month. Work is underway on this series. Dr. Ernst was an enabler of Benoît Battistelli (his corruption and crimes) and now he does the same for António Campinos, a pusher of totally illegal European software patents. They attack their own courts too, so there's no oversight at all. Dr. Ernst is the type of classic SS Officer, just following the orders of his Dear Fuhrer. He morever can be held responsible for the EQE blunder (Croatian flavour, not the e-EQE blunder).
"Some time later this week we will have posted our 30,000th blog post.""Back in 2018," a reader recalled, "Techrights was publicising calls for Ernst to "step down with immediate effect"."
That didn't happen.
"Instead," the reader notes, "although he was already pushing 65, he got awarded a cushy post-retirement job with a five-year contract as an EPO Vice-President. Who says it doesn't pay to break the law?"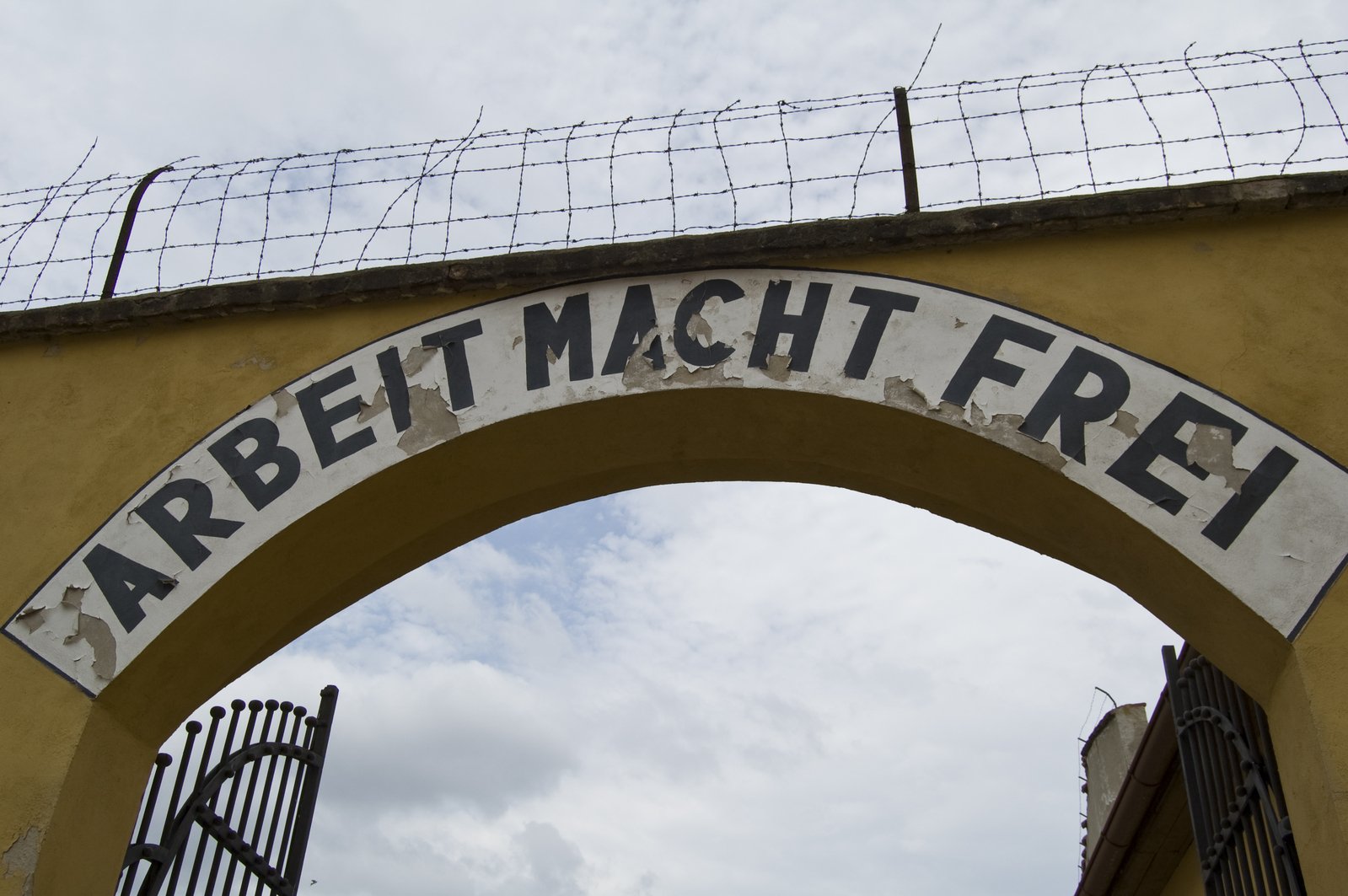 On matters of technology, we've recently managed to post two batches (sometimes even three!) of Daily Links each day. Software Freedom (SF) is still a focus of ours. At the moment the media rebels against SF (and FSF, RMS etc.) because many technology giants are struggling. They claim to be doing well, but whistleblowers tell entirely different stories. Some of them leak information to us. Some report this to authorities, in conjunction (sometimes the authorities themselves are compromised and lack the incentive to investigate, prosecute etc.), and some time soon we'll write more about the Ponzi scheme that is IBM. It's a dying company (see some of the threads here) and it is resorting to truly abusive projects and contracts, not just patent blackmail. They bombard the media with stuff like "embRACE" and "Tech for Good" just to distract and confuse the masses (indirection and misdirection of focus).
Some time later this week we will have posted our 30,000th blog post. Stay tuned for more… █
Permalink

Send this to a friend