03.31.21
Mob tactics: REMOVE RMS OR ELSE!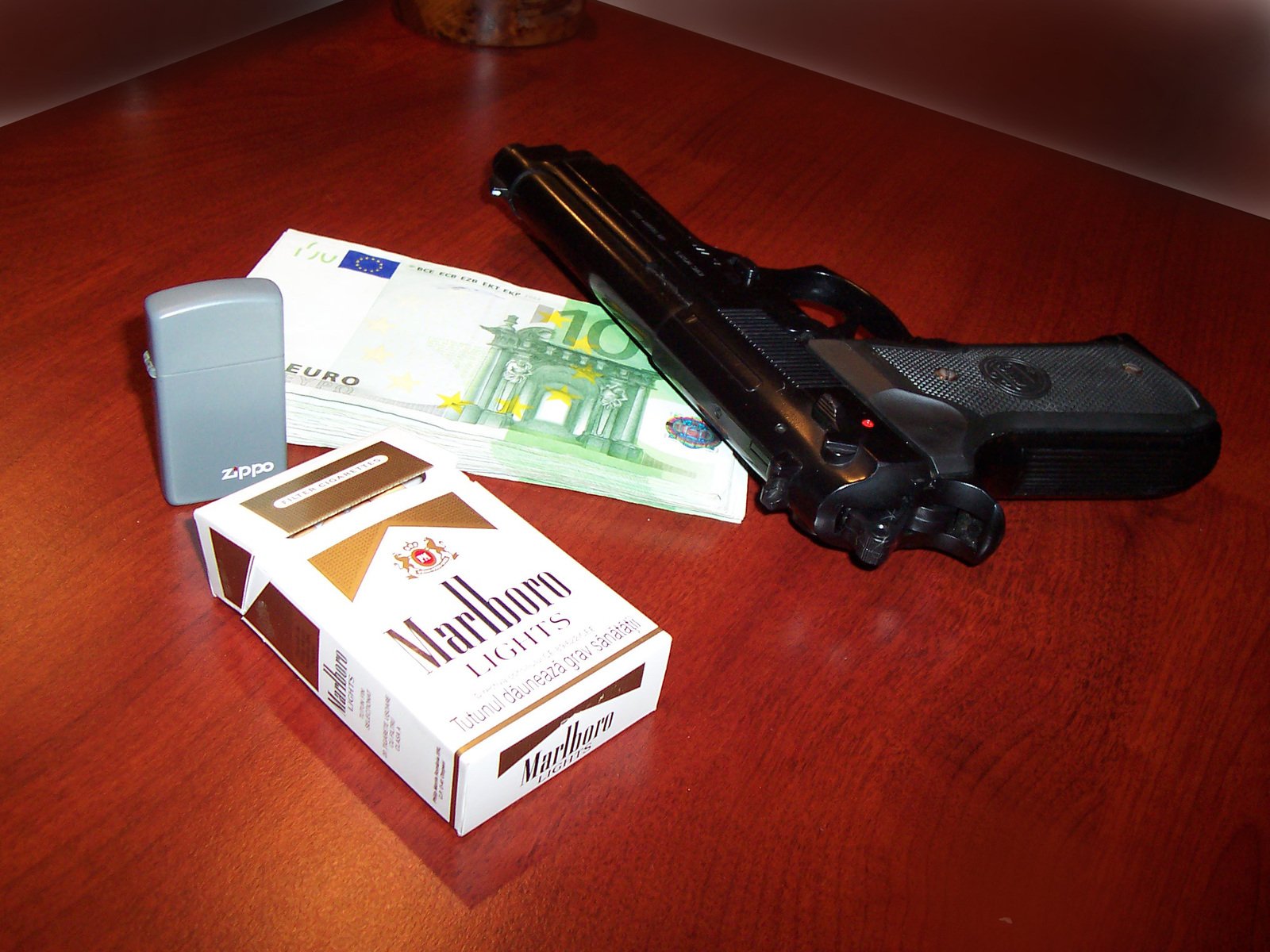 Summary: The mob that goes after RMS is already targeting a lot more than RMS; it's just trying to destroy the Free software movement
YESTERDAY I learned that RMS does not intend to become President (of the FSF) again. On the other hand, the media is more than happy to spread more lies about what has happened at the FSF (links are omitted, but let's just say that there's some agenda there).
"The only angry mob here is the anti-RMS (they're anti-FSF, but they're concern-trolling the FSF) crowd."We've decided to move faster to the next EPO series. Benoît Battistelli and António Campinos have both committed serious crimes in Germany. The media in Europe won't take this seriously and won't talk about it, but we will.
Not much remains to be said about the FSF and RMS. The petition in support of both is fast approaching 5,000 signatures, people whom I speak to are positive (the FSF will endure all this), and the vicious mob merely reaffirms everything we've come to assume about it.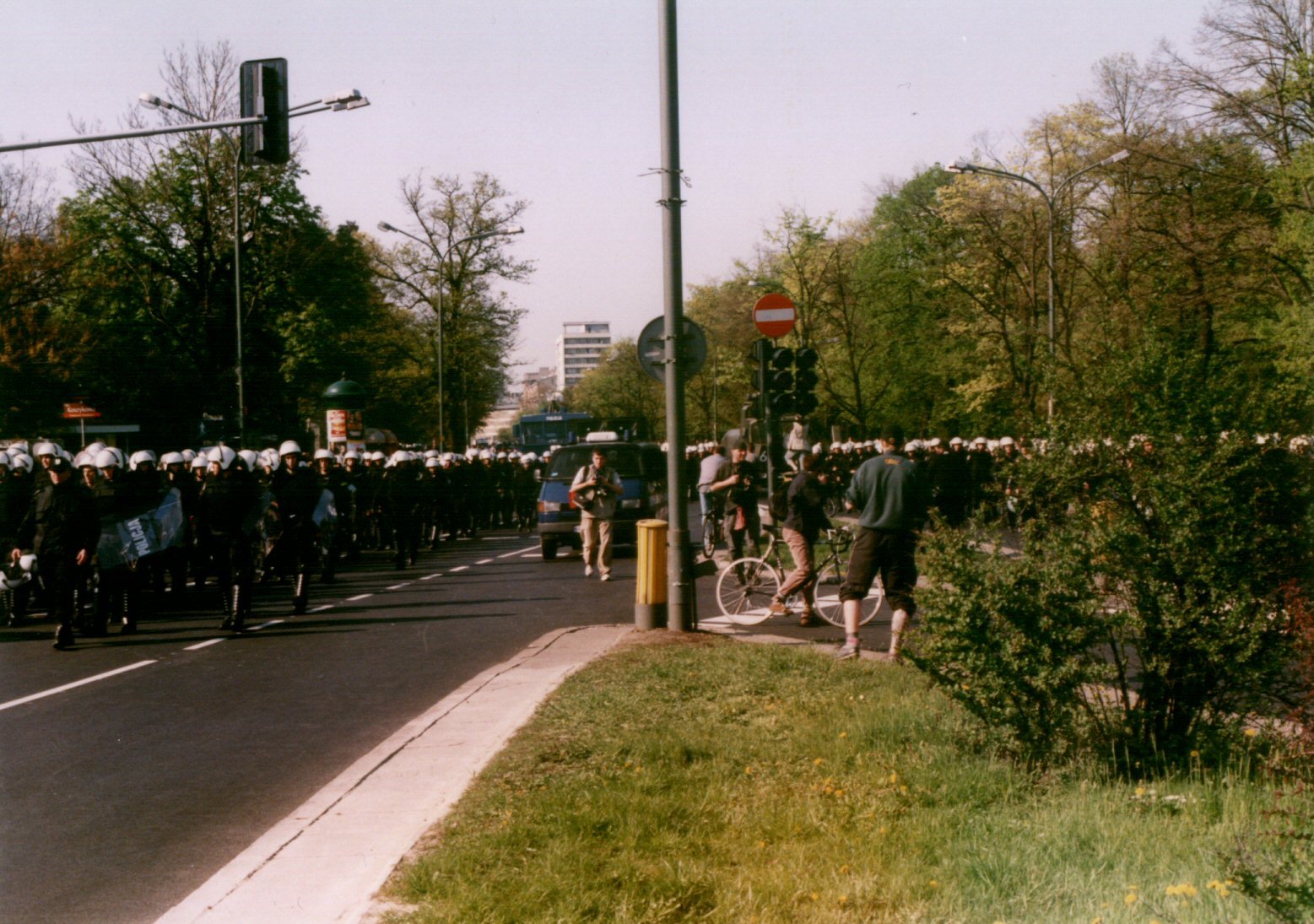 "The CC is listed on Molly's GitHub letter," one reader told us. She added: "Did not see anything explicit from CC but EFF did. Was interesting… and disappointing."
The CC is now commandeered by companies like Google. They're no friends of the GPL.
"Also," the reader noted, "now we have issues with threats to people who signed in support [and their] employment. They did it to me… I mentioned [this] to you. Someone from OSI was threatening my future career. Now… looks like a bot or something… all detailed here…"
We wrote about it yesterday; it's a bunch of bullies.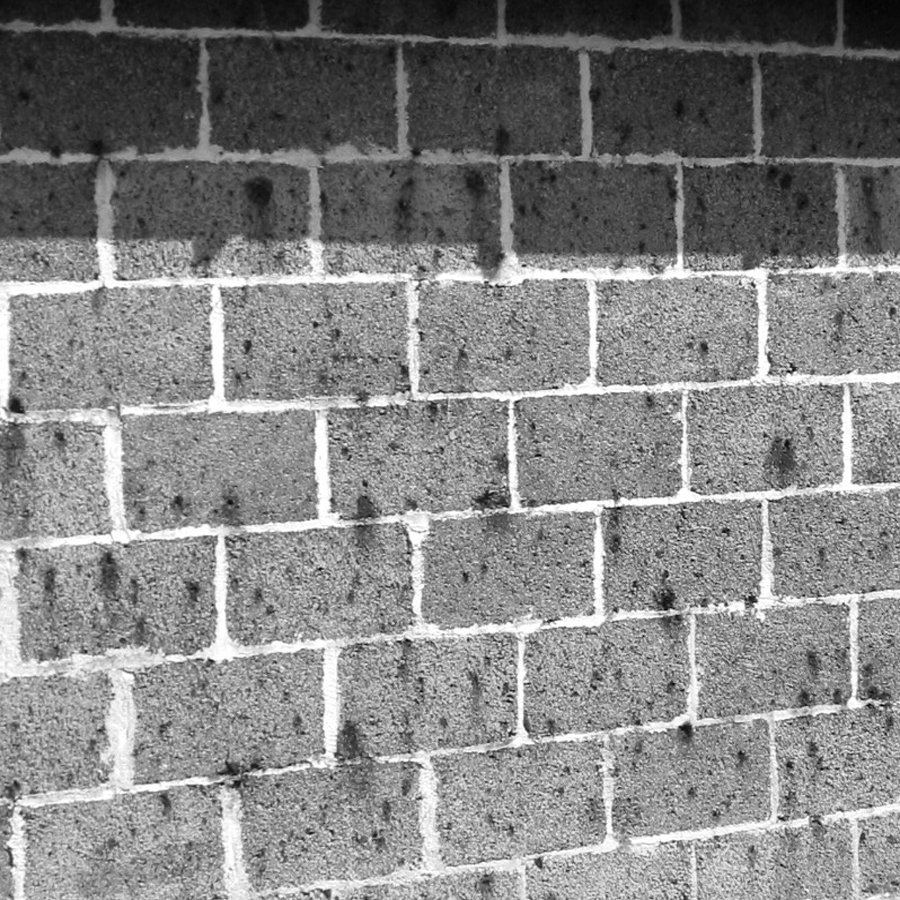 "I've just realized you would probably not go to GitHub," the reader said. "It's Microsoft. So, basically, same old tactic from faux open source people. Threaten jobs etc. How do we address possible harassment of our signatories?" (See Issue #3484 above)
"As previously mentioned," the reader continued, "this is a standard operating procedure. When RMS resigned, I was informed to not say anything, or it could ruin my future career. This was told to me by someone at the OSI as a warning, not a threat. However, when I did speak up, I was lambasted by this old friend for speaking up for RMS. No one needs to know, you can share or not… but… I know – their tactics… condemned, denounced, attacked, all of the above. :)"
The only angry mob here is the anti-RMS (they're anti-FSF, but they're concern-trolling the FSF) crowd. With all that said and done, we're moving on to focusing again on EPO crimes. █