06.30.21
Summary: EPO management is incapable of admitting that it has rigged patent cases; in fact, the management team is a bunch of clueless autocrats and by being so insistent and stubborn they've resorted to muzzling critics and even blatant rejection of facts
WHAT happens at the EPO this summer is absolutely incredible. It is incredible that an institution of this stature and magnitude can get away with so many abuses, crimes, and corruption. It's also a cautionary tale about diplomatic immunity.
"Get ready as things are assured to only get worse."As noted in the previous post, at this point they're brewing a scandal on top of another scandal by trying to suppress/gaslight/censor critics, no matter the legitmacy of the arguments, which are well supported by concrete evidence. By doing so they cast themselves as enemies of freedom of expression, not just of justice. Get ready as things are assured to only get worse.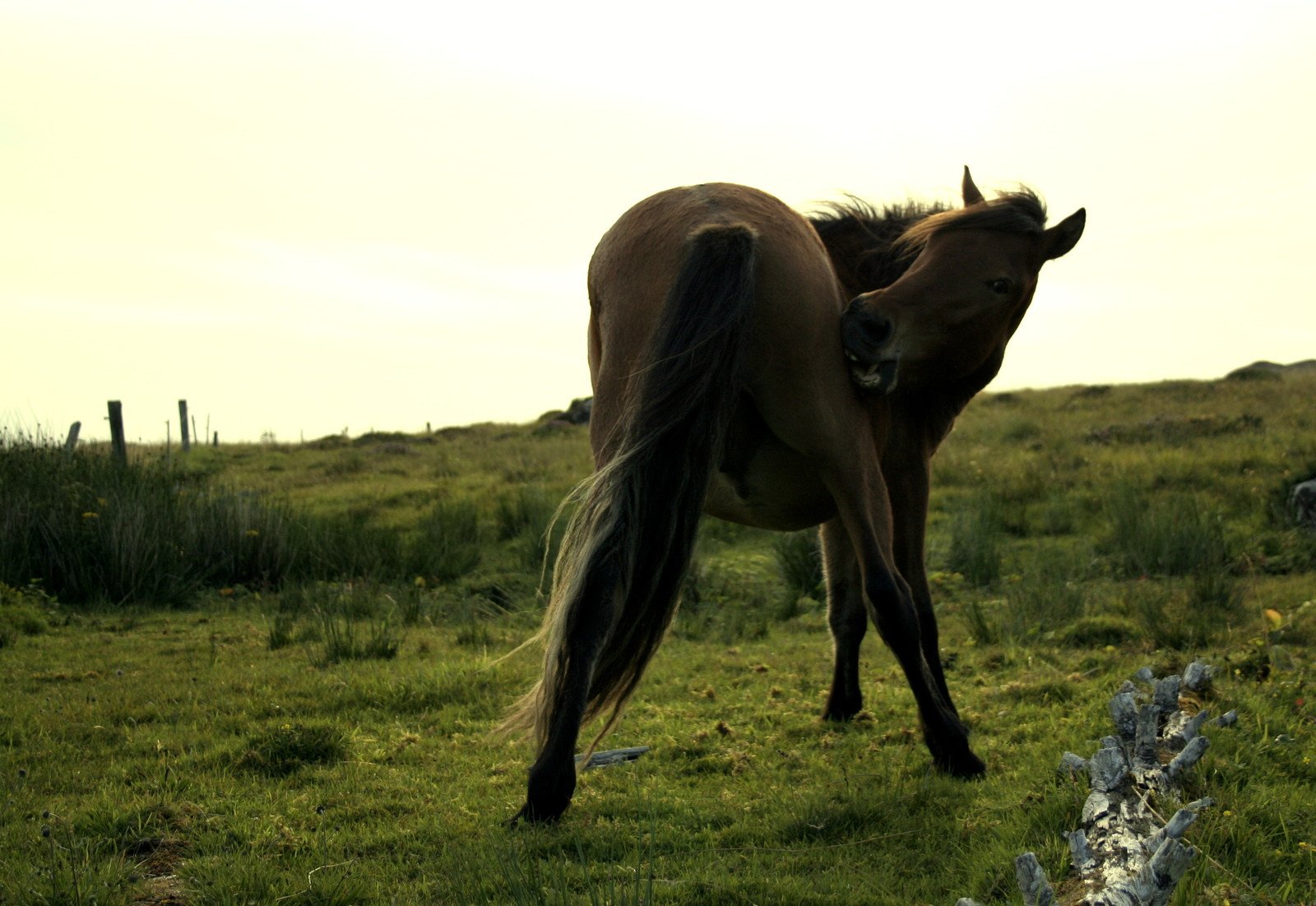 No doubt the EPO is in shambles now (its reputation was never worse, not even under Benoît Battistelli), but Team Campinos bribes the media and law firms are afraid to speak out, as the video points out. We saw nearly 100 puff pieces this past month, both about Campinos and the EPO. They cost a fortune (maybe around 10 million euros).
They hope they can carry on granting loads of fake patents, including European software patents, before something major happens and the Office is subjected to a "Great Reset". █