12.28.21
Gemini version available ♊︎
A Few Little Pricks and Science 2.0. By Dr. Andy Farnell
Series parts:
YOU ARE HERE ☞ Science or Scientism?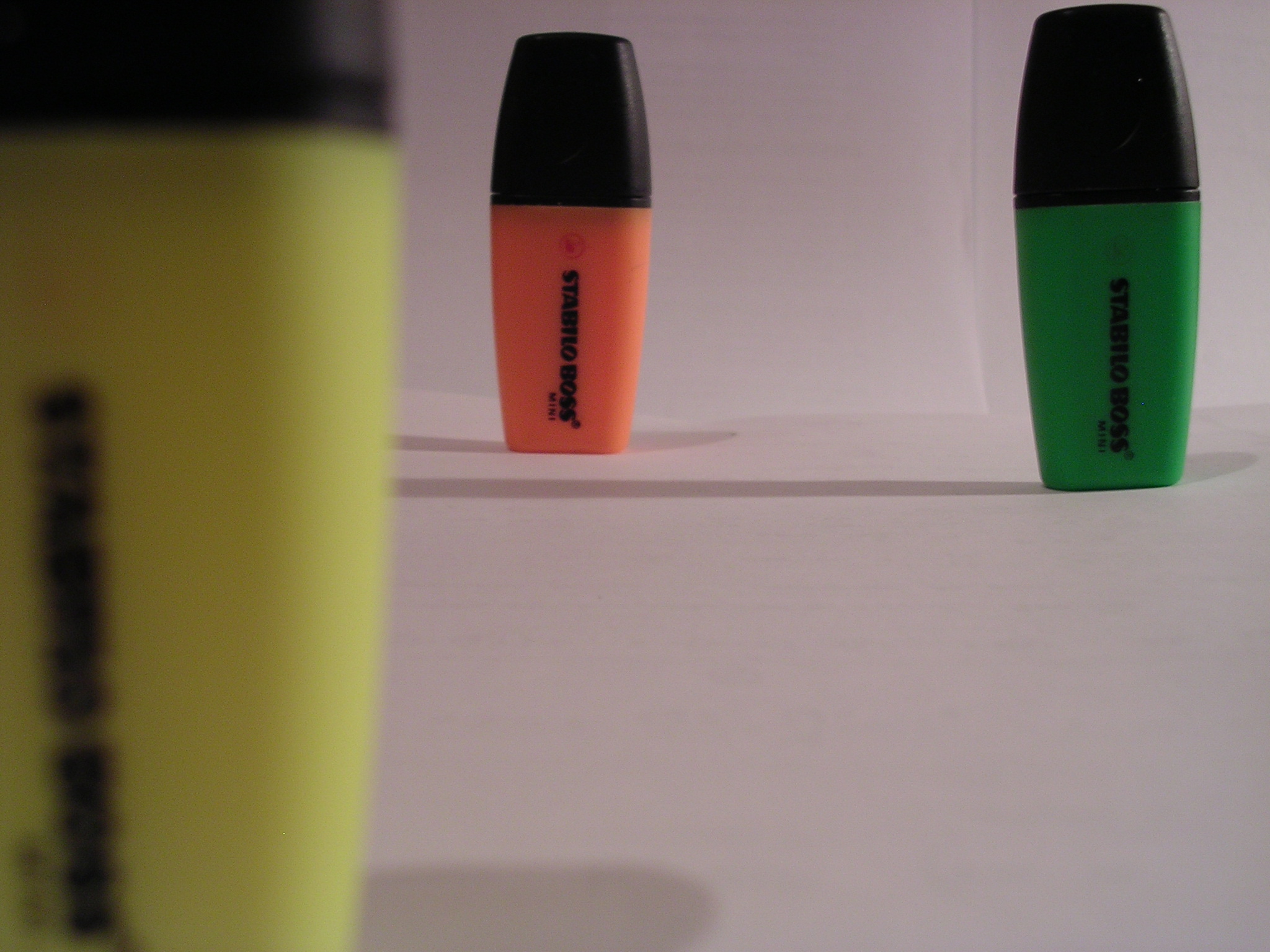 Summary: Dr. Andy Farnell shares his experiences from this past year — a sporadic collection of thoughts that can hopefully start a dialogue about unhealthy and unethical trends in today's increasingly regressive if not Orwellian technology; he now focuses on pandemic response and knowledge sharing, as opposed to privateering and profiteering (this includes a modest proposal/critique of some problematic aspects of patent and copyright laws)
What does Digital Veganism have to do with being a scientist? What is it's relation to trusting technology and trusting in the expertise of others?
Years ago, I was a member of a group of Humanists 1. Their key philosophy is the celebration of rational enquiry and a sceptical rejection of superstition. That's a hard life. Whether it's old religion or modern superstition, most of us would rather "just take someone's word for it". And since ninety nine percent of everything is rubbish we spend much of our lives filling our attics with junk. But that's still one percent better than blindly submitting to partisan suspect authority, rumour and superstition, misinformation and disinformation.
My philosophy advanced in subtle ways this year in seeing the danger not just of solutionism but of Scientism (as opposed to the practice of Science itself). Maybe not so obviously; while science ultimately converges on truth, in any epoch scientists will disagree, and the socio-political issues come about from who gets to say what is science. Who picks the experts? Since for health and safety reasons we stopped teaching all but the most tepid schoolroom physics and chemistry, actual empiricism has given way to a view most of us have of science as a political competition for grant money.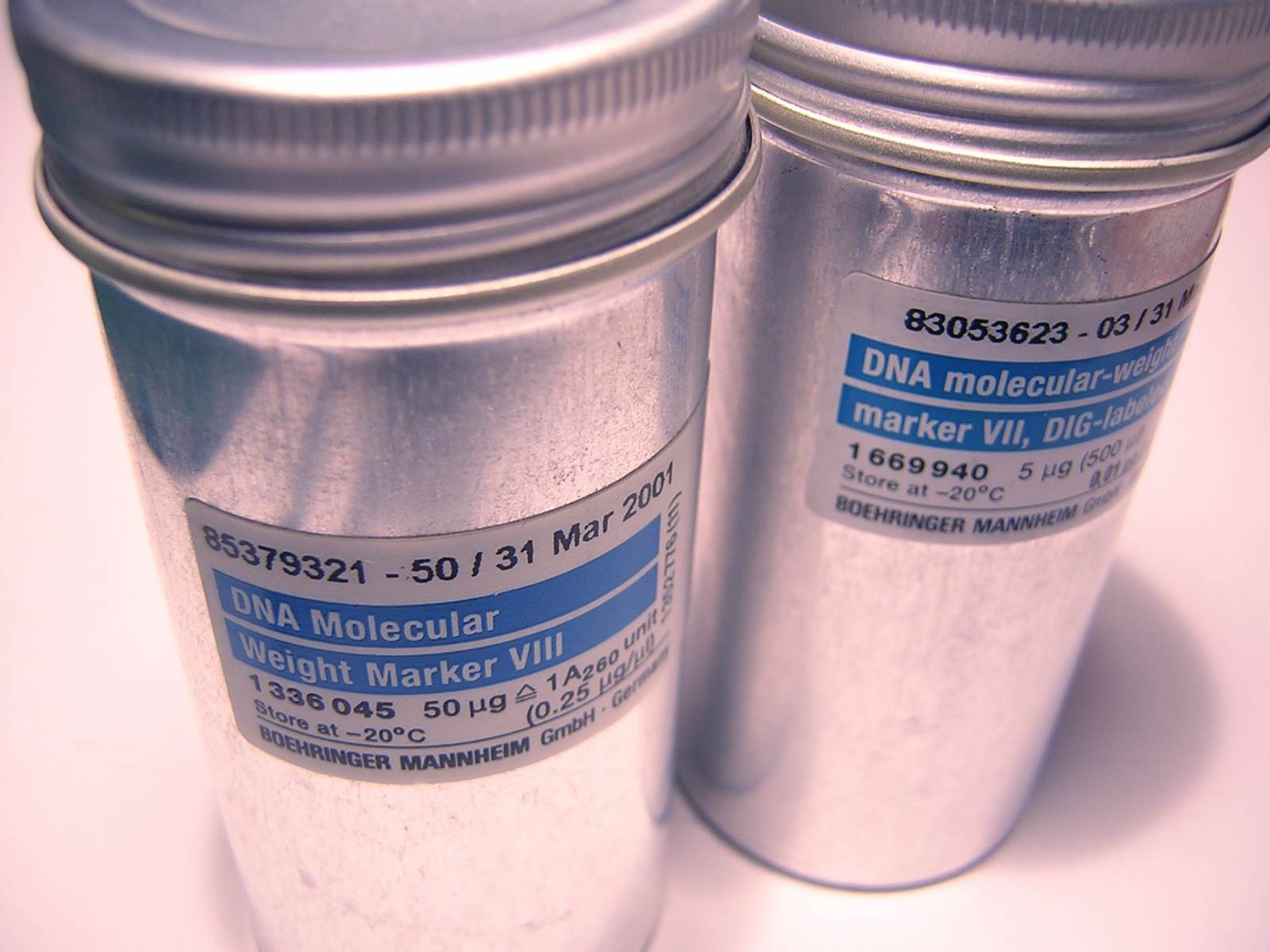 Three doses of experimental mRNA technology entered my body this year, each left me feeling physically rotten for a day. I trusted the doctor who gave them to me, and I trusted the lab that made them. For a dozen reasons it was the right thing to do. None of those reasons are apropos here, so I won't try to persuade or bore you with them. Still, I had to arrive at a decision. To do so, like everyone else, I had to use the same information systems. Good technology should be a tool for accessing good information. Intelligence Amplification (IA) as opposed to Artificial Intelligence (AI) is what I value and seek out as a Digital Vegan.
Unfortunately we don't have much of that technology, we have the "Modern Web" (whatever that is), which Sir Tim Berners-Lee himself has thrown up his hands in exasperation at. As Marshall McLuhan mcluhan64 reminded us, content and mechanism cannot be neatly separated. So in 2021 I spent a great deal of time reading about viruses and risks, where the target architecture was not a computer but my own body. I therefore spent a good deal of time pondering the reliability of information, trust, provenance, and whether we can build reliable, benign authoritative info-systems.
Of course we need better technologists in government. Perhaps by paying more. But my point is that "Trust Is Everything". We cannot build anything in a society lacking trust. Yet "Trusted Computing" is being used to enact betrayal, and "Trustless Systems" are taking away our capacity to trust, even in principle. What this means is hard to imagine. Will we face an assault on computational autonomy? In what kind of a world can an author no longer attest to the provenance of their own work? I think that ironically, the imposition of "instruments of trust" will sow the seeds of a colossal breakdown of trust in all info-systems when these devices are inevitably abused or go wrong.
Mentally fortified by the prospect of not dying from Covid and being less likely to kill someone I love, I say "Hooray for the biologists!". But in the technologist's room our view is of the £35bn elephant's arse that was "Track and Trace". Early in the pandemic (March 2020) I ran a workshop for students on models of contagion, percolation and dissemination. We explored how we might use dining cryptographers and zero knowledge proofs to build ephemeral anonymous contact graphs for forward and reverse tracing. QR codes, Wifi beacons and printed tokens were all ideas we played with. That exciting and sometimes heated conversation, in which we debated privacy and abuse along with Utilitarian philosophies of public health, seems a lifetime away now. It's taken over a year, three changes of direction and a bonfire of public confidence for the "NHS app" to almost get there, and despite all my good will towards the spirit of the project its a total chocolate teapot to me as a non-smartphone user. Meanwhile Bluetooth-LE chipsets have gotten so tiny and cheap they're being embedded into disposable test kits.
Imagine the clever, life-saving applications these could be put to if we adopted a civic utilitarian model and abandoned the authoritarian, centralised and punitive misadventure we are on. I would pay £10 for a little keyfob device that would light up if I had potentially been infected and needed to take a fresh test or isolate for a few days. That perfectly feasible voluntary and anonymous technology can't happen in our present broken society because it doesn't feed into the surveillance-capitalist machine.
This shows how subtle aspects of culture have enormous effects in concert with technology. In 2021 governments have been burning trust like rocket-fuel. By trying to pass off a surveillance system as a public health measure, and involving crony consultancy with creepy data-vampire corporations they let us all down. Like so much mismanagement in this pandemic, pride, dishonesty and a fear of being forthright was our weakness. Science barely won through.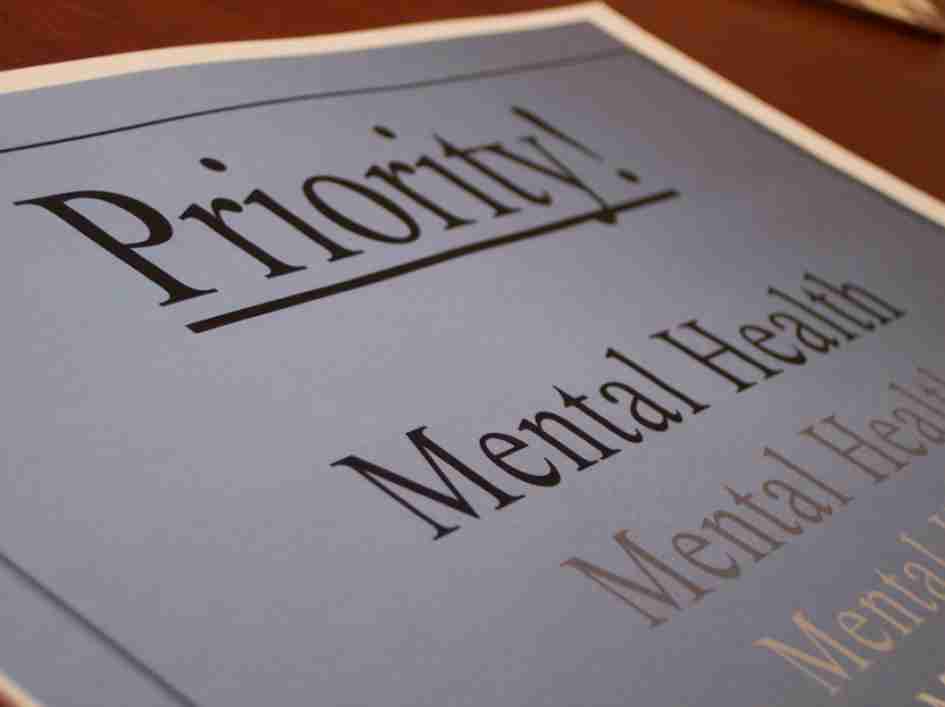 A key component for success in a pandemic is fast uptake and participation, so a good strategy is to carefully explain systems, and get people to 'buy in', instead of just lying about stuff. I spoke cynically on how authorities would prefer to ratchet on power and intrusive "social legibility" rather than progress an elegant solution that solved the immediate problem. I predicted a market for forged digital "vaccine passports" nearly two years ago.
Listening back to those predictions saddens me. Low tech privacy respecting technology involving printable tokens and a good enough way forward was within reach from the start, based on the premise that people don't want to get Covid. We lost an opportunity to genuinely change culture toward elective social responsibility because a few profiteers saw an opportunity for a data grab.
This is crucial from a digital-realist's perspective. Tech is realpolitik and what I hope is recognised as a lesson of this pandemic is how the intrusion of perverse power incentives against the common good was a key factor in failure. With no punitive stick attached, and no kick-back for the data-brokers, our government let precious weeks and months slip past when we could have quickly deployed life-saving solutions and inspired public confidence.
All that said, it's been a year of miraculous advances in mRNA research yielding potential jabs against HIV, Lyme's Disease and an ever growing list. A great time to revel in science and feel proud to be a scientist! My mum had a hip replacement performed by a robot and was on her feet again in a week! All hail our surgical robot overlords.
Yet I believe it's not that crisis engenders innovation so much as it forces down the hand of those resisting change. The Gates Foundation had to be shamed into releasing their grip (with an unknown cost in lives). The backstory of Robert and Jill Malone's long struggle to advance a "shelved" mRNA research project seems typical of the frustration felt by scientists in so many fields who must swim against the tide of patent madness, and other rackets that constitute scientific research and publishing today. I really think we are facing 21st century problems with hands tied by an 18th century mentality.
This sad and wasteful pattern is repeated in climate science and security engineering. So this year I wrote about the helplessness and Cassandra Complex felt by many of us working within a collective delusion around cybersecurity. After educating myself more on distributed file-systems and delving into the crazy legal debacle around SciHub, I wrote a little fictional piece set in a world freed from the parasites that feed on science. I hope that 2022 will continue the trend of scientific truth triumphing over the apparatchik of petty politics and profiteering.
In the Digital Vegan book I wrote much about the need for a new wave of digital literacy. How, in the '80s we taught programming and computer science in schools to bolster innovation and our economy, and how that was eventually replaced with a dumbed-down curriculum teaching "IT skills" like how to use Microsoft Word. Today we need something else, that I and Edward Snowden have both called "Digital Self Defence". That really just means "sceptical thinking applied to technology" – including the free selection of benevolent tech and the rejection of malevolent systems. We need to be teaching kids as young as five. All the amazing Internet and Web we have built amounts to nothing if it's not an Intelligence Amplifier to make a society that builds on technology but does not feebly depend upon it. █
_______
Footnotes:
1 "Non-secular humanist" (or just a plain Humanist), which for millennia before the 19th century was the only form of Humanism in which people are at the centre of a world that includes spiritual morality.
Bibliography
[mcluhan64] Marshall McLuhan, Understanding Media: The Extensions of Man, McGraw Hill, NY (1964).
Permalink

Send this to a friend