05.21.22
Video download link | md5sum 56417b561c9c5d8845e20d506f76fc8f
Gemini Still Getting Better
Creative Commons Attribution-No Derivative Works 4.0
Summary: An update on Gemini and why you might wish to explore it (if you aren't using it already)
TODAY we exceeded 330,000 page requests over Gemini with 10 days left in the month. Will it be a record month? Well, in terms of unique visitors things have improved greatly, so it seems rather clear that more people are nowadays involved in Geminispace, if not as creators, then at least as readers.
The video above explains the state of Gemini and why it is so exciting. It has many scarcely-visible advantages over the World Wide Web and there's no lack of daily links.
Towards the end I go through some Gemini stats visualised (updated every night at around 1AM European time), teaching us that:
1) TLS 1.3 is becoming the norm very rapidly.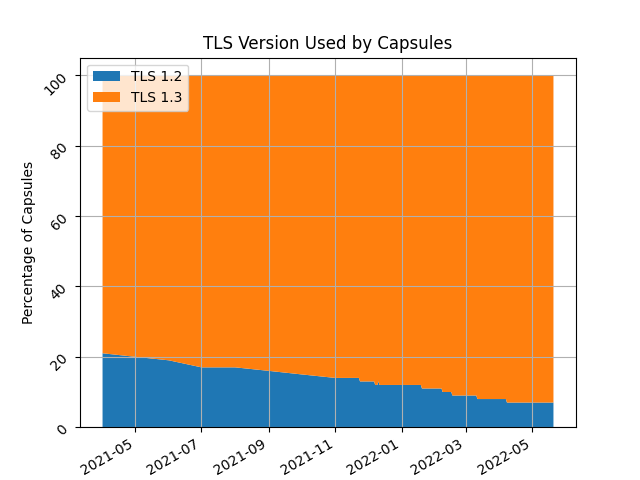 2) Capsules become better interlinked over time (not islands).
3) More capsules reject the Linux Foundation and quit outsourcing "trust" to a centralised cabal of vicious monopolies (it's down from about 12% to 8.5%).
4) English is still dominant.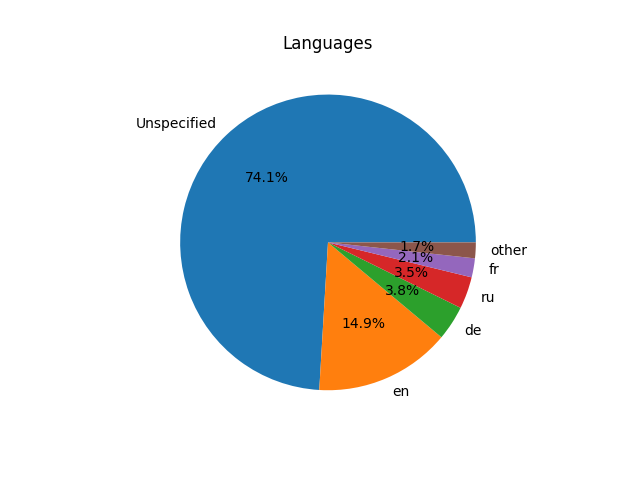 5) GemText became the de facto standard. Many people add images.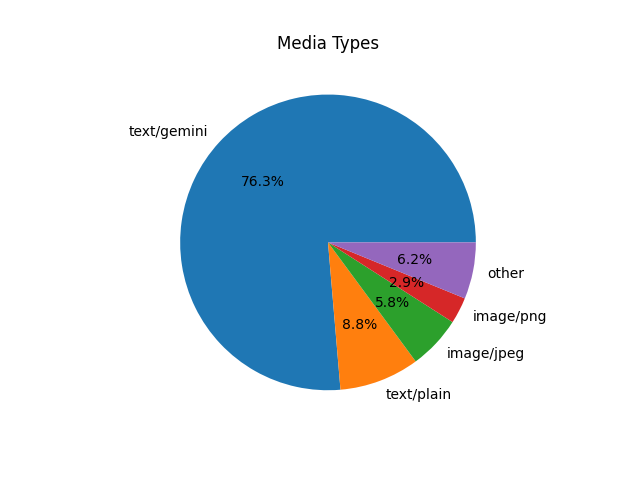 6). Pages or objects become larger, on average, over time.
Join us (and thousands of other capsules) in Gemini. Given its persistent growth you know it's not some passing fad. █