07.10.11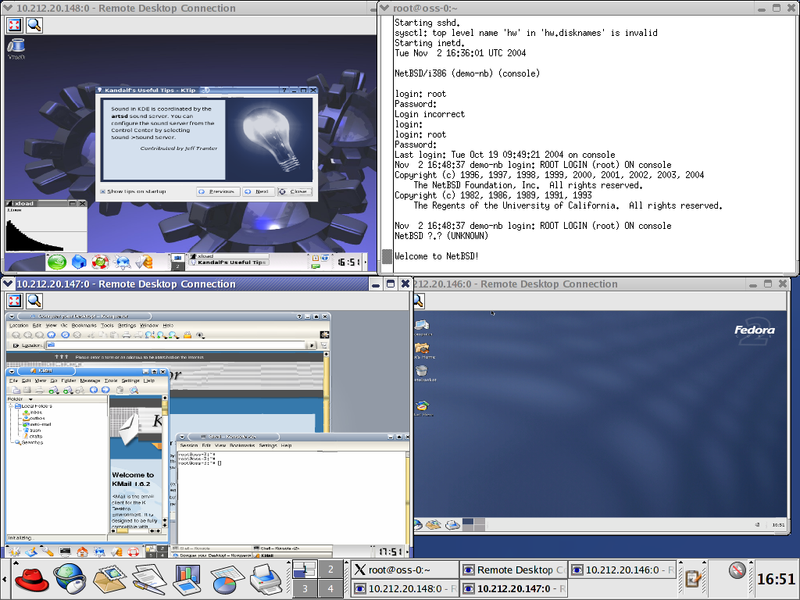 Summary: Ian Pratt and Simon Crosby quit Citrix
THIS site has been critical of Xen since 2007 for all sorts of reasons which we provided evidence to back and support. Well, Microsoft's ally Citrix was not quite the ideal home for the project based on the fact that Xen's leaders are quitting:
The founders of Xen.org and the former XenSource- Ian Pratt and Simon Crosby — will leave Citrix to launch a new company called Bromium that will address the "intersection of security and virtulization."

It doesn't look like a big rift between Xen.org and Citrix, at least on the surface. Citrix applauded the two men and their new startup on its web site yesterday and wished its former CTOs the best. And Pratt and Crosby are entreprenaurs at heart — their former company, XenSource, was acquired by Citrix in 2007.
This is what happens to companies that get close to Microsoft. KVM is favoured by the Linux Foundation now and among clients I work for it is proving to also be a good replacement for VMware (a company run by former Microsoft managers and owned by a Microsoft ally). █