Flagship Microsoft Project Killed Before Launch
Dr. Roy Schestowitz

2011-01-01 21:17:54 UTC
Modified: 2011-01-01 21:17:54 UTC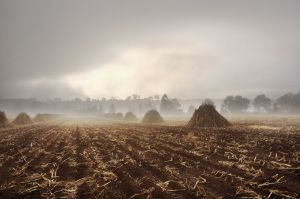 Summary: Sources say that a project which 110 Microsoft employees worked on has been killed before materialisation
FURTHER on the subject of dead Microsoft products (see the previous post), not so long ago it was reported that a "flagship project in cloud computing" had been shut down internally -- inside Microsoft that is. 110 people were involved in this project and it died. What a waste of time and resources. From the article:
Sources inform ''Globes'' that 110 employees working on telecommunications at Microsoft Israel Ltd. were notified in the past couple of days that that their flagship project in cloud computing is being shut down. The project was in the incubation (pre-product) stage. Microsoft Israel confirmed the report.
What exactly was this project all about? Considering the departure of Fog Computing [sic] leadership at the company, what does it say about Microsoft's future in the so-called 'cloud'?
⬆