Hyper-V: Microsoft Virus (and Tax) Inside GNU/Linux
Dr. Roy Schestowitz

2011-08-24 11:30:16 UTC
Modified: 2011-08-24 11:30:16 UTC
Planted by Novell, used by Microsoft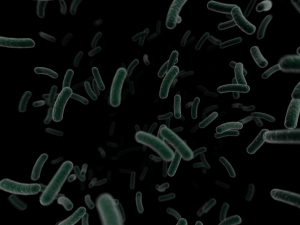 Summary: Microsoft PR, along with Microsoft proponents masquerading as journalists, promote Microsoft's latest manoeuvre whose purpose to extract money out of GNU/Linux in China
YESTERDAY we wrote about Novell's role in the Hyper-V infestation, which Novell was paid hundreds of millions to help advance. A lot of people may no longer remember how it came about, but we sure documented this over the years.
In its embrace-and-extend-like fashion, Microsoft currently uses what the now-defunct Novell helped create as a departure gift for Microsoft. Novell
used to work hard for GNU/Linux tax (through SUSE) in China
. But Microsoft has just announced in
a press release
that it
will "help sell Hyper-V infused Linux distro in China,"
says a Linux site. This was mostly covered by Microsoft boosters
like Scott Fulton
,
IDG
, and Mary Jo Foley who
called it
"legal covenant agreement" (as in patents too?). "Microsoft has signed a "legal covenant agreement" with Linux operating system provider China Standard Software Co. Ltd. (CS2C)," writes the Microsoft booster and other Microsoft proponents (e.g.
Gates-funded Seattle Times
which boosts Microsoft all the time) did the
same thing
to make it seem like Microsoft is a friend of GNU/Linux when it fact it's working to tax GNU/Linux, thanks to the seminal work from Novell.
⬆