Fedora is Deprecating Yum
Dr. Roy Schestowitz

2013-09-23 08:35:09 UTC
Modified: 2013-09-23 08:35:09 UTC
Wallpaper candidate for Fedora 20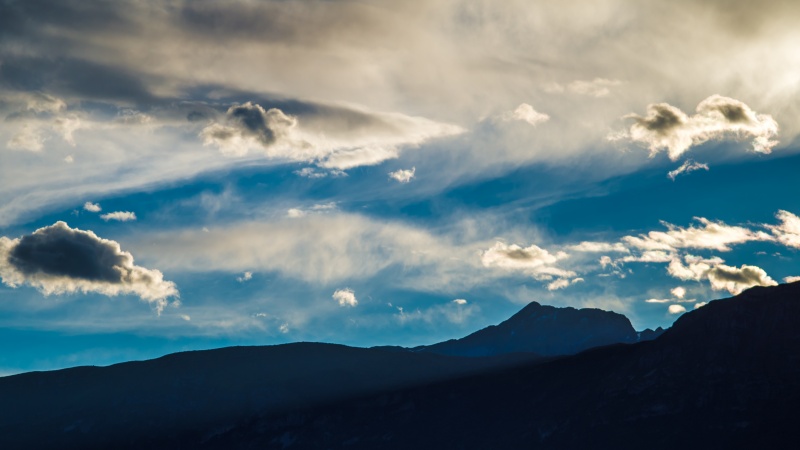 Summary: Fedora 20 is coming and DNF is being introduced as a replacement for Yum
THE developer of Yum died a few months ago and Fedora is poised to replace Yum, introducing instead DNF, which is similar but still experimental [1]. Fedora 20 is already being prepared for release [2], despite some delays [3].
Fedora has a short support span, which is my main reason for no longer installing it. Keeping Fedora up to date has been possible using Yum and Red Hat is now trying to improve the update process of RHEL, which
Techrights
uses in CentOS form.
⬆
Related/contextual items from the news
: