The copy-paste-edit 'artists' (stenography for Team Battistelli)...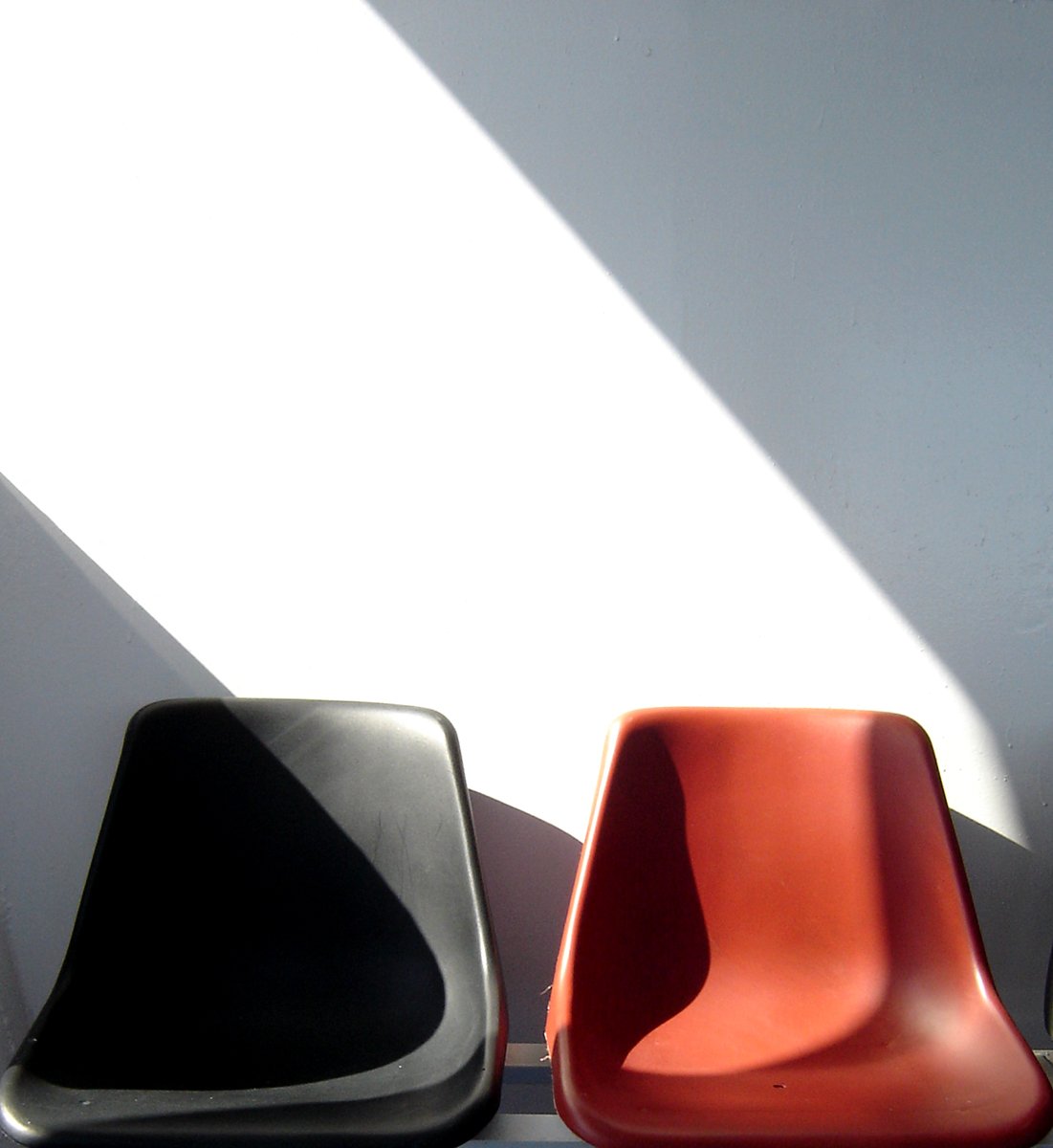 Summary: Ignoring all the internal EPO issues and growing dissatisfaction among users of the European patent system, news sites choose to instead hail patents on life and copy-paste press releases (sent to them by the EPO's PR team)
THE EPO continues to avoid every debate which actually matters. It refuses to mention anything that users of the patent system actually bring up. Earlier today it spouted out several more "SME"-themed tweets [1, 2], but nothing is ever said about the conflicts, the scandals, and growing concerns/complaints from users. It's like an alternate universe and as long as the press is being paid or threatened by the EPO it's not easy to come across actual information. The EPO is 'googlebombing' the news with help from external PR agencies.
Professor Broß, a retired German judge, understands that the EPO -- as it stands at the moment -- is truly defunct. Being retired, he's able to say this without substantial risk to his career or his reputation. The EPO is not functioning and the UPC can therefore not go ahead. "Prof Broß gave a very thoughtful and detailed speech yesterday," one UPC booster wrote today. Broß is apparently still active in that area. Of particular interest to him is Battistelli's attack on the Boards of Appeal. notably judges. Apropos, earlier today the
EPO wrote
: "You'll find all practical aspects related to the Boards of Appeal relocation here" (link to the EPO's site).
Now that the Boards of Appeal do not function properly (fearing Battistelli, grossly understaffed etc.) we cannot expect hard-hitting judgments regarding the Office. The Office is now busy
spreading patently untrue claims about patent quality
, aided by CPVO (yet again). CPVO
tweeted
(for the EPO to then retweet) a press release along with this text: "The CPVO and the EPO organised a public seminar to illustrate the way the two offices co-operate to support #innovation on #PlantVarietyProtection and #patent. See press release..."
It's that same text with the lies about patent quality. The lies are being spread. Shame on CPVO for lending a hand to Battistelli's lies, which are used to perpetuate injustice/abuse. Truth be told, EPO patent quality has become so bad that it now grants patents on life itself (not even the
USPTO
did that at the time). Earlier today we saw
this new puff piece about CRISPR patents
and it said:
The Broad Institute of MIT and Harvard may lose a substantial number of European patent claims covering CRISPR/Cas9, but it has at least one trump card to play before we get to that stage, one European patent attorney has told LSIPR.
Quite a few people in this area were shocked at what the EPO had done. That
made European Patents look like the laughing stock of patents
, for patents in this area are verboten pretty much everywhere in the world.
Granting patents on life, seeds, plants and genome
is no source of pride but a source of great embarrassment. It's a deviation from the stated purpose of patent systems, but not if one asks sites like the above (an advocate of that) or the EPO-leaning IAM, which
earlier today wrote a puff piece to that effect
.
Unfortunately, real journalism rather than puff pieces (or copy-paste jobs of EPO press releases) is rather rare when it comes to EPO matters. Earlier today we saw this
one exception to that
. It's an article about the
workers
of the EPO; the EPSU letter got some press coverage (at the end) and it said this:
The European Public Service Union (EPSU) has penned a letter to the European Patent Office's (EPO) Administrative Council chairman, Christopher Ernst, asking the council to reject new renewable five-year fixed-term contracts.

Proposals brought by outgoing EPO president Benoît Battistelli in October, which would scrap permanent employment contracts for all new staff in favour of the fixed-term contracts, were promptly rejected by the Staff Union of the EPO (SUEPO), which described the move as "Kafkaesque".

In its letter, EPSU said that a new employment framework that "takes into account the needs of workers, their rights and improves health and safety and well-being, and at the same time seeks to strengthen the work of EPO," would be worthwhile, but said this would best be done through social dialogue and negotiations rather than imposed precariousness.
EPO drives out almost all the talent that's left. The new workers, as EPO insiders explain, are less likely to raise concerns about declining patent quality because they're too new to compare and too insecure in the contractual sense.
⬆