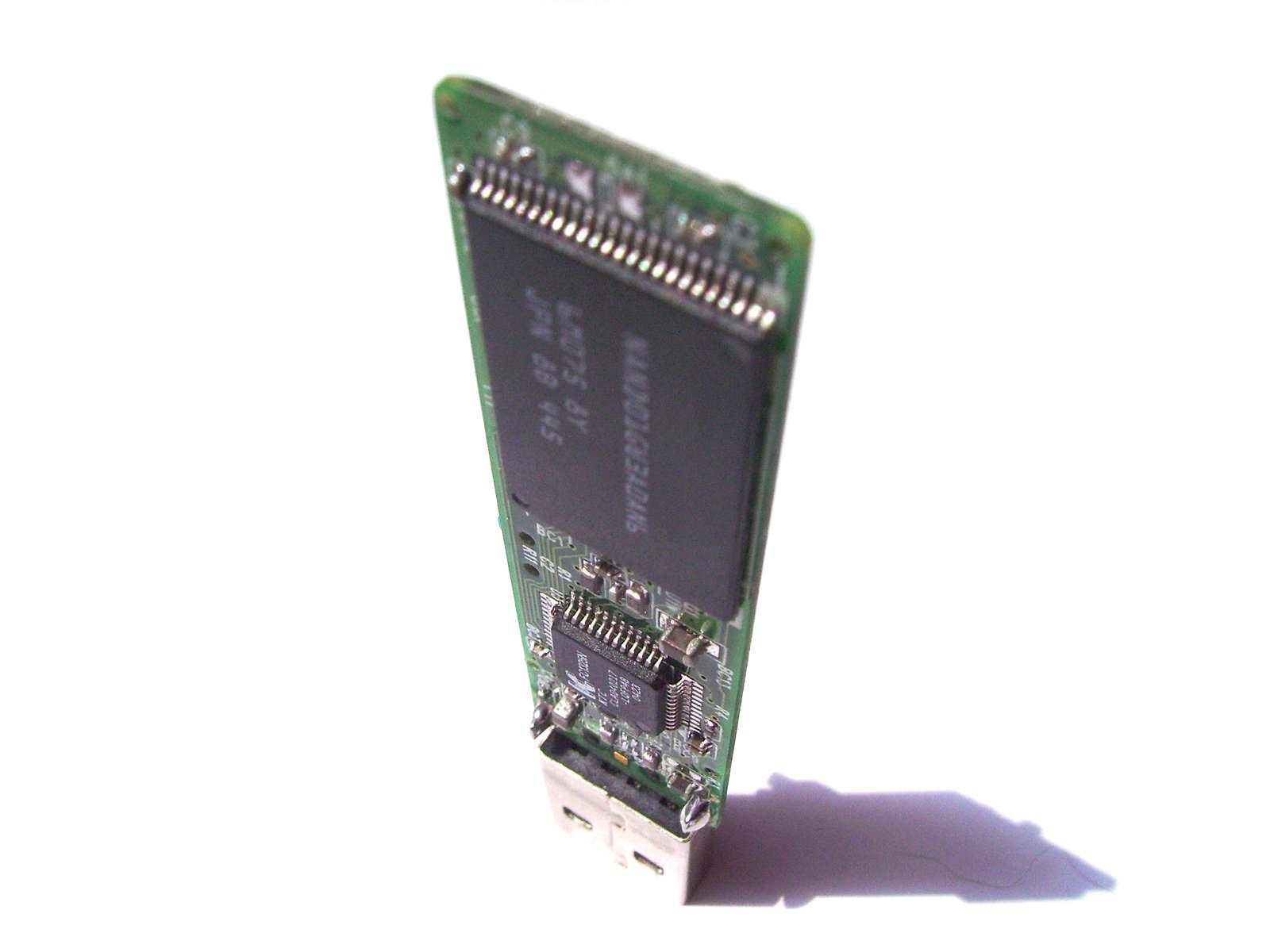 Summary: The Patent Trial and Appeal Board (PTAB) increasingly gets involved even in cases where trolls tread on patent pools; Rambus appears to be on the rise again, but only as a patent parasite
THE PTAB is today's focus because it's probably the most common facilitator the USPTO will ever have for invalidating software patents. Courts do not get involved as often as PTAB, at least not in the context of patents on software. The anti-PTAB lobby, which defends patent trolls and seems to be Koch-backed (at least in part), isn't particularly happy to say the least...
Top parties in US district courts and at the PTAB were
named a few days ago
by
Managing IP
, but sadly that's behind a paywall. All we can see is this:
Managing IP analyses the most important trends and cases that will impact US patent disputes in 2018, both in district courts and at the PTAB. We also reveal the top entities and law firms for lawsuits and petitions filed in both forums last year
"Most Active Attorneys in IPR" were also
named/published some days ago
and an IAM writer
said
that "Paul Hastings' Naveen Modi most active IPR lawyer with 240. Say he has charged an average of $100k per review (which is on the low end) then that's a $24m book of IPR biz over last 5 years."
This is one of those cases where patent lawyers profit from bogus patents, ripping people off when the USPTO is overgranting.
Some days ago we became aware of this
Worlds Inc. press release
. They're going after PTAB IPRs in an effort to deal with questionable patents. From the press release:
Worlds Inc. (OTCQB:WDDD) investors have chosen to exercise their warrants per the terms of the funding of the Inter Partes Review (IPR) appeal as reported in January 2017. The exercise of the warrants will provide Worlds with $875,000 to the balance sheet. [...]

Worlds is obligated under the terms of the funding agreement to convert these warrants when its investors/shareholders elect to convert. By adding these funds to its balance sheet, Worlds is now in a financially stronger position to pursue potential infringers of its patents. Once a definitive determination on potential infringers is reached, Worlds intends to begin additional enforcement actions.
RPX
was mentioned
over a week ago by Reuters
. RPX is collapsing and its sale seems likely. RPX sought to challenge trolls, but eventually it might be owned by trolls.
RPX has just mentioned the Patent Trial and Appeal Board (PTAB) in
this article about hardware
(generically titled "Semiconductors"). To quote: "In December 2017, the Patent Trial and Appeal Board (PTAB) saw a new petition for IPR, institution decisions, and final decisions, in multiple NPE campaigns in the Semiconductors market sector."
We're assuming that RPX is attempting to untangle the maze which is semiconductor patents (companies like Intel have plenty of those).
Rambus, a hardware company notorious for its troll-like activities, turns out to be little more than a pile patents now. Rambus,
based on its accounting
, is little more than a patent parasite if not a troll because almost all of its money comes purely from patents. As IAM put it, "Rambus reported revenues for the quarter of $101.9 million, up by a little more than $4 million year-on-year, and full year results of $393.1 million, an increase of just under $60 million from 2016. Royalties, including patent licensing, accounted for almost $78 million in Q4 and $289.5 million for the year overall."
If about three quarters of the income comes from patents alone (rather than the production of something), what can one conclude? Maybe that's the kind of "NPE" RPX was alluding to above. There are several of these, most notably
Qualcomm
.
⬆