Techrights is Still a Team Effort
Dr. Roy Schestowitz

2019-11-22 09:26:41 UTC
Modified: 2019-11-22 09:26:41 UTC
Back in 2011
:
Techrights is a Group Effort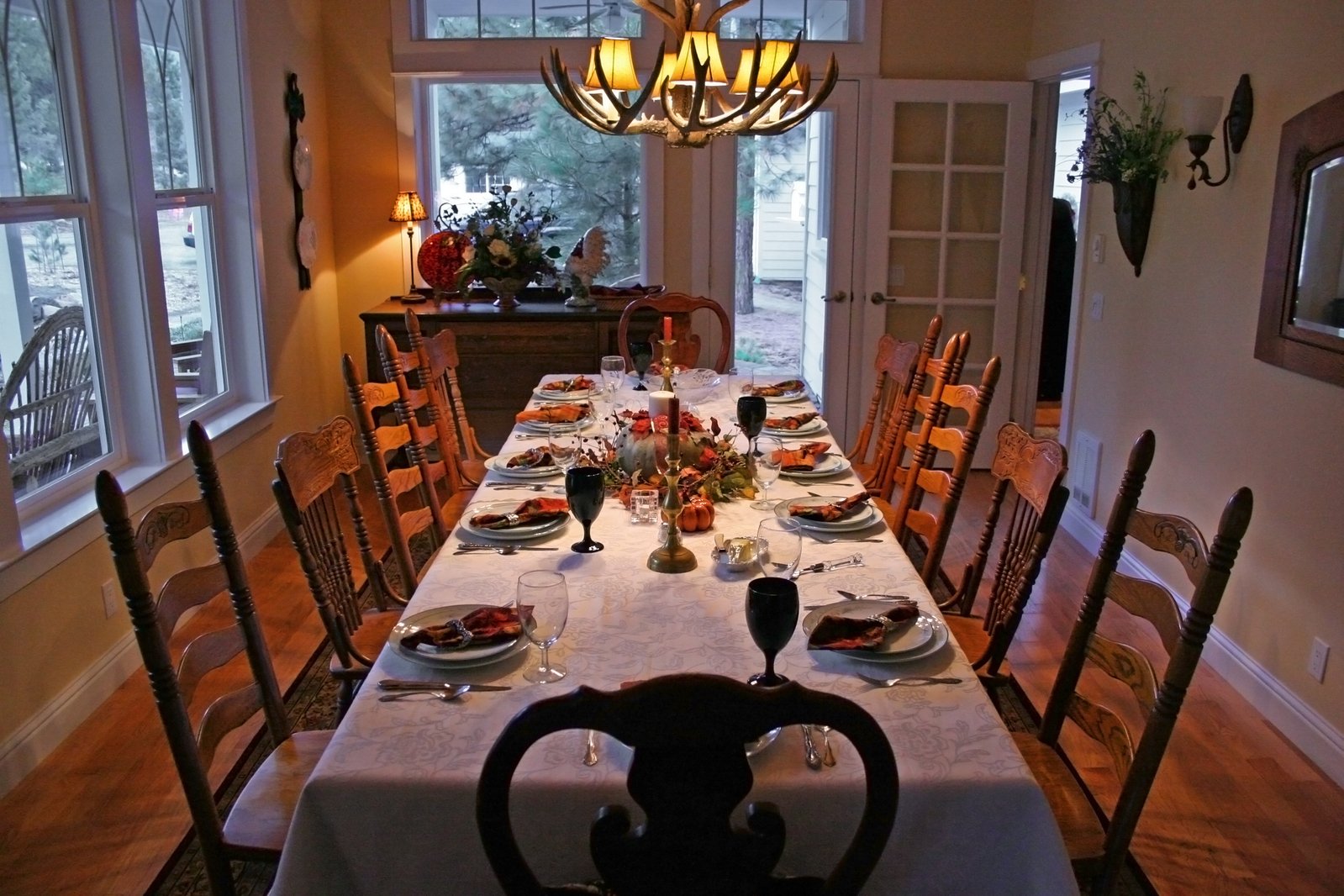 Summary: Getting involved in what we do is not difficult and it is even encouraged
THERE is a tendency to assume that because most if not all articles appear under the same name (limitation of the CMS) there's only one person behind the site. But the site is actually more like a trusted community of people, some of whom know one another since before this site's existence. The identities aren't too secret (some of us use real names in IRC) and we publish logs about how things operate to assure those willing enough (it only takes time) that we aren't working for a company or a state or whatever. Most of us are motivated by Software Freedom and some are inspired by more political ideology. Progressive/liberal tendencies are probably in the majority.
"In many ways we operate like a newsroom, except we're 100% independent, we oppose censorship in all forms, and our goal is to expose corruption, not glorify/whitewash the corrupt."This month turns out to be the busiest one in terms of European Patent Office (EPO) coverage, mostly because of the Breton series (the EPO and Battistelli connections will become more apparent soon). Anyone out there who can offer input can contact us as usual, even anonymously. In many ways we operate like a newsroom, except we're 100% independent, we oppose censorship in all forms, and our goal is to expose corruption, not glorify/whitewash the corrupt. ⬆