Hey, Where's Red Hat (IBM)?
Dr. Roy Schestowitz

2020-06-03 13:40:31 UTC
Modified: 2020-06-03 13:40:31 UTC
Summary: Red Hat is conspicuously silent at these critical times (in its home country); Must be too busy hailing and cashing in on Trump's military (state) while dishing out shallow and self-contradictory diversity PR/fluff...
Mozilla CEO
: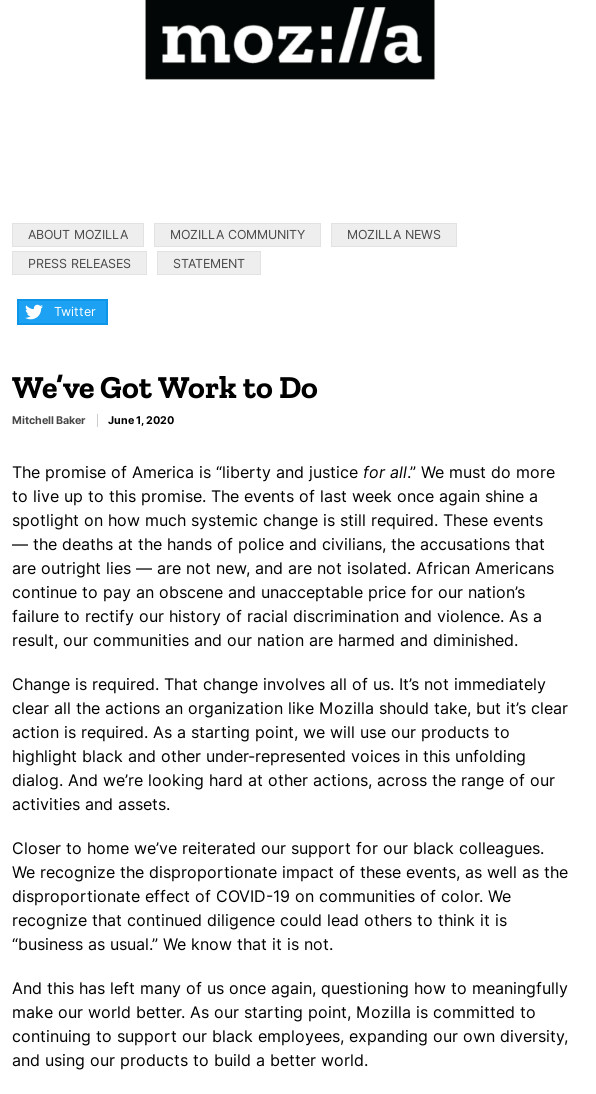 SUSE CEO

Not a word from Red Hat or from IBM. Maybe a century has taught the company no lessons
at all
.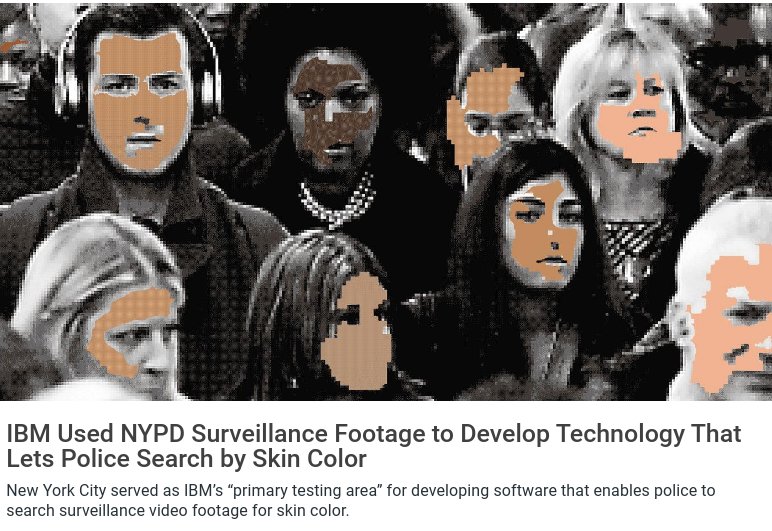 The present