05.07.10
Gemini version available ♊︎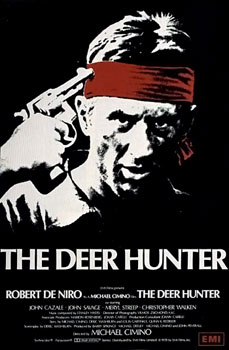 In its attempt to catch up with Google, Microsoft commits commercial suicide
Summary: Microsoft lost over $10 billion online and this number keeps increasing at several billions per year
MICROSOFT'S debt is not the subject of today's post, but it is a serious matter too. This post merely strives to share these figures:
This chart shows quarterly loses since 2005, the last time Microsoft's online operations made money. If you travel further back, Microsoft's losses become even more staggering. Since 1998, Microsoft's online division has lost over $10 billion.
Microsoft also lost billions of dollars in some other divisions. As one commenter in Mini-Microsoft points out: "The LOSSES are actually worse. These numbers don't include the losses from Windows Live. WL is conveniently hidden under the Windows P&L. I believe that team loses another $600 Million a year. To do an apples to apples comparison with Yahoo, Google and AOL …I would count the WL losses too….The annual loss run rate is closer to $3.4 Billion…."
As we pointed out before, based on Microsoft's own measures, the company suffers over $2 billion in losses per year in this area (and increasing to about $3 billion in losses per year).
Microsoft is said to have lost over $5,000,000,000 just trying to dethrone Google (in vain of course). █
Permalink
Send this to a friend